Dear clients and friends:
Welcome to November! Our monthly blog includes Area Reports for all of Sonoma County and Market Reports for the Sonoma Coast and more.
California's Home Insurance Market: When we are getting ready to put a property on the market, we research potential insurers. When we are representing buyers on a purchase, we make sure one of the first steps in due diligence is getting insurance quotes. You may have heard that a number of major insurance companies have pulled out of the California insurance market or are not writing new policies. Some site existing laws that have been on the books since the 1980's that put limits on insurers in the state. "The regulations should be updated to also allow homeowners insurance to be priced using modern models — like every other state." says Rex Frazier, President of the Personal Insurance Federation of California. Here is a comprehensive article about the history and current environment for Homeowner's Insurance: Visit: Limited Home Insurance Options in California as Major Carriers Pull Back.
Real Estate Snapshot: In the last few weeks interest rates have dropped from the 8% territory to the mid 7% range for a 30- year fixed. Many experts predict rates will adjust lower in 2024. Sonoma County continues to have historically low levels of available homes for purchase.  Our most recent listing in Northwest Santa Rosa was snapped up in a couple of days of being on the market for well over the asking price. Our recent sold listings are listed below. They both had multiple offers. One was purchased with a loan; the other was an all-cash purchase.
JUST SOLD:  1735 Laguna Rd, Santa Rosa on the edge of Forestville and Sebastopol, offered a home, art studio, shop on 7.9+/- acres. The property received multiple offers and sold for $1,450,000. The buyer purchased the property with cash. WEBSITE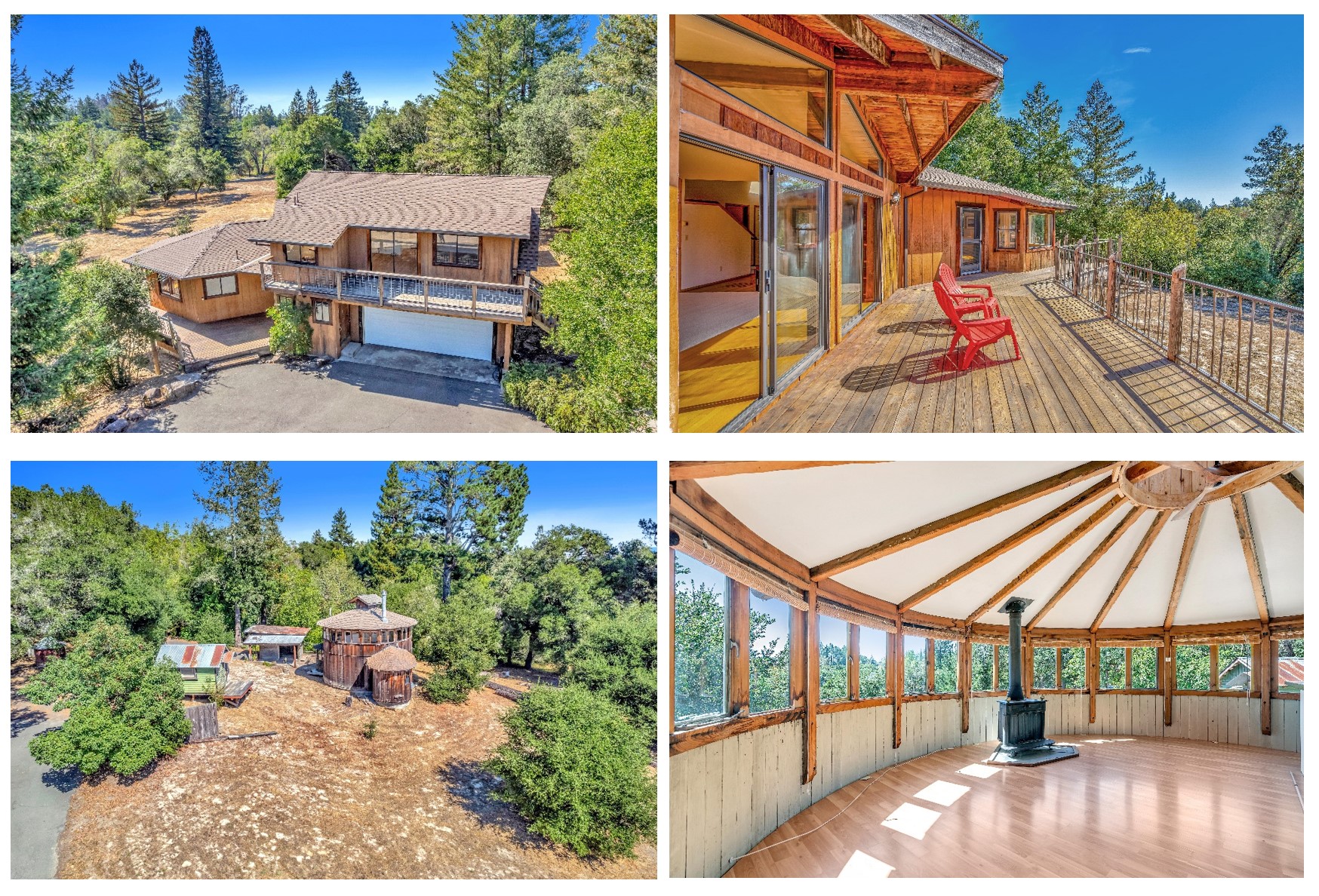 JUST SOLD: 1061 Tilton Rd, Sebastopol. 3 bed, 3 bath, 2,668 square foot home on 2 acres+/- with a 3-car garage. This architectural cosmetic fixer received multiple offers and sold for full price at $1,195,000. The buyers purchased with a 30-year fixed loan. WEBSITE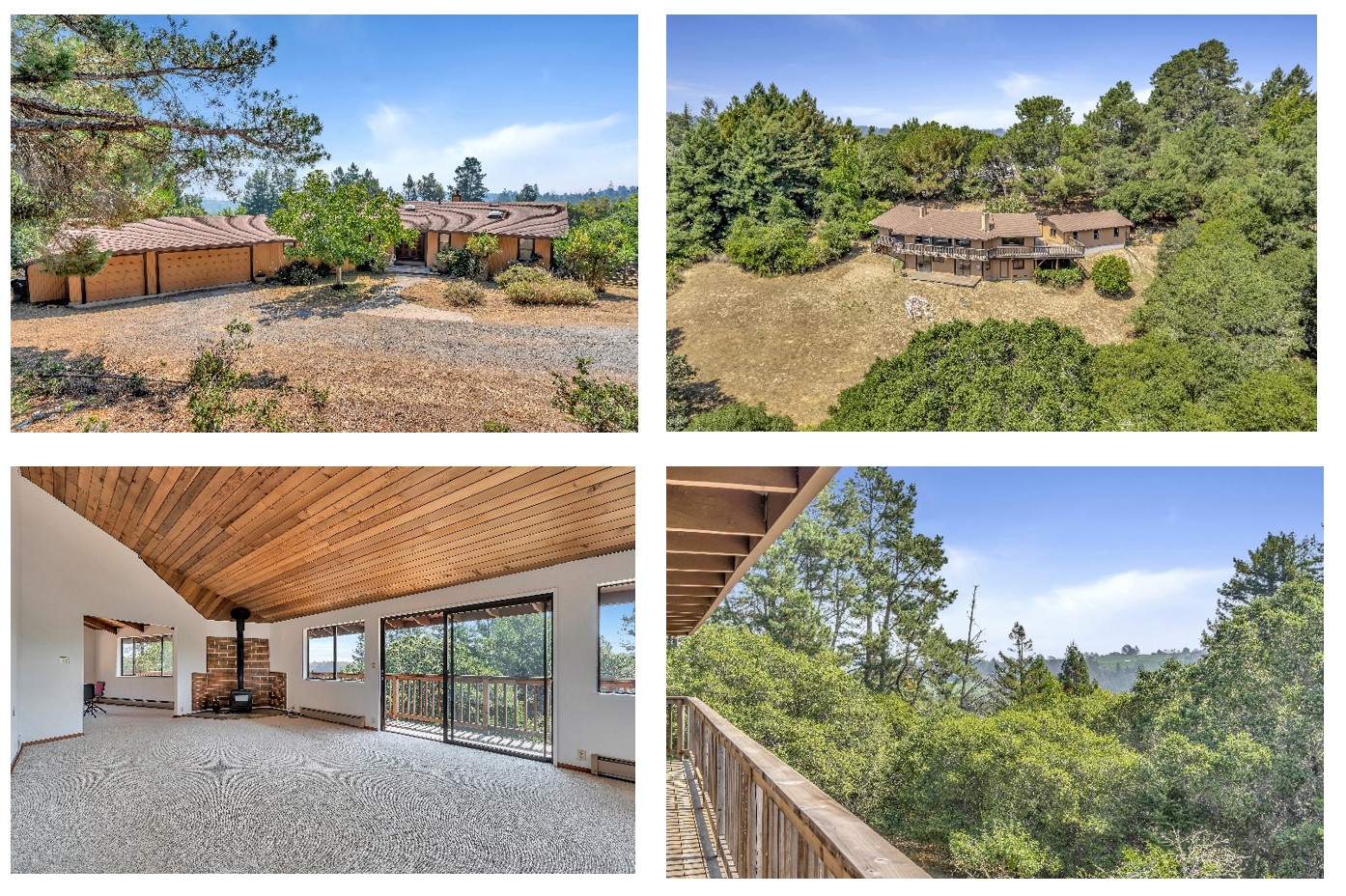 We owe our success to our wonderful clients, friends and family for referring us to their friends, family and co-workers. Thank you for helping us help others with some of the most important transactions of their lives. We love what we do.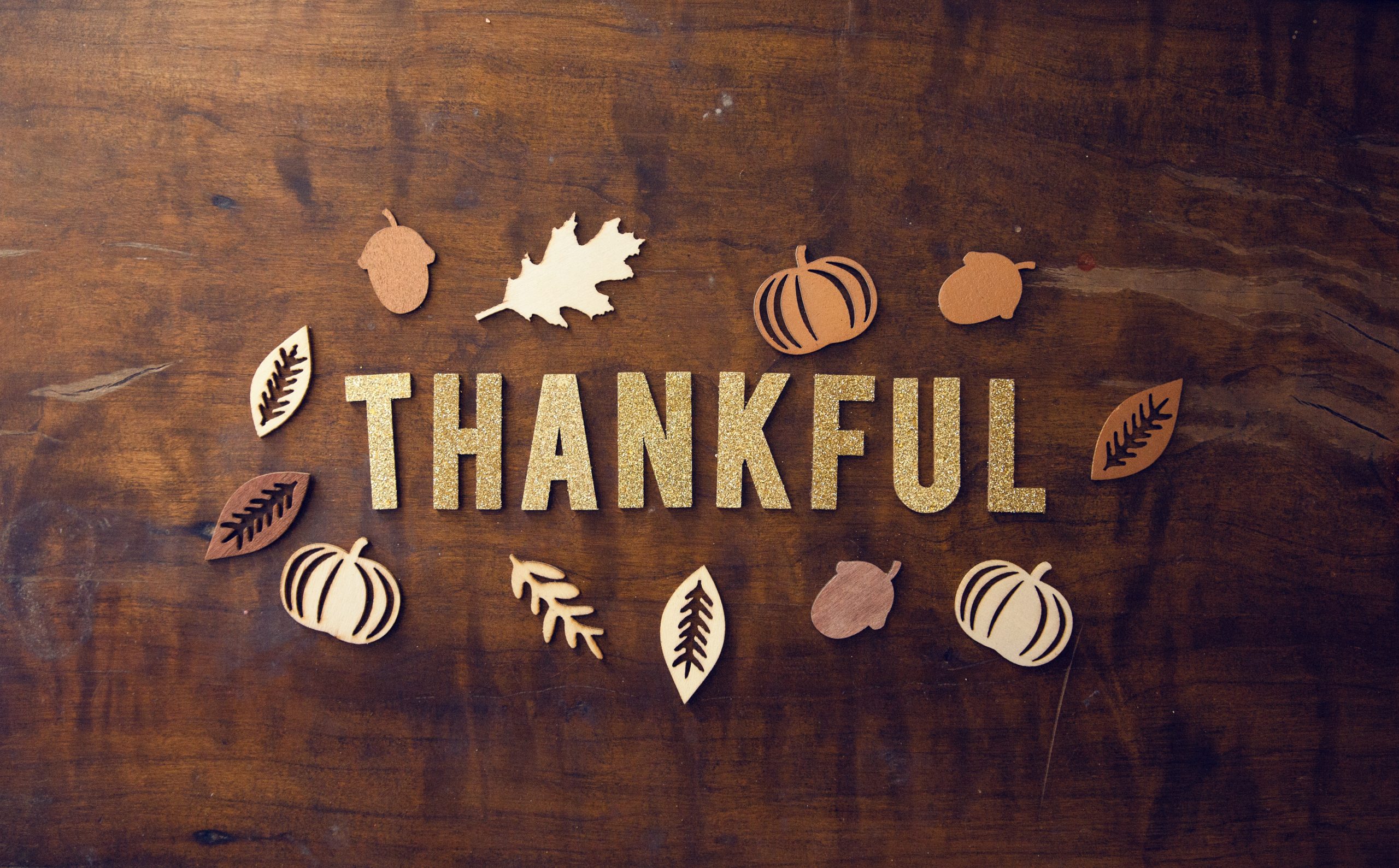 SONOMA COUNTY COMMUNITY AREA REPORTS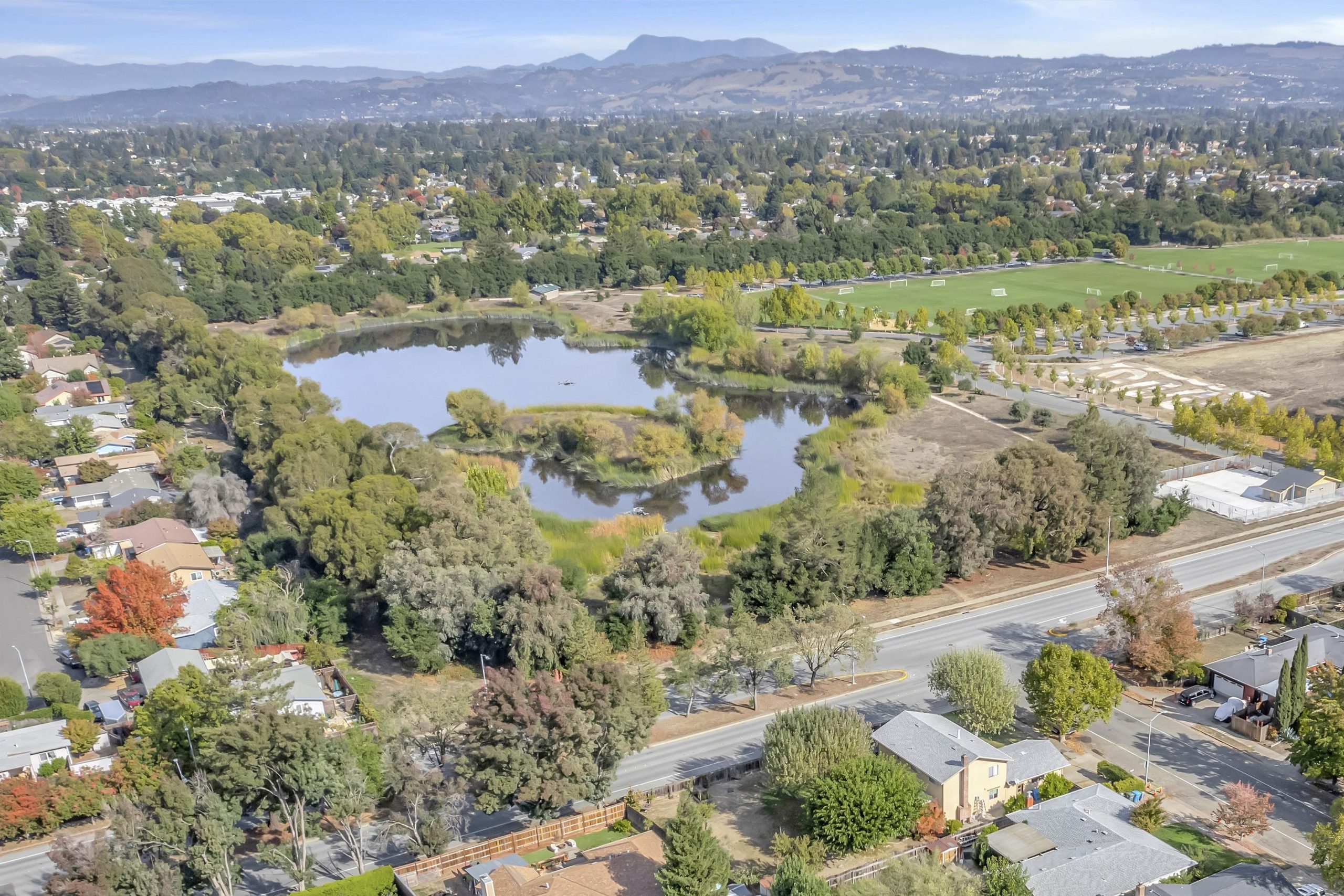 Here are the October 2023 reports analyzing data as it affects these specific market areas. The Market Summaries below offer a look at sales activity for the prior month and year, along with current and past year-to-date statistics. The graphs cover several different aspects of the real estate market. Note how some of the graphs break out trends by price increments. Please contact us if you would like more information on the current market.
COASTAL MARKET REPORTS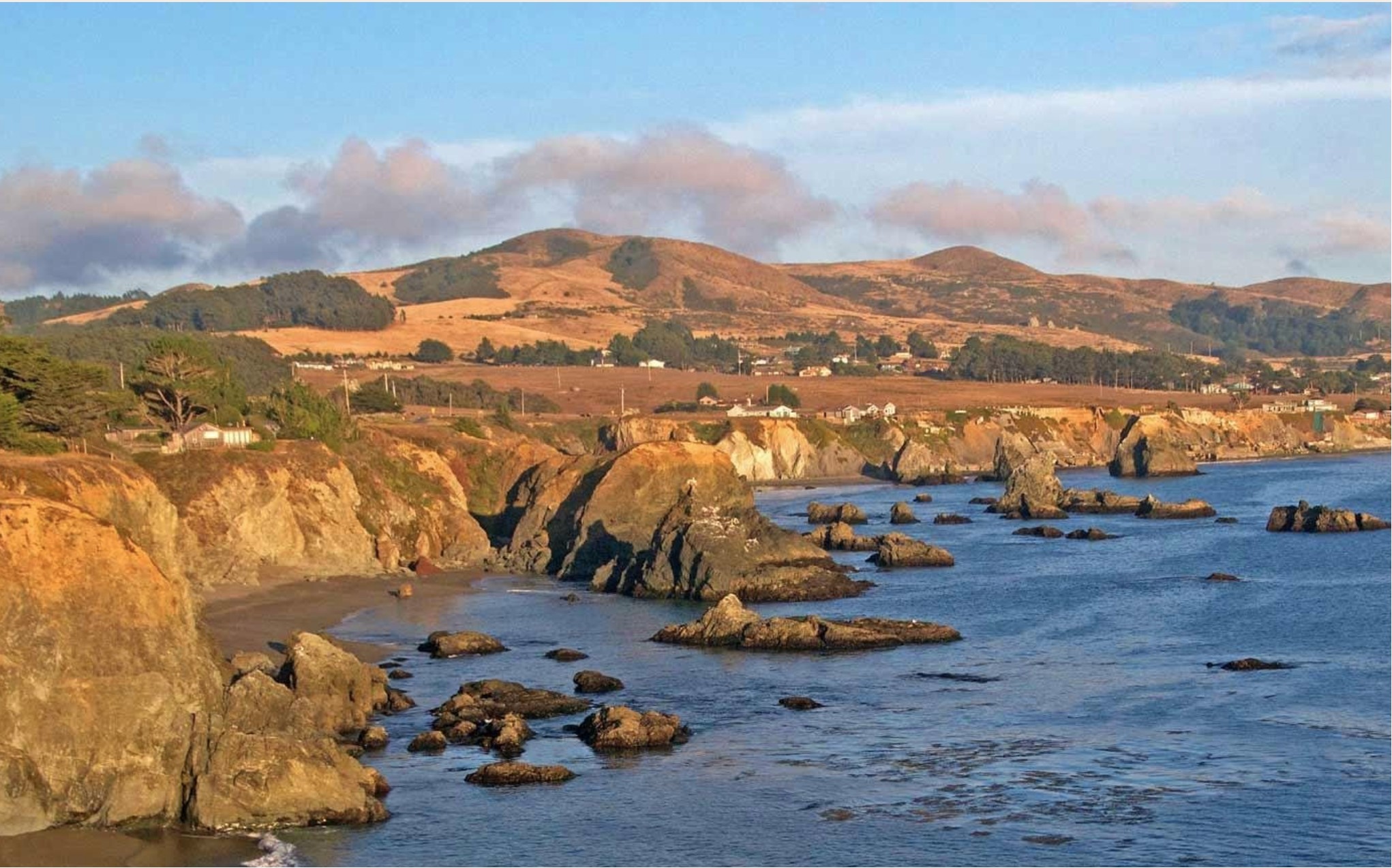 Below are links to our Coastal Market Reports ending October 31, 2023. Each of these market reports include Active, Under Contract and SOLD properties for the last 12 months. A Market Snapshot is followed by a Market Summary, then the Local Inventory shows full details of every property included in that report.
If you're thinking of selling or want to know your property's value, we'd be happy to provide you with a free in-depth analysis, share our exclusive marketing plan and consult on pre-market improvements.
If you're looking to purchase a property in Sonoma County, we have the tools to help you achieve your real estate goals. Just give us a call or text us at (707) 206-2109. Or email Laura@LauraRichards.Net. We love hearing from you!
Do you want to receive a report for a specific ZIP CODE? Sign up HERE for "Neighborhood News".
If you want to explore ALL Sonoma County properties currently on the market, click on SONOMA COUNTY PROPERTY SEARCH. Let us know if you would like us to set up a Custom Search that gets emailed to you daily. Here's a link to OUR BIO. Here's OUR ACTIVE LISTINGS. Here's OUR SOLD PROPERTIES.
LOCAL NEWS AND EVENTS
LIGHTING OF SONOMA PLAZA 2023: November 18 from 5:00 pm to 8:00 pm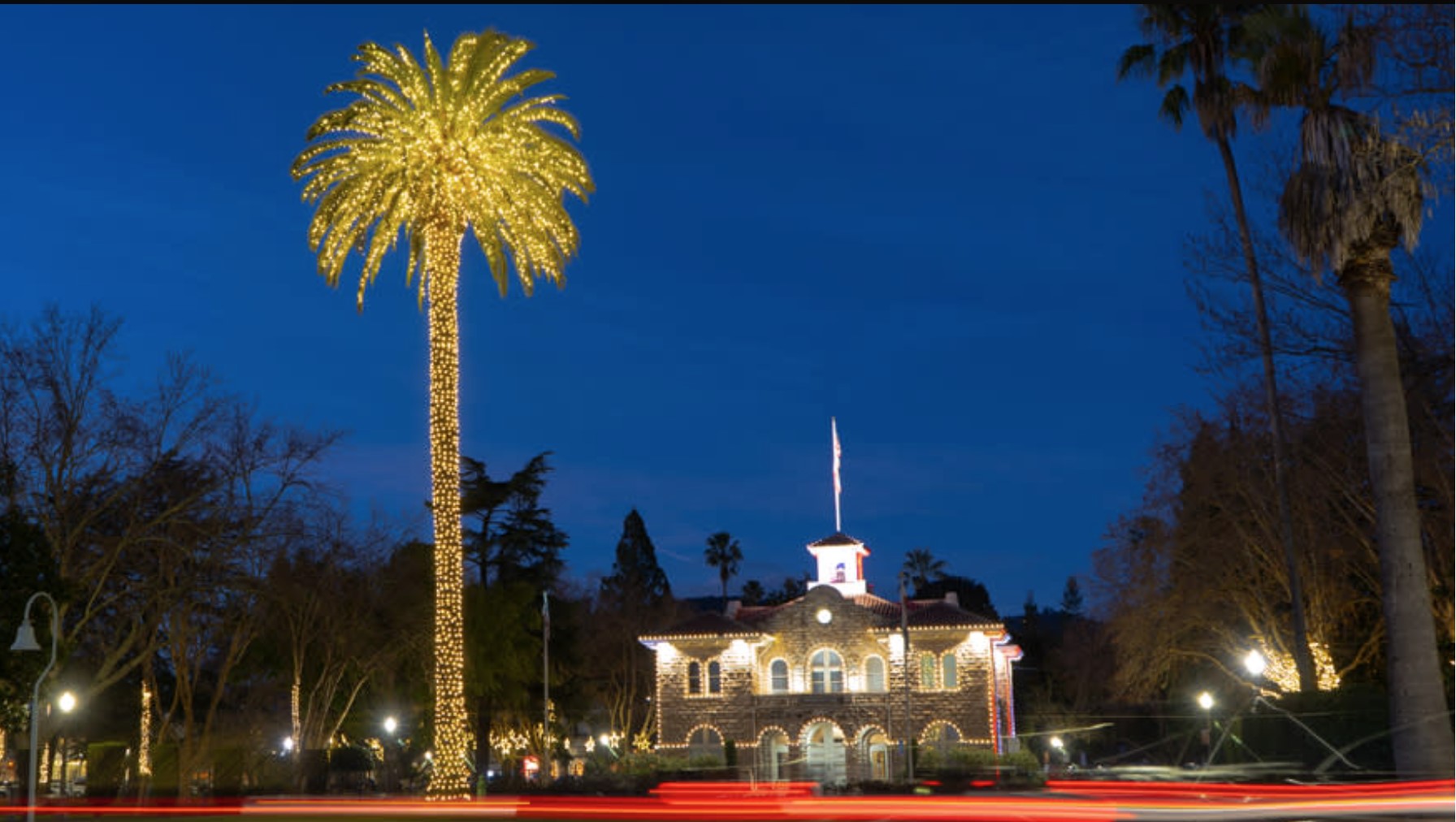 It's a bright evening in Sonoma Wine Country: the celebration of the Lighting of the Sonoma Plaza 2023 with food, wine, beer, music and thousands of bright lights. Local performers, food vendors, and making sure that the holiday tree is lit with the power and energy of the community with live music, cider, cookies and food trucks! Enjoy holiday cheer and kick off your holiday shopping, or just hang out with friends and family. One Sonoma Plaza, Sonoma. Saturday, 11/18/2023 5:00 pm to 8:00 pm. Free!
 50 YEARS OF A CHARLIE BROWN THANKSGIVING! Saturday, November 18 1:00pm to 4:00pm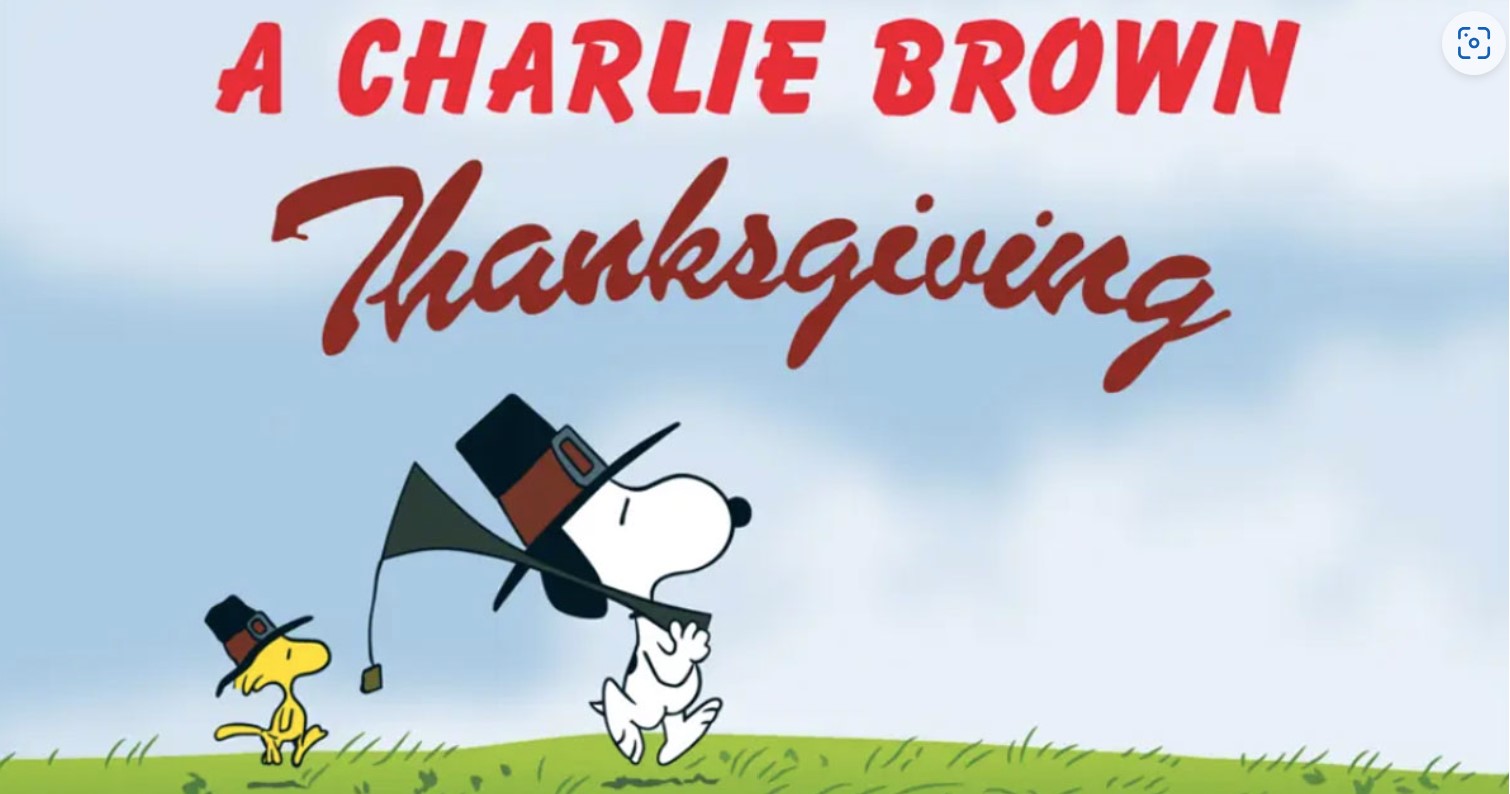 Celebrate the 50th anniversary of the animated classic A Charlie Brown Thanksgiving! Create your own meal to-go with popcorn, pretzels, jellybeans, and toast. Make a Snoopy chef's hat, collage thank you cards, and watch the movie on the big screen! The cost is included with Museum admission. Free for Members. Free for children when you bring food to donate to Redwood Empire Food Bank. Bring food items to donate to Redwood Empire Food Bank and receive one free child's admission. Click here for a list of the items they need most!
THIS MONTH:  TOYS FOR TOTS PROGRAM 

NOVEMBER 14-30 Toys for Tots Program (You'll get an email from us on Tuesday, November 14. If you're not included in our exclusive mailing list for the opportunity to enter and win giveaways some months, just reach out to us and we will add you.)
We invite you to join the Coldwell Banker Realty community in supporting the Toys for Tots Program and its mission to deliver holiday magic to local children and their families. In 1947, the Toys for Tots Program was founded by the United States Marine Corps to collect gifts for children in need. Today, the charity distributes an average of 18 million toys to 7 million kids every year and hosts a literacy program to ensure they have the books and materials they need to succeed.
If you'd like to donate to this organization and bring smiles to households throughout our region, you can drop off a new, unwrapped toy at one of our participating offices, or visit toysfortots.org/donate to make a monetary contribution. Donation Drop-Off Hours: 9 am-5 pm Monday-Fridays at Coldwell Banker Realty, 101 Morris Street, Suite 100, Sebastopol, CA. Or contact us for the address of a participating North Bay or East Bay Coldwell Banker Realty office. Thank you for your interest and support – together, let's show what the spirit of the season is all about!
Enjoy the bounty of our county: Share your experiences with us or news we can use, we love hearing from you!
Sincerely,
Laura Richards & Kent Byers
Global Luxury Specialist, Broker Associate
Mobile: (707) 206-2109
Email: Laura@LauraRichards.Net
CalBRE #01354895 & CalBRE #01013997
"The Pacific Ocean in Your Front Yard, Wine Country in Your Back Yard!"