Dear clients and friends:
Welcome to October! Our monthly blog includes all areas of Sonoma County and the Sonoma Coast.
Real Estate Snapshot: While property values have remained steady, interest rates have ticked up again recently. Experts predict that interest rates will fall, but now, they are predicting that will happen in the second quarter of 2024. Inventory remains low, so properties that are well positioned and present well when they come on the market have a pool of willing and able buyers. Faced with increased interest rates, buyers of a recent listing of ours asked the seller to participate in an "interest rate buy down". They wrote a strong offer, and due to a seller credit at closing, the buyers will have a 5% interest rate for the first year of ownership, and a 6% interest rate for the second year. They anticipate that this will give them the ability to refinance within that time frame after interest rates adjust back down. Some lenders are offering a free refinance within the next 2 years with a new loan now. About 1/3rd of transactions in Sonoma County are cash, which obviously are not affected by interest rates.
JUST LISTED: 1735 Laguna Rd, Santa Rosa  WEBSITE. 
Rare Offering: Home, Art Studio, Shop on 7.9+/- Acres. Offered at $1,499,000.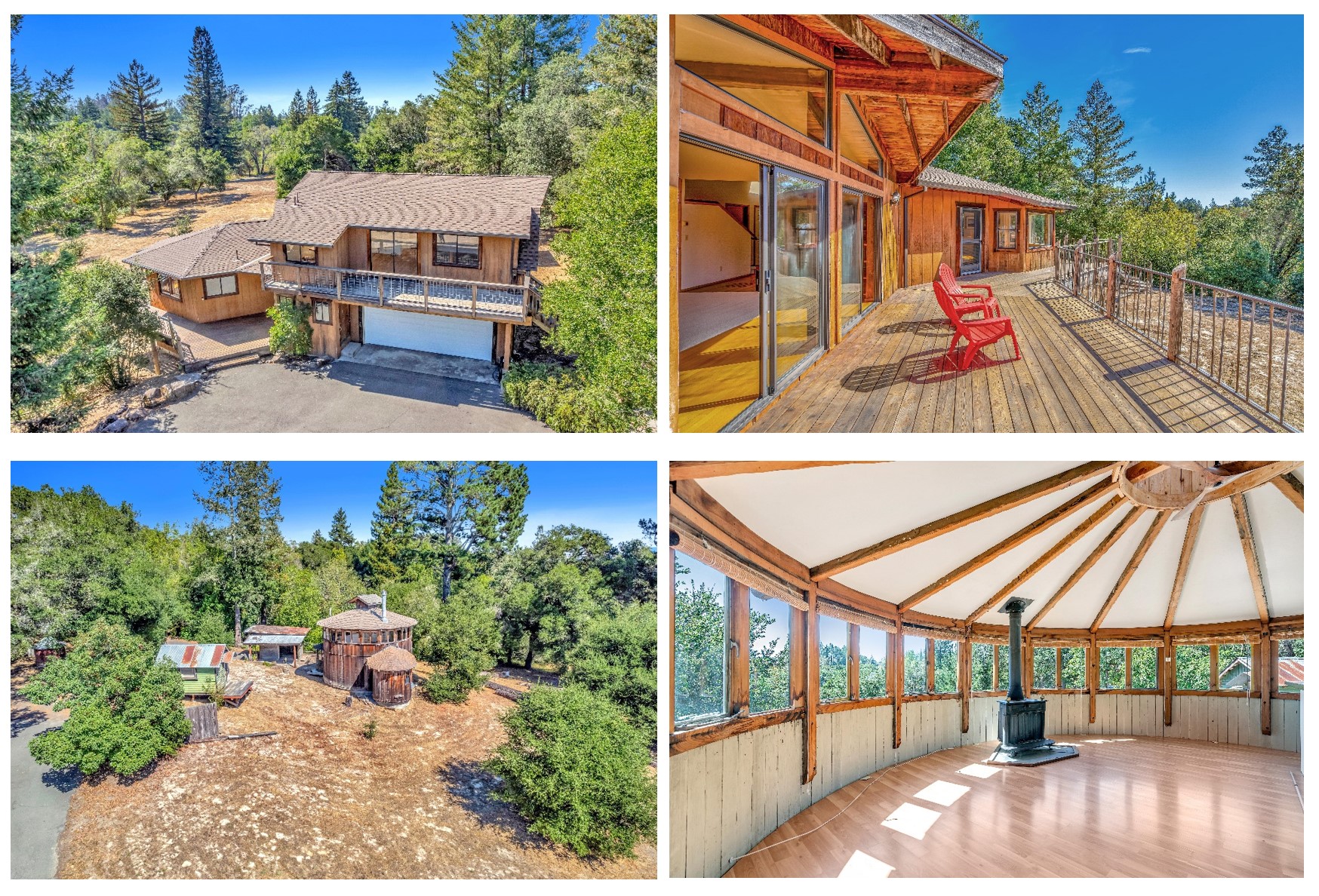 SONOMA COUNTY COMMUNITY AREA REPORTS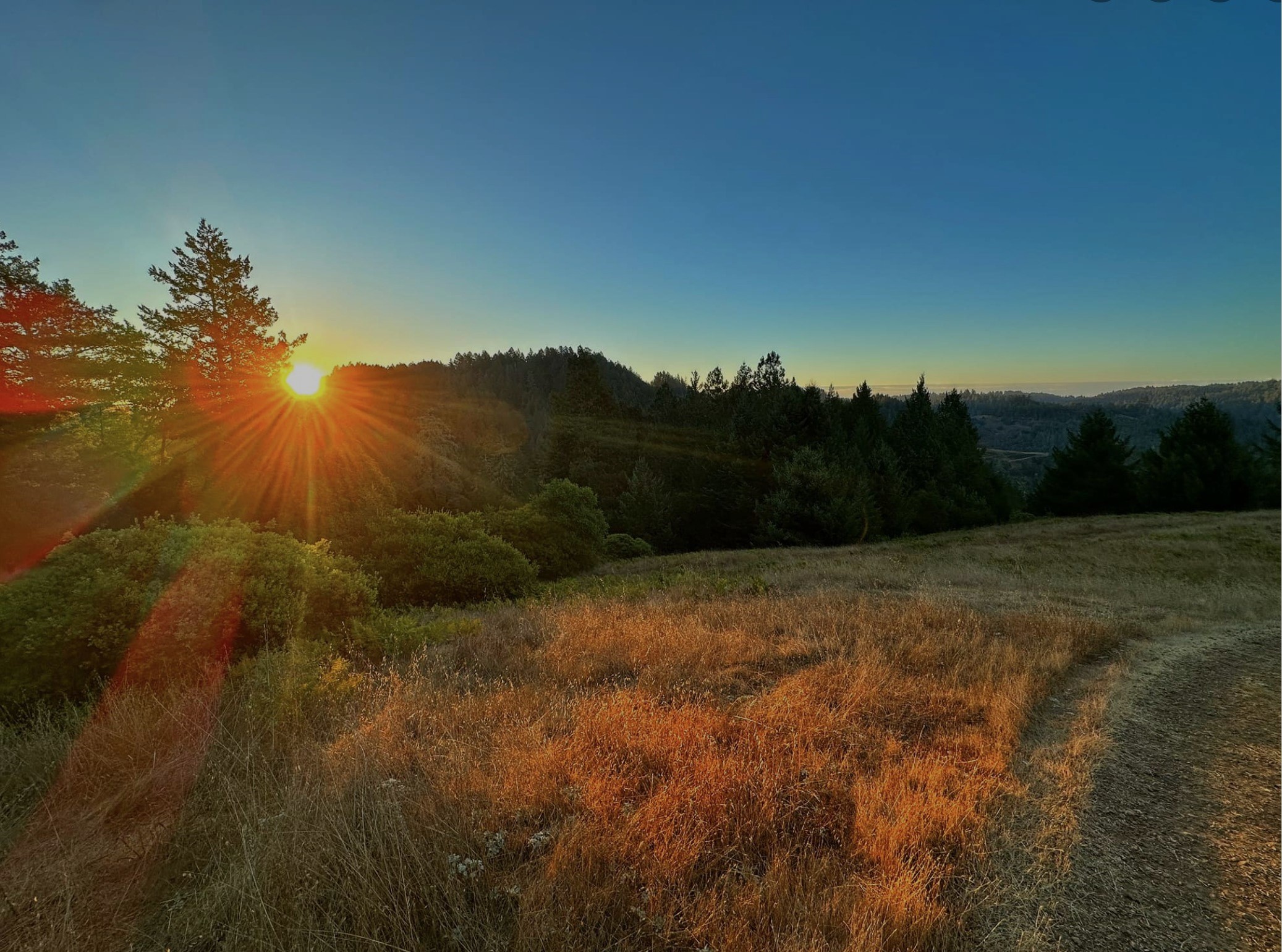 Here are the September 2023 reports analyzing data as it affects these specific market areas. The Market Summaries below offer a look at sales activity for the prior month and year, along with current and past year-to-date statistics. The graphs cover several different aspects of the real estate market. Note how some of the graphs break out trends by price increments. Please contact us if you would like more information on the current market.
COASTAL MARKET REPORTS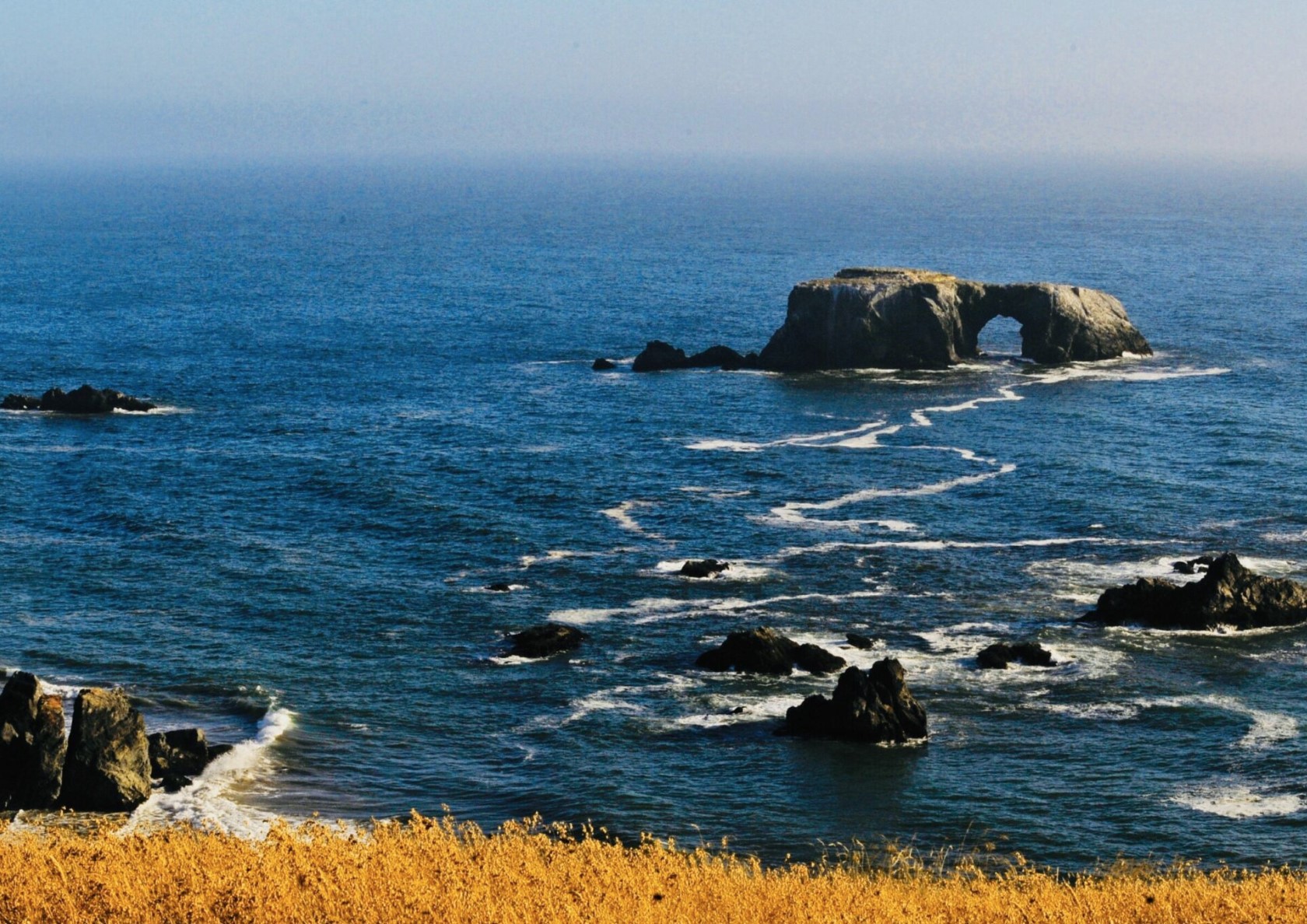 Below are links to our Coastal Market Reports ending September 30, 2023. Each of these market reports include Active, Under Contract and SOLD properties for the last 12 months. A Market Snapshot is followed by a Market Summary, then the Local Inventory shows full details of every property included in that report.
If you're thinking of selling or want to know your property's value, we'd be happy to provide you with a free in-depth analysis, share our exclusive marketing plan and consult on pre-market improvements.
If you're looking to purchase a property in Sonoma County, we have the tools to help you achieve your real estate goals. Just give us a call or text us at (707) 206-2109. Or email Laura@LauraRichards.Net. We love hearing from you!
Do you want to receive a report for a specific ZIP CODE? Sign up HERE for "Neighborhood News".
If you want to explore ALL Sonoma County properties currently on the market, click on SONOMA COUNTY PROPERTY SEARCH. Let us know if you would like us to set up a Custom Search that gets emailed to you daily. Here's a link to OUR BIO. Here's OUR ACTIVE LISTINGS. Here's OUR SOLD PROPERTIES.
LOCAL NEWS AND EVENTS
HARVEST FAIR GRAND TASTING : SATURDAY, OCTOBER 14th. Pouring Hours: Noon to 4:00 p.m. (VIP Access at noon, General Public at 1:00 p.m.)  website: SONOMA COUNTY HARVEST FAIR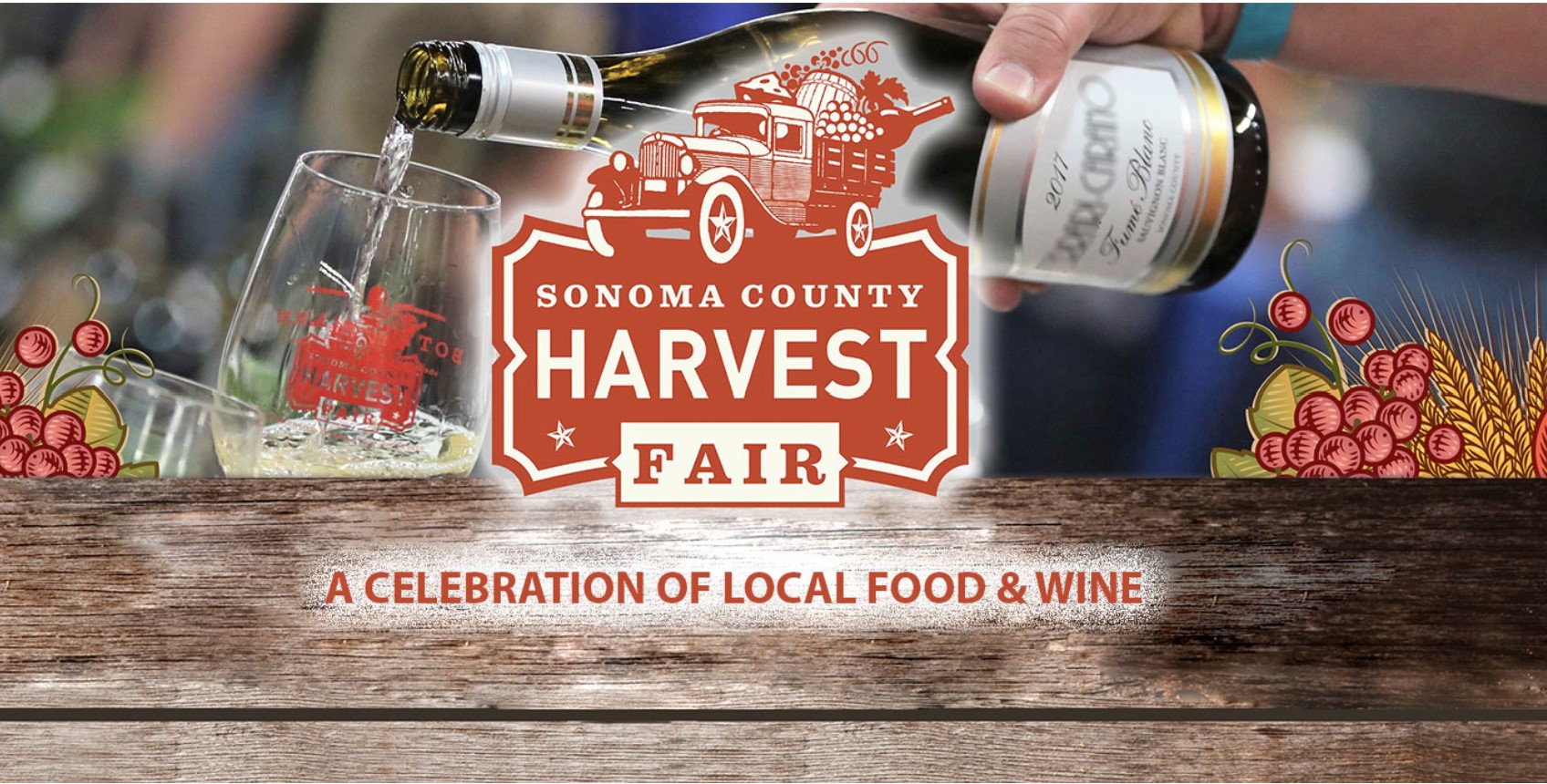 The Sonoma County Harvest Fair highlights local agricultural, industrial and recreational growers, makers and crafters.  From the Fair's inception in 1975, it has become a treasured event for Sonoma County and visitors from around the world.  The Harvest Fair is considered one of the premiere regional wine judging events in the country and is an important showcase for Sonoma County's storied wineries, restaurants and farms.
HITCHCOCK FILM FESTIVAL, BODEGA BAY:  FRIDAY, OCTOBER 20, 2023 – SATURDAY, OCTOBER 21, 2023 5:30pm-9:30pm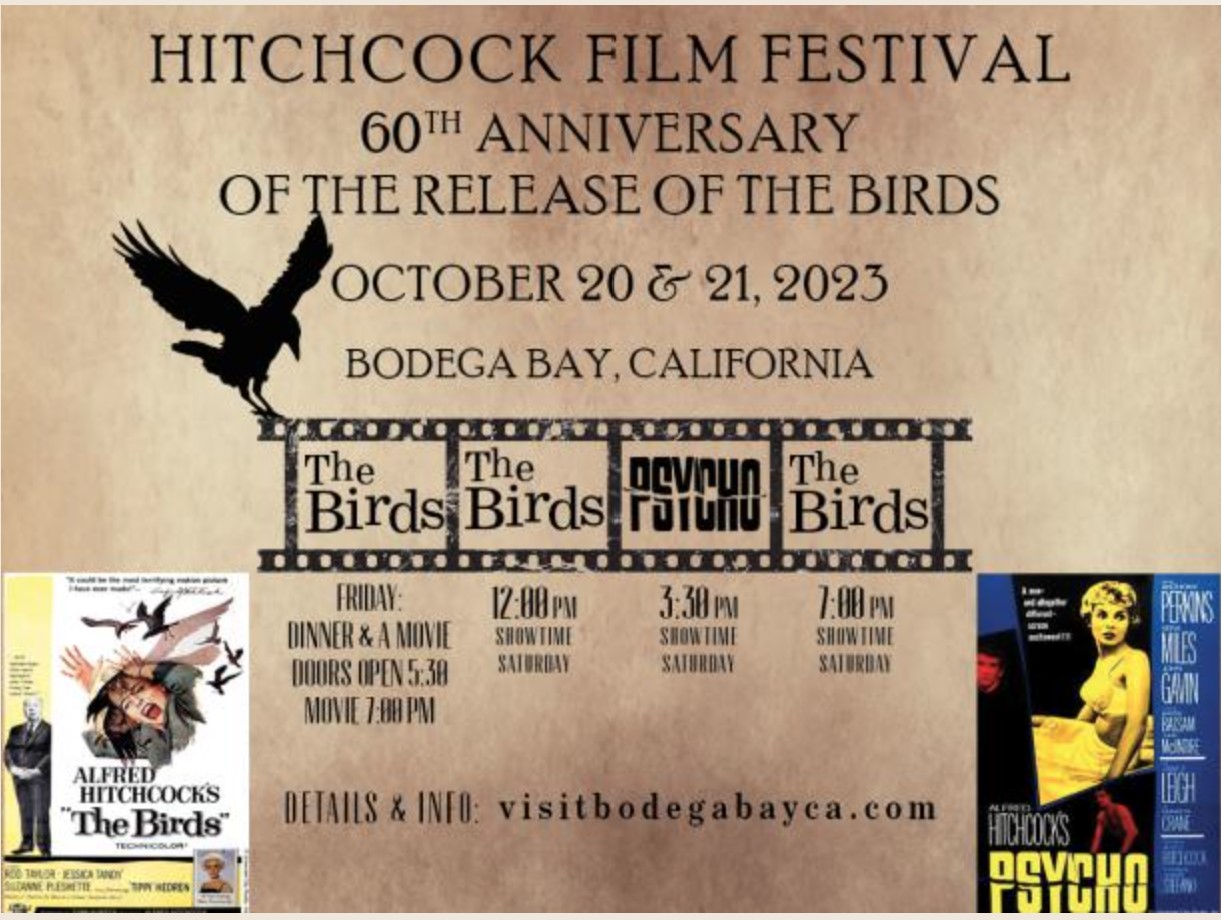 Calling all movie buffs! Get ready for a thrilling weekend at the Hitchcock Film Festival celebrating the 60th Anniversary of the release of The Birds. Prepare to be captivated by suspense, mystery, and haunting storytelling. Dan Sneed, Special Guest and Hitchcock Enthusiast, will open each film with interesting facts and highlights. Silent auction and prizes – drawings held after each film. Wine, beer and soft drinks, clam chowder by Spud Point Crab Company, hot dogs, popcorn and other concessions available for purchase. Website: BODEGA BAY FILM FES
THIS MONTH:  BLACK FRIDAY GIVEAWAY
Enter Coldwell Banker's Black Friday Giveaway for a Chance to Win: $500, $300, or $100 Best Buy Gift Card. You'll get an email from us on Tuesday, October 10. Entry dates are October 10-31st. The drawing will be in the beginning of November. We've had many winners over the years, but you have to enter to win!  If you're not included in our exclusive mailing list for the opportunity to enter and win giveaways, just reach out to us and we will add you.
Enjoy the bounty of our county: Share your experiences with us or news we can use, we love hearing from you!
Sincerely,
Laura Richards & Kent Byers
Global Luxury Specialist, Broker Associate
Mobile: (707) 206-2109
Email: Laura@LauraRichards.Net
CalBRE #01354895 & CalBRE #01013997
"The Pacific Ocean in Your Front Yard, Wine Country in Your Back Yard!"