Dear clients and friends:
Welcome to September! Our monthly blog includes all areas of Sonoma County and the Sonoma Coast.
We want to congratulate our Grand Prize Winner of the Coldwell Banker Back to School Giveaway. Winners were announced last month, and the Grand Prize was a $500 gift certificate to Target. Over the years, we've had quite a few winners of these monthly giveaways, but you must enter to win! On Tuesday 9/12, you'll receive our email to enter between Tuesday 9/12 and Saturday 9/30 to win a $500 or $100 gift certificate to Home Depot. If you don't receive our "Client's for Life" monthly emails and would like to, just reach out.
Real Estate Snapshot: Did you read in the PRESS DEMOCRAT ARTICLE about the ransomware cyberattack on our Multiple Listing Service in August? It effected regional MLSs around the country including San Francisco, Marin, Sonoma, Mendocino and Napa counties. Our markets basically came to a grinding halt while the effected company did not pay the ransom, but instead rebuilt a more secure system. MLS information is almost completely back on track now, though we are waiting for some historical data and photos of sold properties to repopulate in the system. The Fed held off on raising interest rates again this month. Now, the fall market is upon us when we typically experience a jump real estate activity the week after the Labor Day holiday.
JUST LISTED: 1061 Tilton Rd, Sebastopol. 3 bed, 3 bath, 2,668 square foot home on 2 acres+/- with a 3-car garage. An architectural cosmetic fixer listed for $1,195,000. WEBSITE.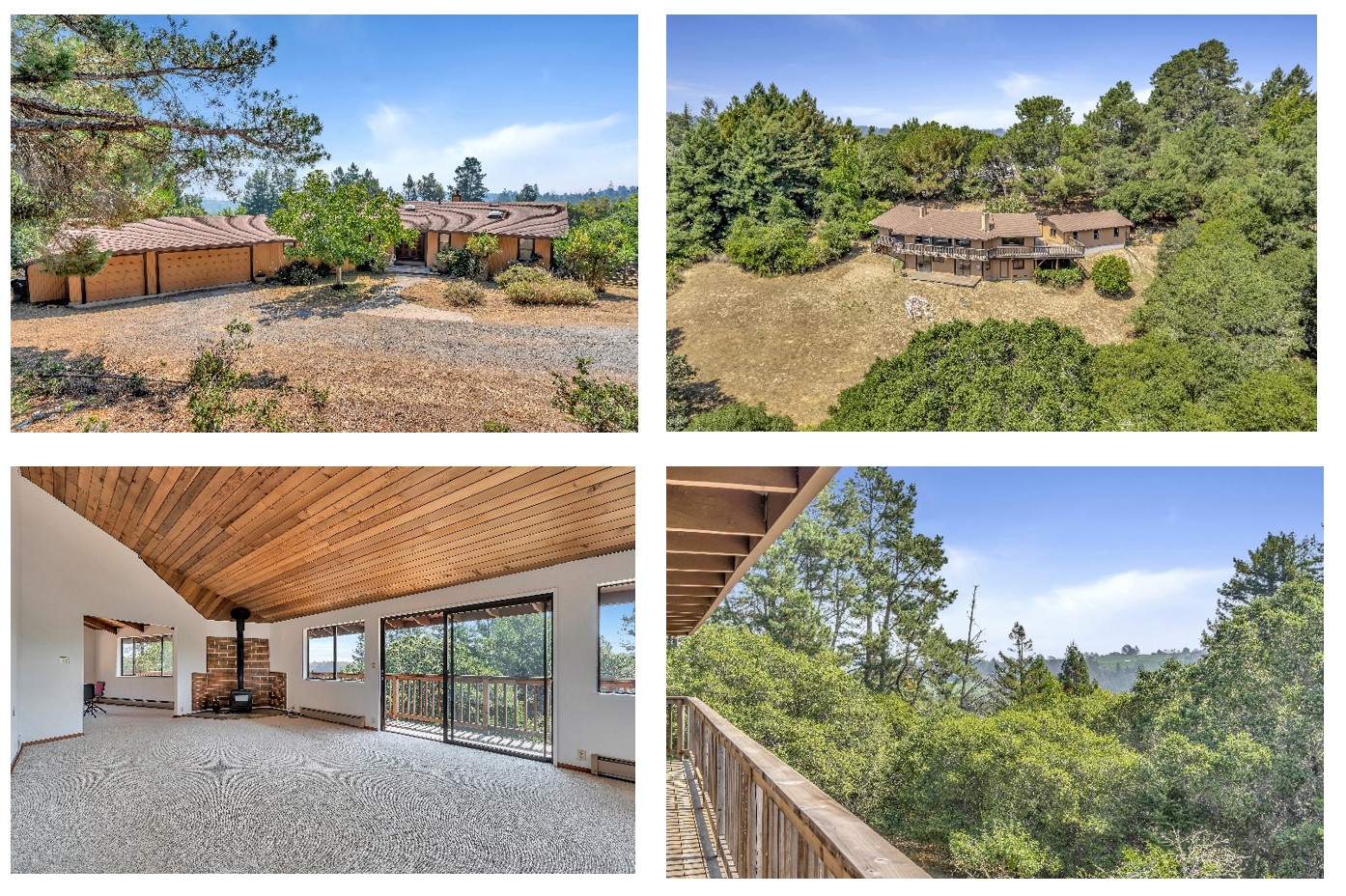 SONOMA COUNTY COMMUNITY AREA REPORTS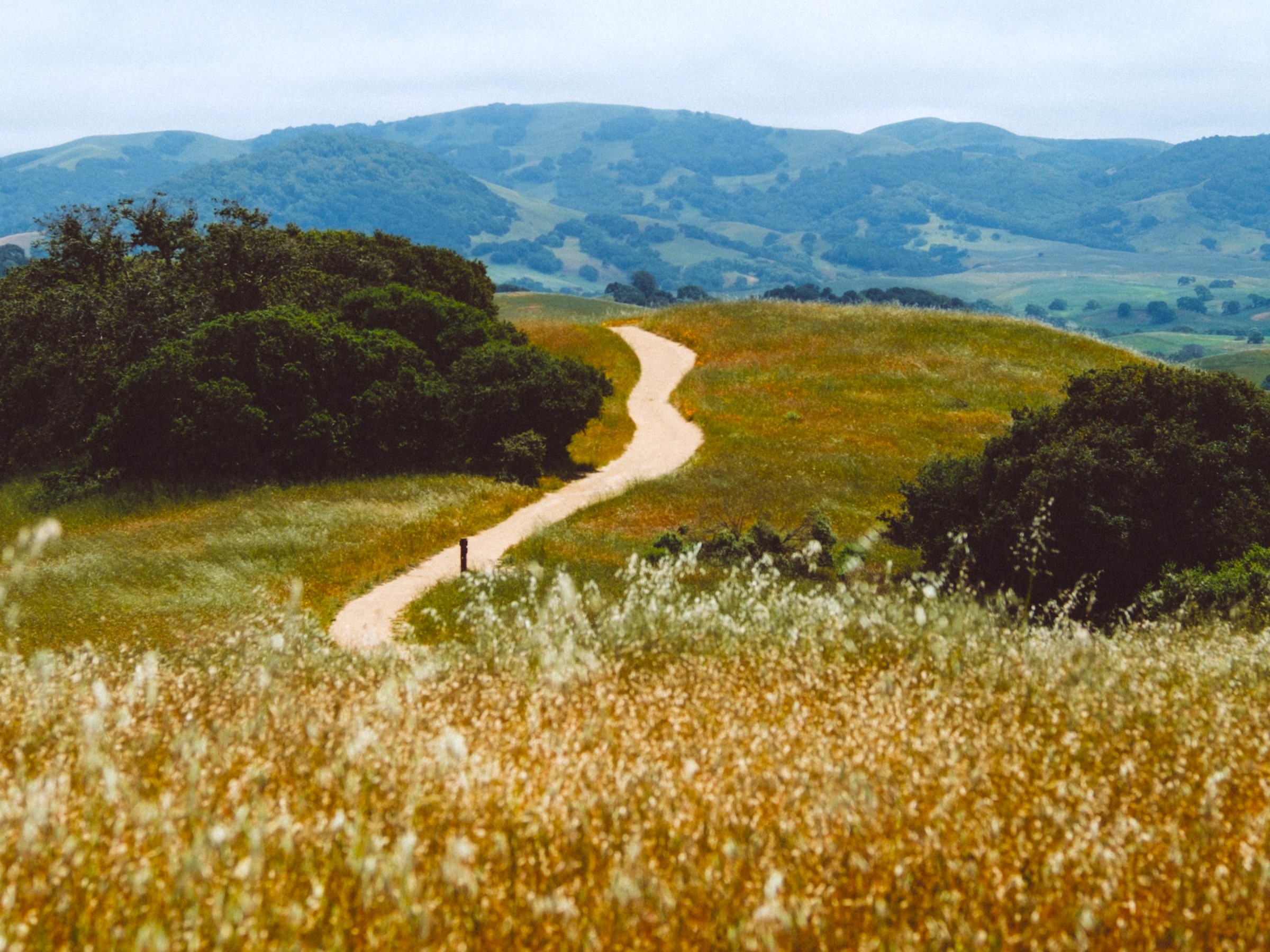 Here are the August 2023 reports analyzing data as it affects these specific market areas. The Market Summaries below offer a look at sales activity for the prior month and year, along with current and past year-to-date statistics. The graphs cover several different aspects of the real estate market. Note how some of the graphs break out trends by price increments. Please contact us if you would like more information on the current market.
COASTAL MARKET REPORTS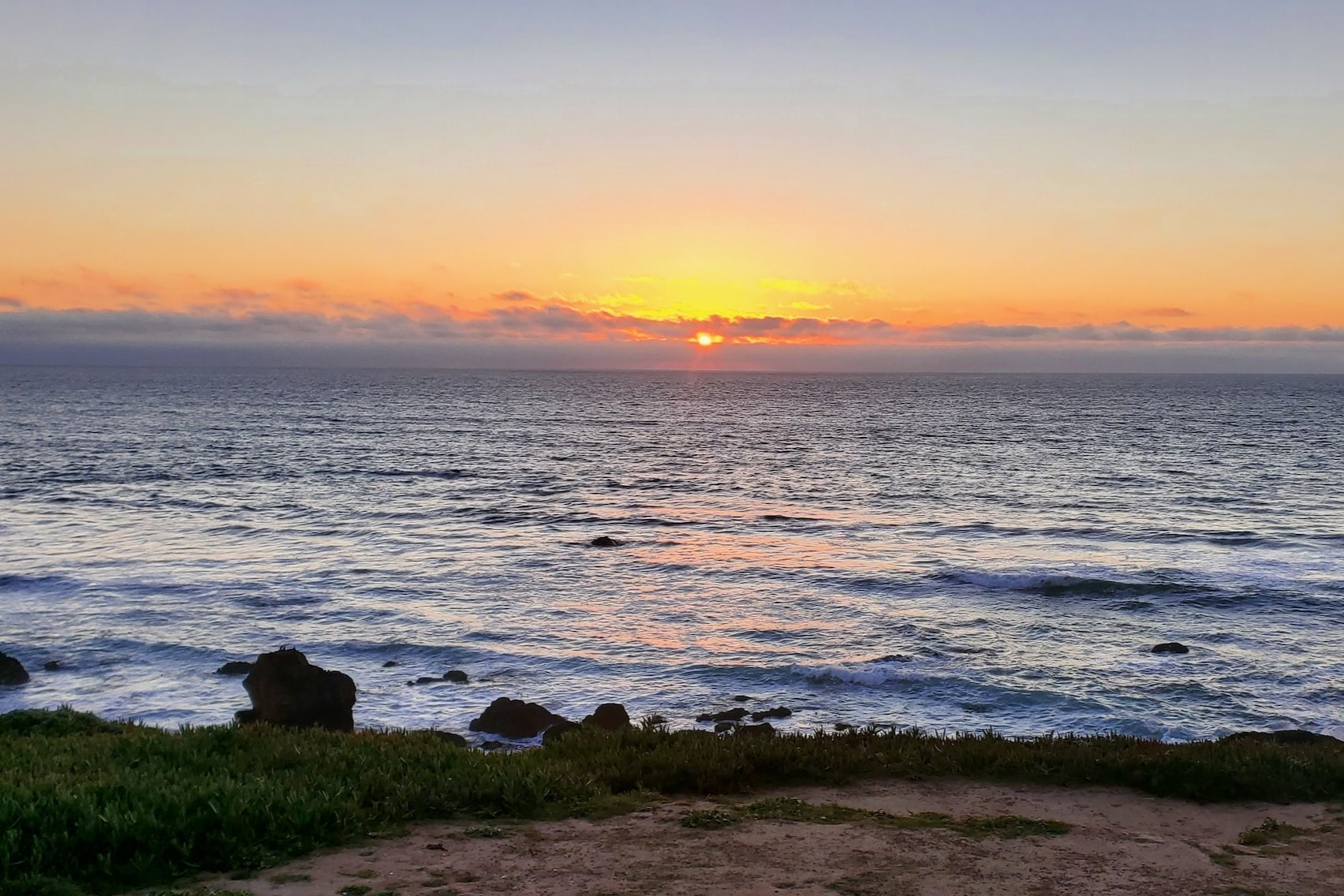 Below are links to our Coastal Market Reports ending August 31st, 2023. Each of these market reports include Active, Under Contract and SOLD properties for the last 12 months. A Market Snapshot is followed by a Market Summary, then the Local Inventory shows full details of every property included in that report.
If you're thinking of selling or want to know your property's value, we'd be happy to provide you with a free in-depth analysis, share our exclusive marketing plan and consult on pre-market improvements.
If you're looking to purchase a property in Sonoma County, we have the tools to help you achieve your real estate goals. Just give us a call or text us at (707) 206-2109. Or email Laura@LauraRichards.Net. We love hearing from you!
Do you want to receive a report for a specific ZIP CODE? Sign up HERE for "Neighborhood News".
If you want to explore ALL Sonoma County properties currently on the market, click on SONOMA COUNTY PROPERTY SEARCH. Let us know if you would like us to set up a Custom Search that gets emailed to you daily. Here's a link to OUR BIO. Here's OUR ACTIVE LISTINGS. Here's OUR SOLD PROPERTIES.
LOCAL NEWS AND EVENTS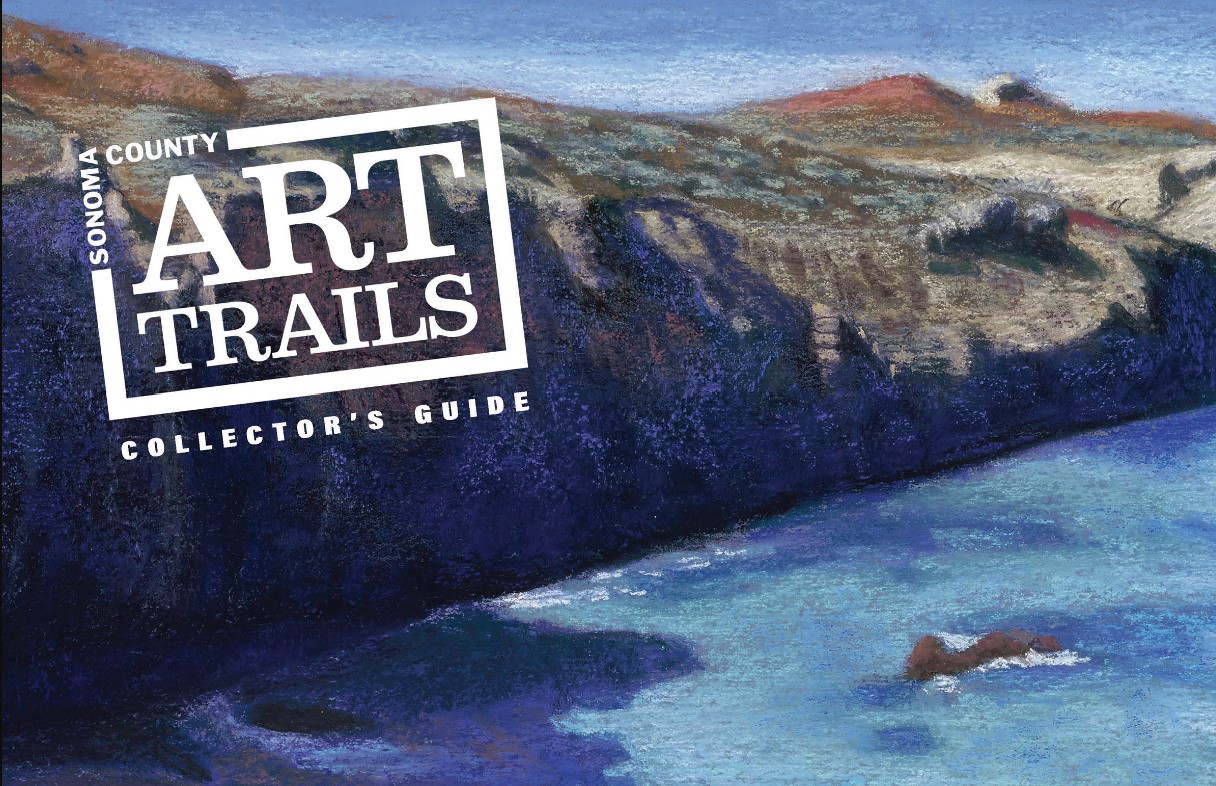 Sonoma County Art Trails has announced that its annual 2023 Art Trails will take place Saturday and Sunday September 30, October 1, and Saturday and Sunday October 7 and 8 from 10 am to 5pm. This event, in its 38th year, exhibits 130 local artists. A free collector's guide is available both in print and online, guest curate their own art tour as they roam scenic Sonoma County. Tourists and day-trippers alike come back year after year to take a day to see the new work of their favortie artist, visit local wineries, and enjoy farm to table cuisine. Blue signs lead the way to individual studios where visitors may view a wide range of art mediums including paintings, collage, drawing, printmaking, glass art, fiber arts, sculpture, jewelry and assemblage.  website: SONOMA COUNTY ART TRAILS
Enjoy the bounty of our county: Share your experiences with us or news we can use, we love hearing from you!
Sincerely,
Laura Richards & Kent Byers
Global Luxury Specialist, Broker Associate
Mobile: (707) 206-2109
Email: Laura@LauraRichards.Net
CalBRE #01354895 & CalBRE #01013997
"The Pacific Ocean in Your Front Yard, Wine Country in Your Back Yard!"