Dear clients and friends:
Welcome to August! Our monthly blog includes all areas of Sonoma County and the Sonoma Coast.
Real Estate Snapshot: The numbers for the second quarter of 2023 are in. They show low inventory is persisting. In Sonoma County, there were 34% fewer sales than in the second quarter of 2022. However, inventory has been creeping up slightly over the last few weeks, and we are hearing of more homes being prepared to come on the market this fall. Over the last month we had the pleasure of representing buyers on a great coastal home and buyers who purchased a beautiful parcel to build a coastal property upon. Check out a couple of our coming soon properties in Santa Rosa and Sebastopol below. We've included a link to beautiful secret spots on the coast to avoid the crowds. And of course, all the County Wide and Coastal market reports.
We had a blast last month at the Coldwell Banker Realty Awards Celebration in San Franciso honoring top producers in Northern California for our 2022 production. The band was amazing, the venue was beautiful, and accommodations were at the St. Francis on Union Square. A good time was had by all.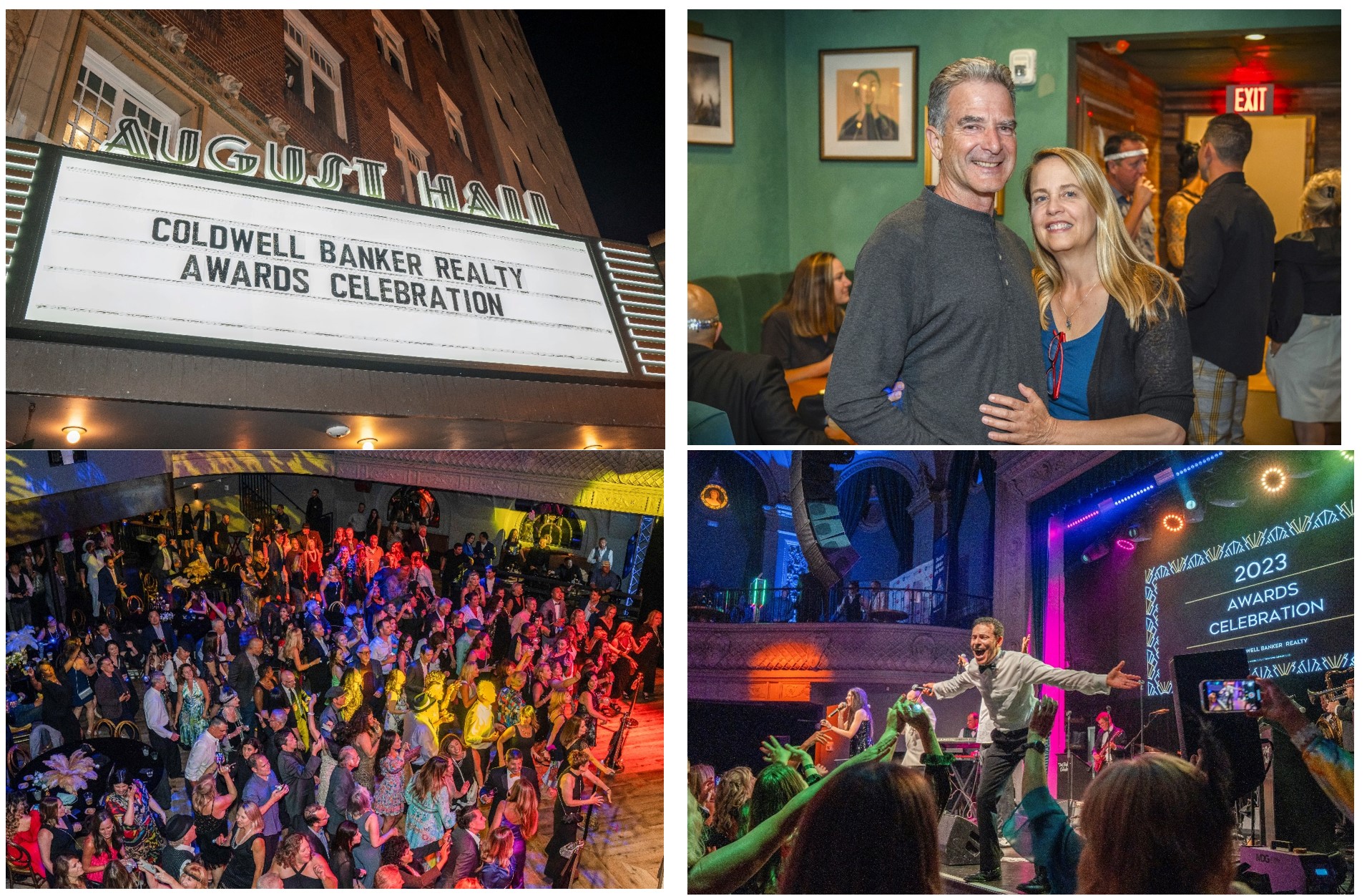 COMING SOON: Open Houses Saturday 8/19 & Sunday 8/20 1pm-3pm 4936 Londonberry Dr, Santa Rosa WEBSITE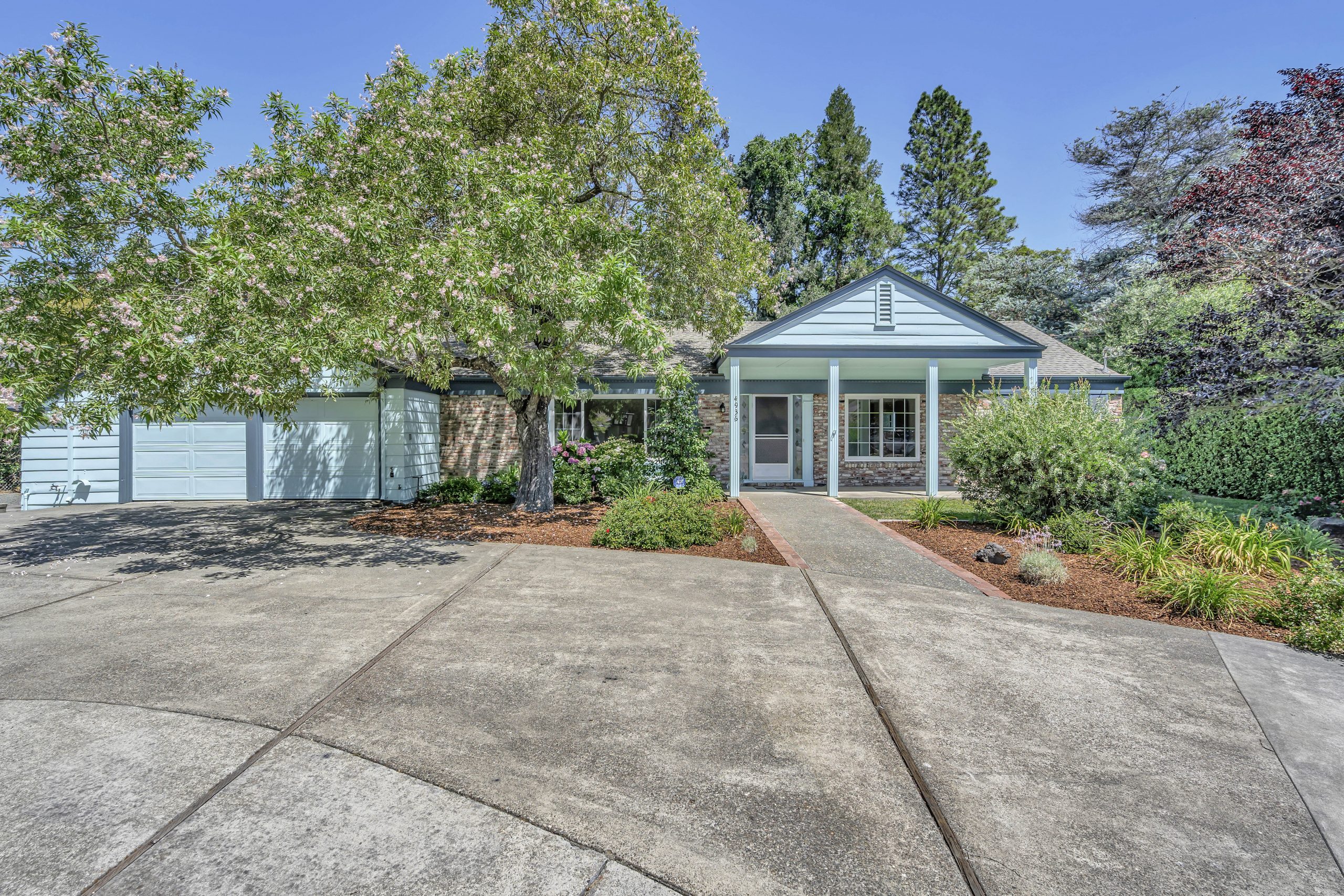 SNEAK PEAK: Sebastopol, 3 bed, 3 bath home with 3 car garage. 2,600+/- square foot home on approx. 2 acres. Down a lane. $1,250,000.

SOLD: 14680 Northern Ave, Guerneville WEBSITE.  This property went into contract in 5 days and sold for full price 10 days later.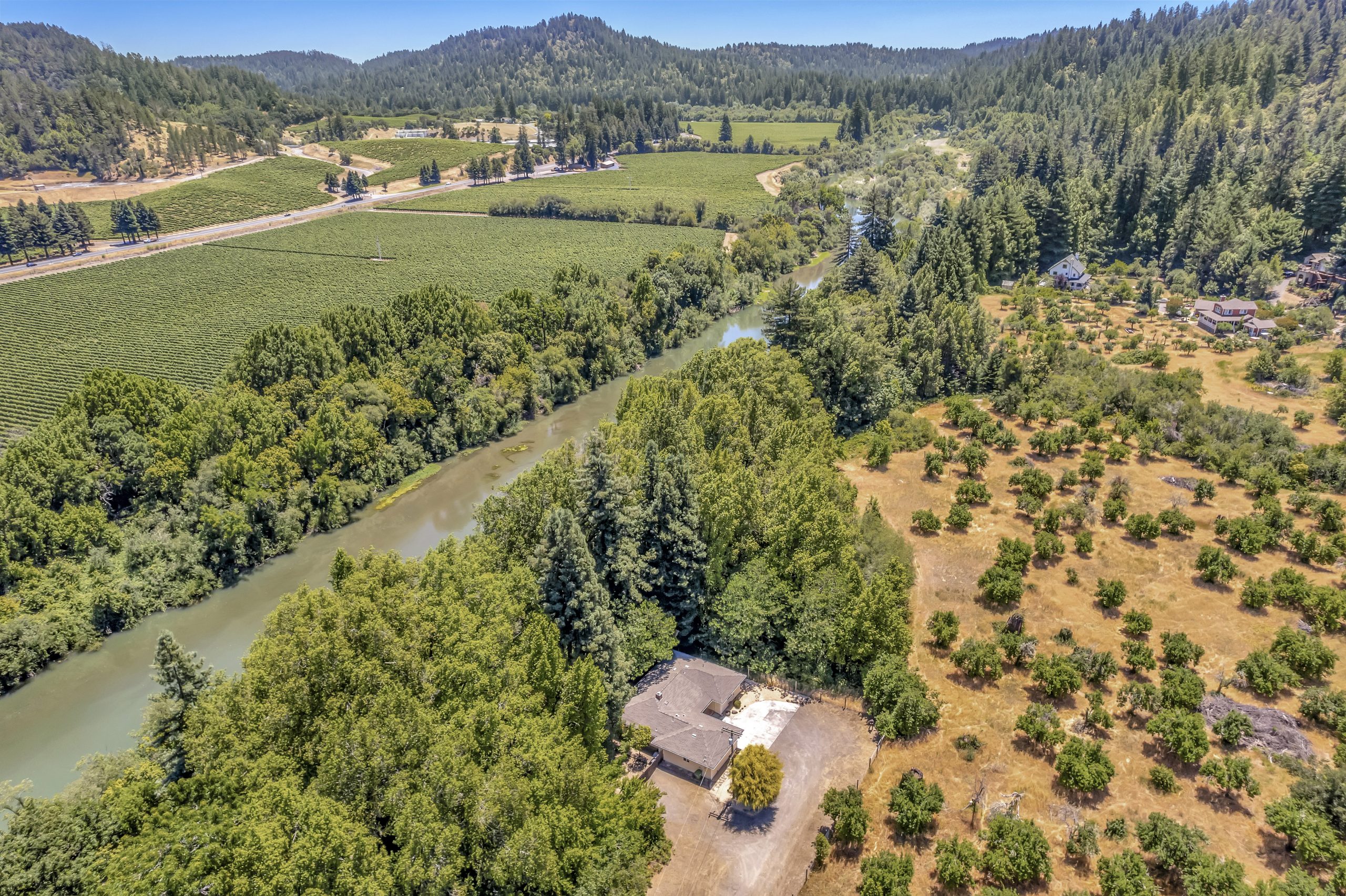 SONOMA COUNTY COMMUNITY AREA REPORTS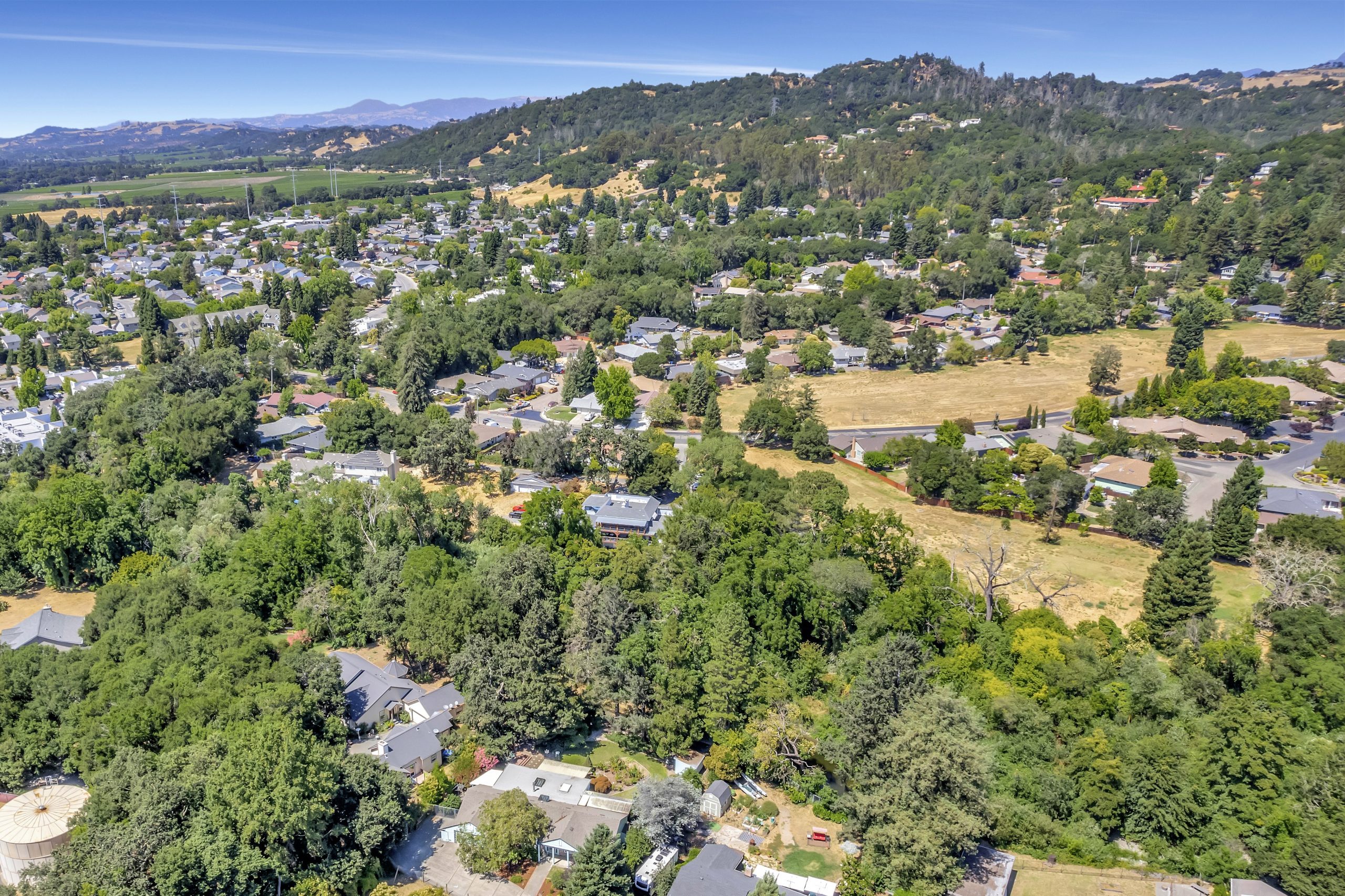 Here are the July 2023 reports analyzing data as it affects these specific market areas. The Market Summaries below offer a look at sales activity for the prior month and year, along with current and past year-to-date statistics. The graphs cover several different aspects of the real estate market. Note how some of the graphs break out trends by price increments. Please contact us if you would like more information on the current market.
COASTAL MARKET REPORTS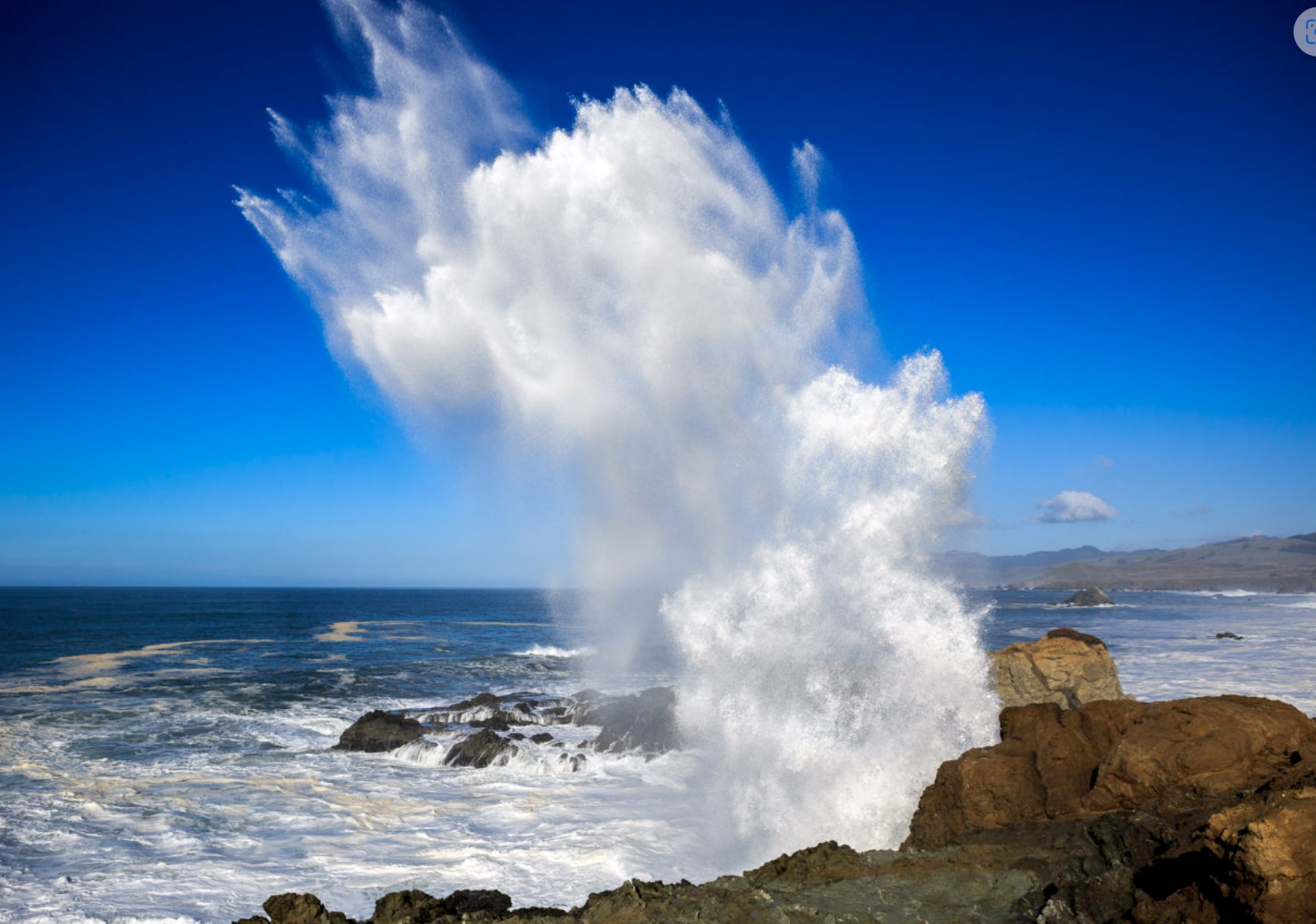 Below are links to our Coastal Market Reports ending July 31st, 2023. Each of these market reports include Active, Under Contract and SOLD properties for the last 12 months. A Market Snapshot is followed by a Market Summary, then the Local Inventory shows full details of every property included in that report.
If you're thinking of selling or want to know your property's value, we'd be happy to provide you with a free in-depth analysis, share our exclusive marketing plan and consult on pre-market improvements.
If you're looking to purchase a property in Sonoma County, we have the tools to help you achieve your real estate goals. Just give us a call or text us at (707) 206-2109. Or email Laura@LauraRichards.Net. We love hearing from you!
Do you want to receive a report for a specific ZIP CODE? Sign up HERE for "Neighborhood News".
If you want to explore ALL Sonoma County properties currently on the market, click on SONOMA COUNTY PROPERTY SEARCH. Let us know if you would like us to set up a Custom Search that gets emailed to you daily. Here's a link to OUR BIO. Here's OUR ACTIVE LISTINGS. Here's OUR SOLD PROPERTIES.
LOCAL NEWS AND EVENTS
Seven Secret Spots Along the Sonoma Coast
These seven secret spots on the Sonoma Coast are perfect for those who like to experience the ocean without the crowds. Seven Secret Spots LINK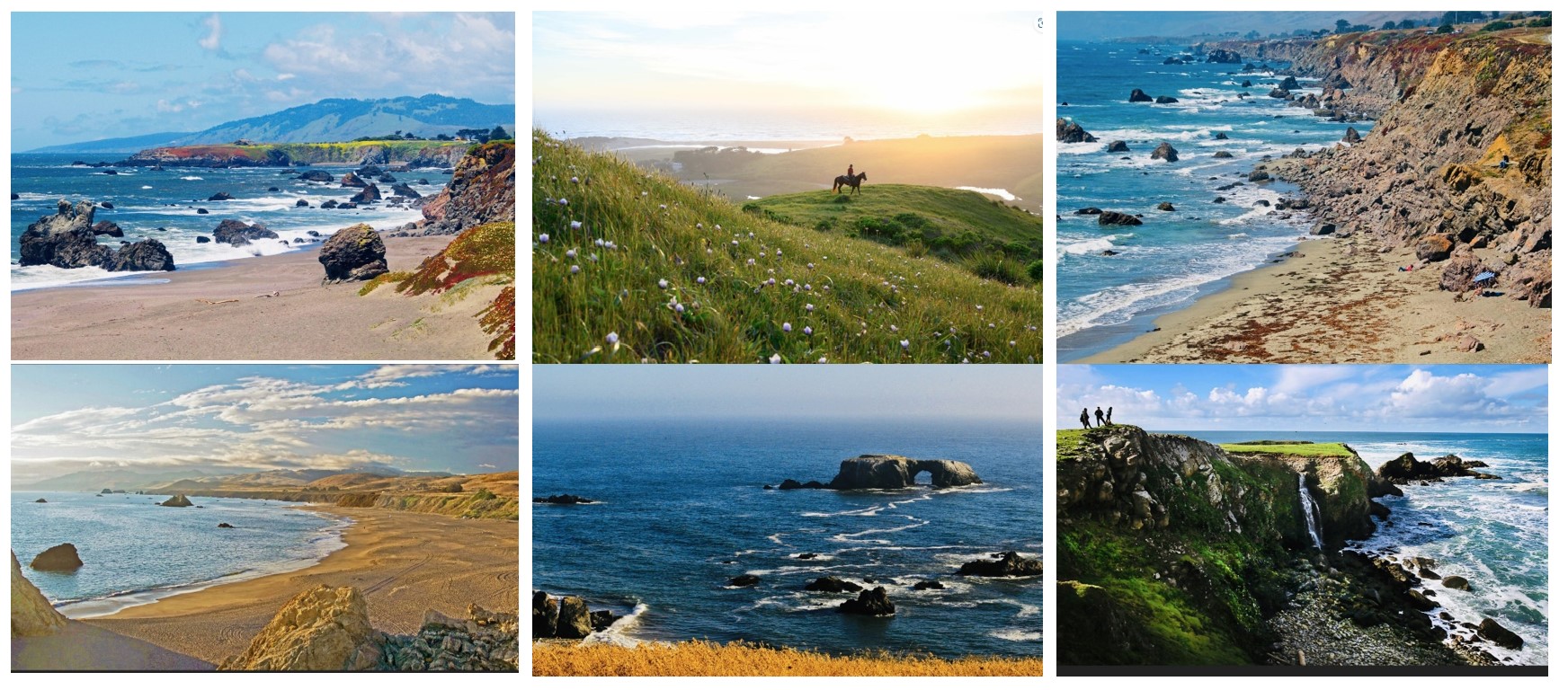 THIS MONTH: St. Jude Children's Research Hospital®
The invite was emailed on 8/8: You are invited to join the Coldwell Banker® community in supporting the lifesaving mission of St. Jude: Finding cures. Saving children.®
Together, let's build a brighter future:
From August 8 to 31, make an online donation to St. Jude by clicking this LINK.
Learn more about how St. Jude is leading the way the world understands, treats and defeats childhood cancer and other life-threatening diseases by visiting stjude.org.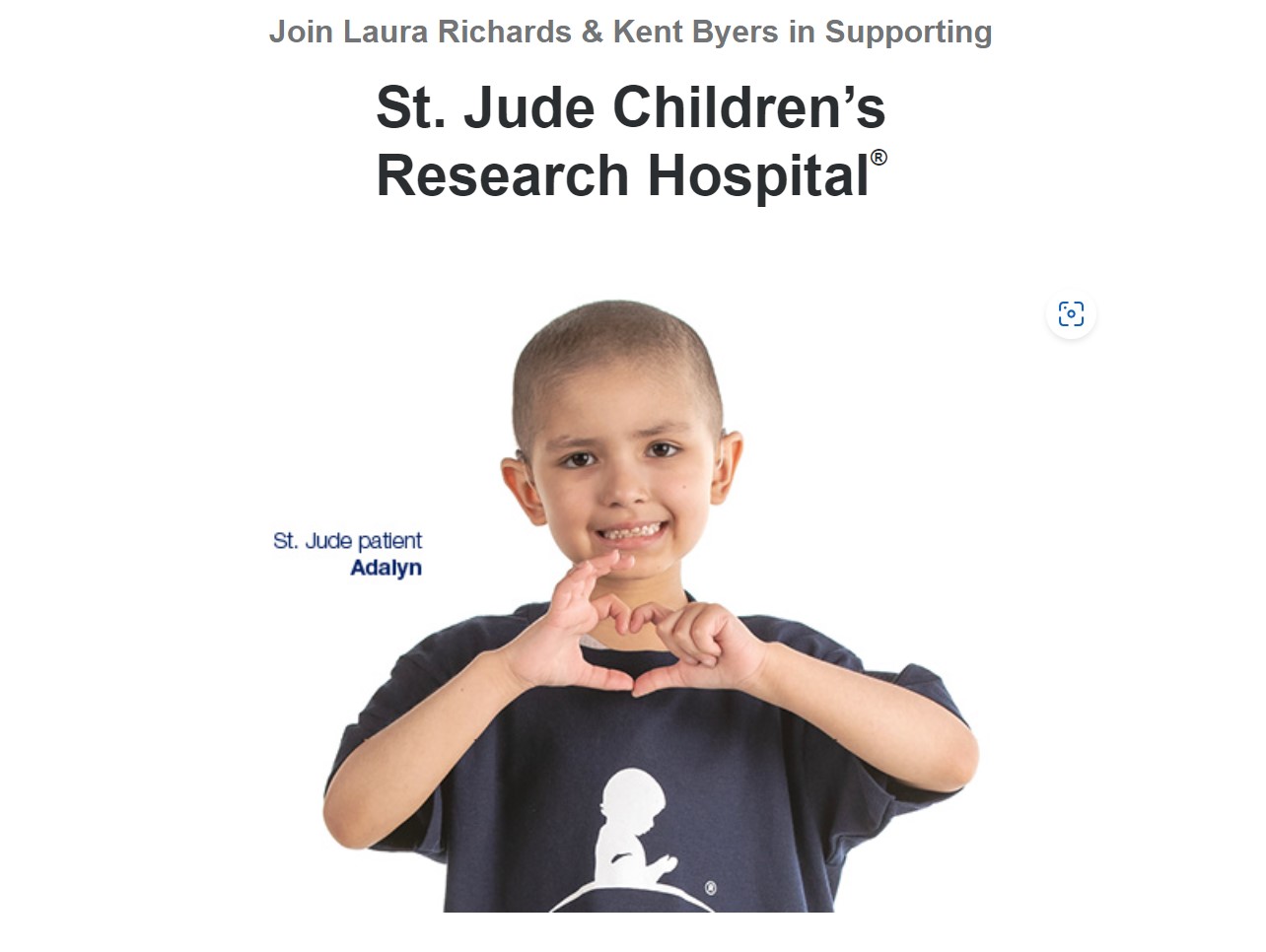 Next month will be a giveaway: Home Depot Gift Cards!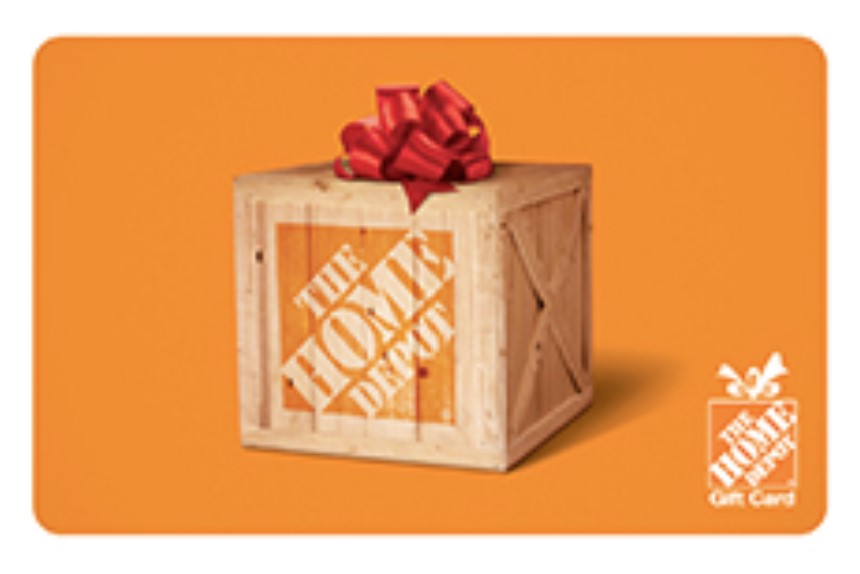 If you don't receive our monthly "clients for life" emails and you would like to, just shoot us an email to Laura@LauraRichards.Net.
Enjoy the bounty of our county: Share your experiences with us or news we can use, we love hearing from you!
Sincerely,
Laura Richards & Kent Byers
Global Luxury Specialist, Broker Associate
Mobile: (707) 206-2109
Email: Laura@LauraRichards.Net
CalBRE #01354895 & CalBRE #01013997
"The Pacific Ocean in Your Front Yard, Wine Country in Your Back Yard!"