Dear clients and friends:
Welcome to May! Our monthly blog includes all areas of Sonoma County and the Sonoma Coast.
Real Estate Snapshot: Low inventory currently persists in Sonoma County. Our latest coastal listing in South Bodega Harbour could only be shown for 5 days since it is consistently booked as a vacation rental. Yet, we garnered 2 offers and it is in contract. We will be holding our new country listing in Occidental open today from 1-4. We have set an offer review date for Wednesday due to the high level of buyer interest. Our preferred lender's company has rolled out a program for a free one-point reduction in interest rate for a current loan, and a free future refinance within the next 2 years, as they anticipate interest rates will be headed down within that time frame. Low supply and high demand for Sonoma County Properties is still the driving principal in our current market.
Here's our new Occidental listing:
WEBSITE: 2975 Joy Rd, Occidental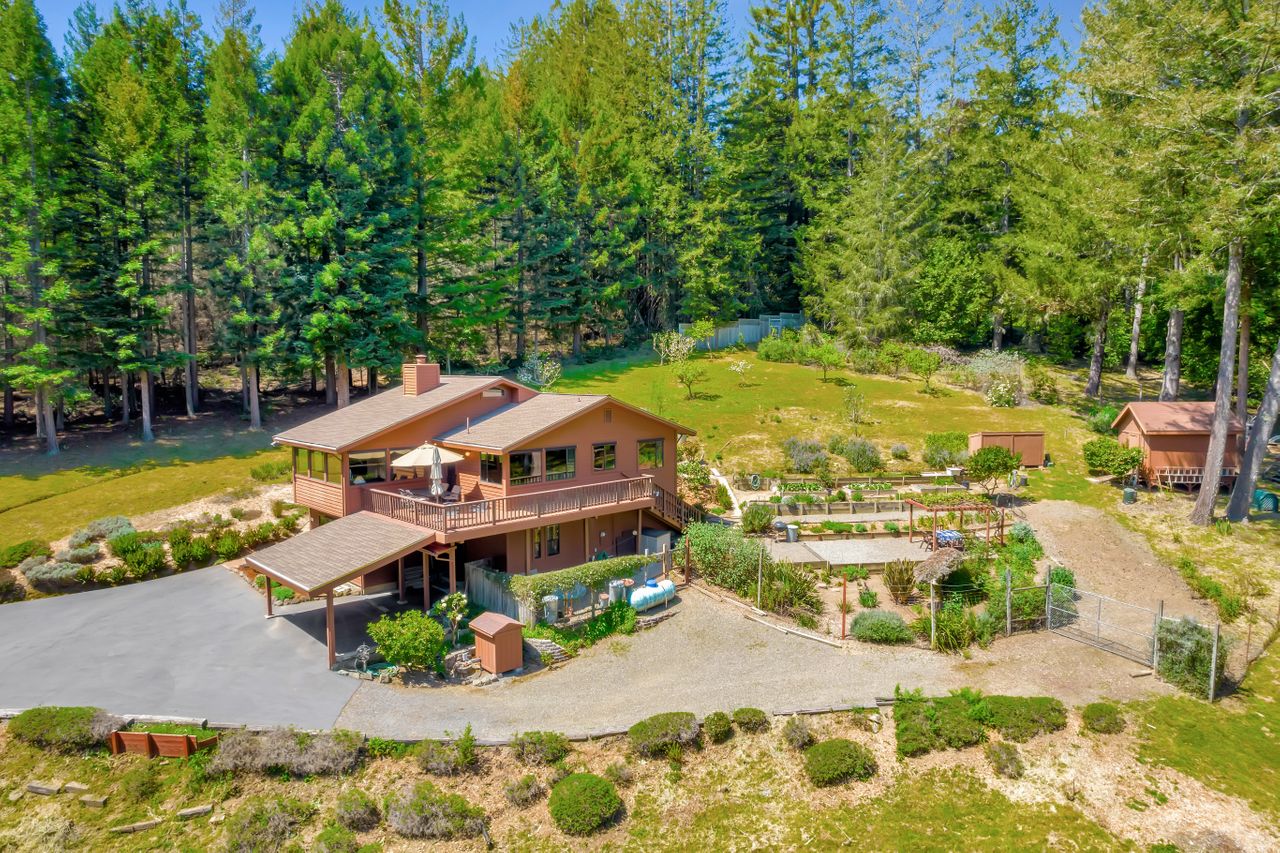 Here's a sneak peek of our stunning new listing coming this week in Santa Rosa: an exquisite contemporary style new build with 2 primary suites, an office, a separate ADU and huge views. Next up: a beautiful farmhouse in Freestone in late May.
Included below are LINKS to real estate reports for Sonoma County and the Sonoma Coast, community information, local news and events, and GIVEAWAYS. If you have any questions, no matter how big or small, please don't hesitate to reach out. Feel free to contact us with any questions you may have about Sonoma County real estate, coastal or country living, or living in our communities.
SONOMA COUNTY COMMUNITY AREA REPORTS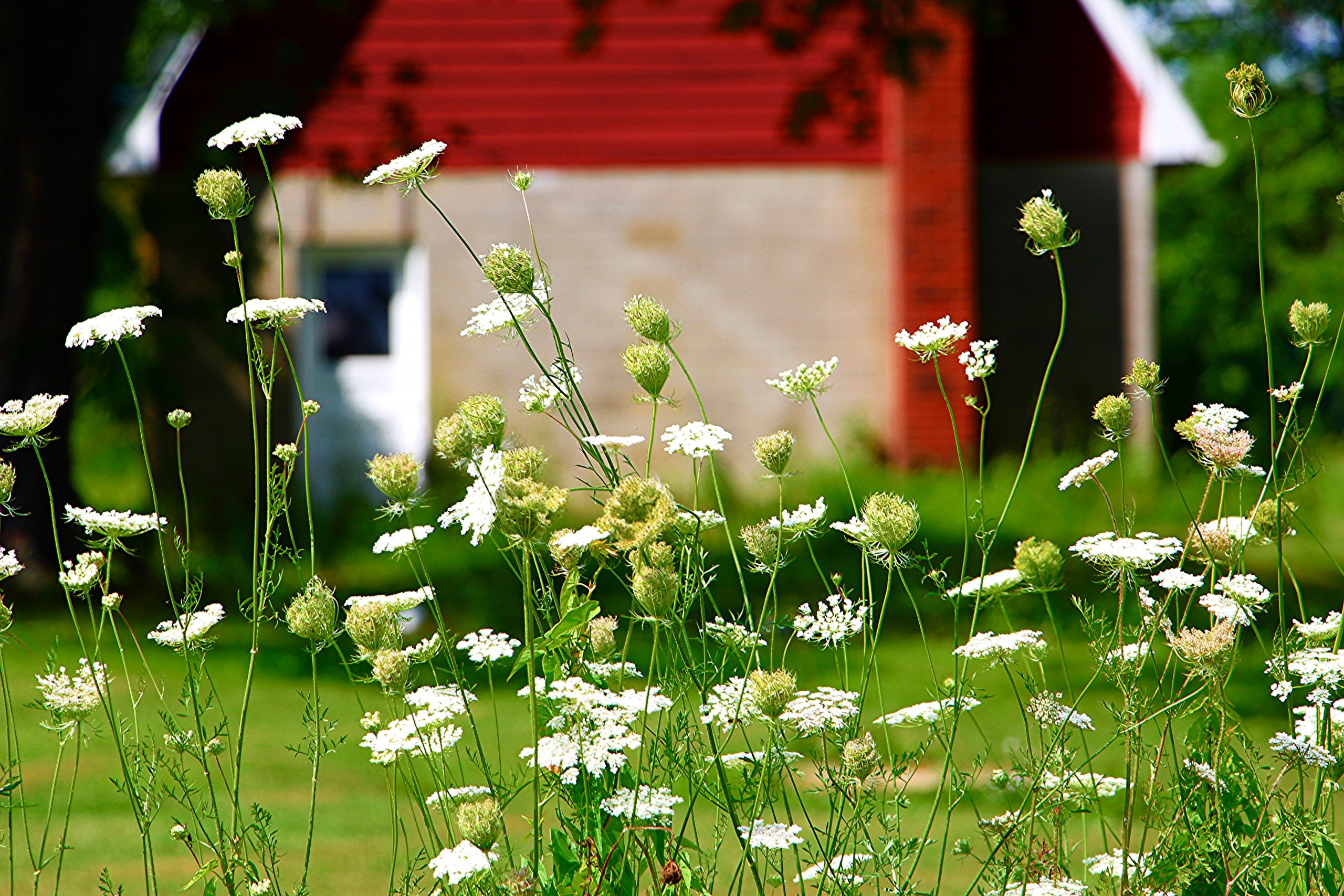 Here are the April 2023 reports analyzing data as it affects these specific market areas. The Market Summaries below offer a look at sales activity for the prior month and year, along with current and past year-to-date statistics. The graphs cover several different aspects of the real estate market. Note how some of the graphs break out trends by price increments. Please contact us if you would like more information on the current market.
COASTAL MARKET REPORTS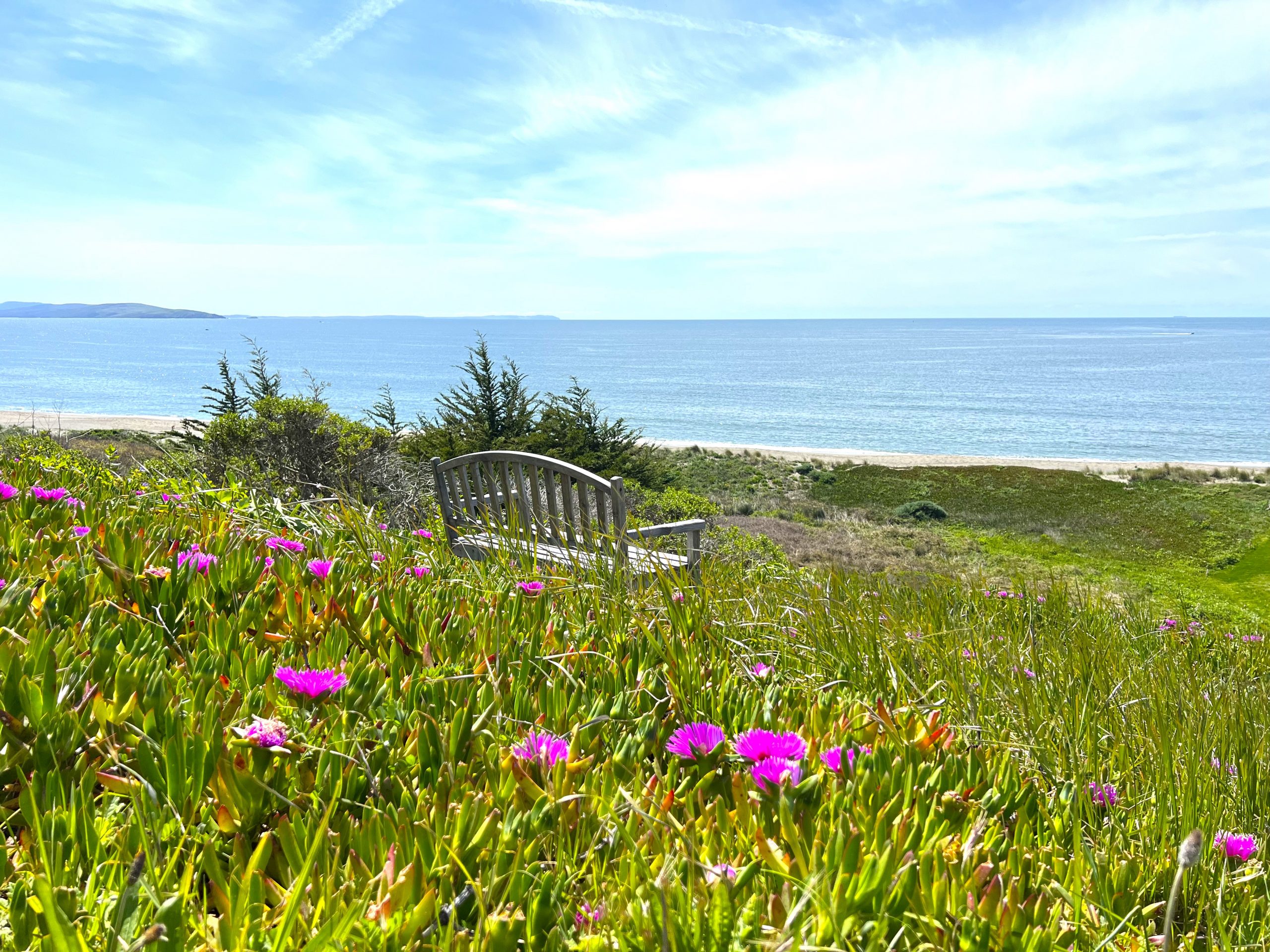 Below are links to our Coastal Market Reports ending May 7, 2023. Each of these market reports include Active, Under Contract and SOLD properties for the last 12 months. A Market Snapshot is followed by a Market Summary, then the Local Inventory shows full details of every property included in that report.
If you're thinking of selling or want to know your property's value, we'd be happy to provide you with a free in-depth analysis, share our exclusive marketing plan and consult on pre-market improvements.
If you're looking to purchase a property in Sonoma County, we have the tools to help you achieve your real estate goals. Just give us a call or text us at (707) 206-2109. Or email Laura@LauraRichards.Net. We love hearing from you!
Do you want to receive a report for a specific ZIP CODE? Sign up HERE for "Neighborhood News".
If you want to explore ALL Sonoma County properties currently on the market, click on SONOMA COUNTY PROPERTY SEARCH. Let us know if you would like us to set up a Custom Search that gets emailed to you daily. Here's a link to OUR BIO. Here's OUR ACTIVE LISTINGS. Here's OUR SOLD PROPERTIES.
LOCAL NEWS AND EVENTS
CAR SHOW AND EVENTS: PETALUMA'S SALUTE TO AMERICAN GRAFFITI MAY 18-20

Each year in May "Cruisin' The Boulevard" honors George Lucas' timeless, coming-of-age film, American Graffiti, most of which was filmed in Petaluma in the early summer of 1972. Grab your favorite squeeze, jump into your hot rod, candy-colored screamin' machine or the family car for that matter, and cruise on back to the "happy days" of the '50s and '60s.  CRUSINTHEBOULEVARD
CASTELS AND KITES: Saturday MAY 20th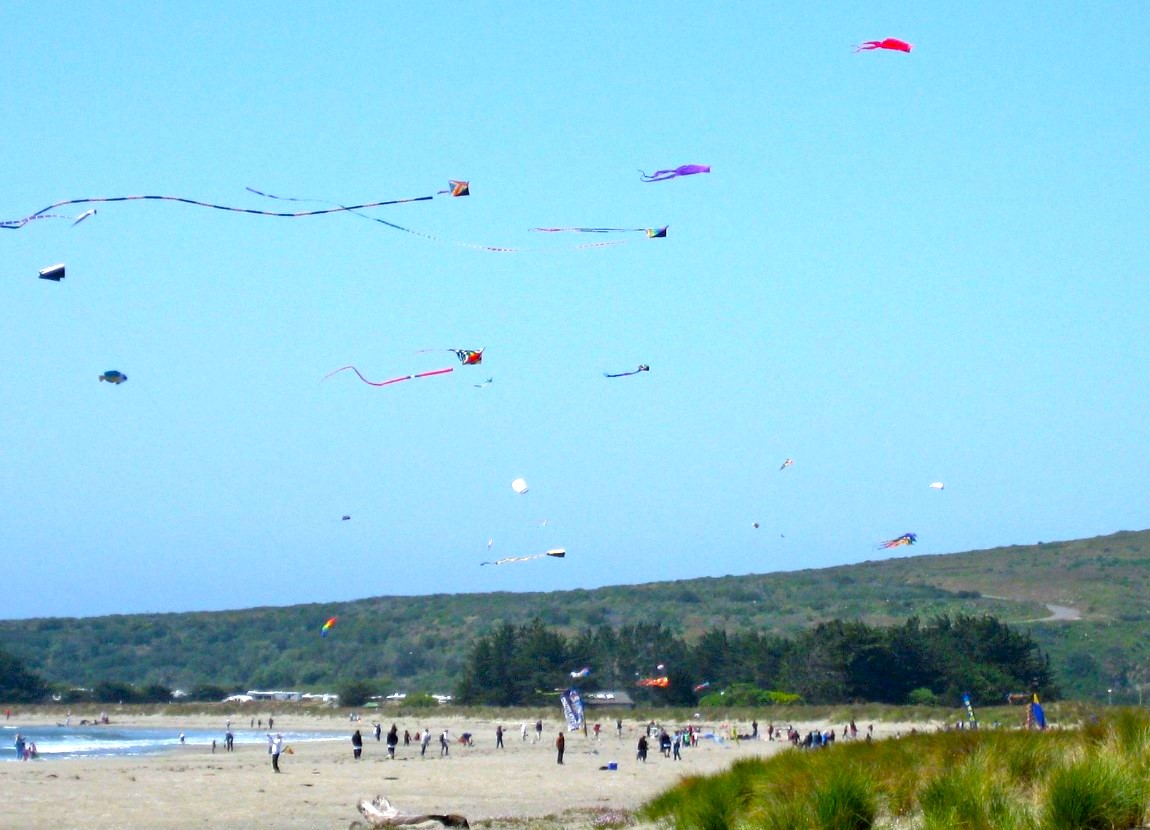 The Castle and Kites festival is held at Doran Beach in Bodega Bay on Saturday, May 20th from 11-3. CASTELSANDKITES.
BLUES BREWS & BBQs, Tommy Castro and the Painkillers Saturday, June 3rd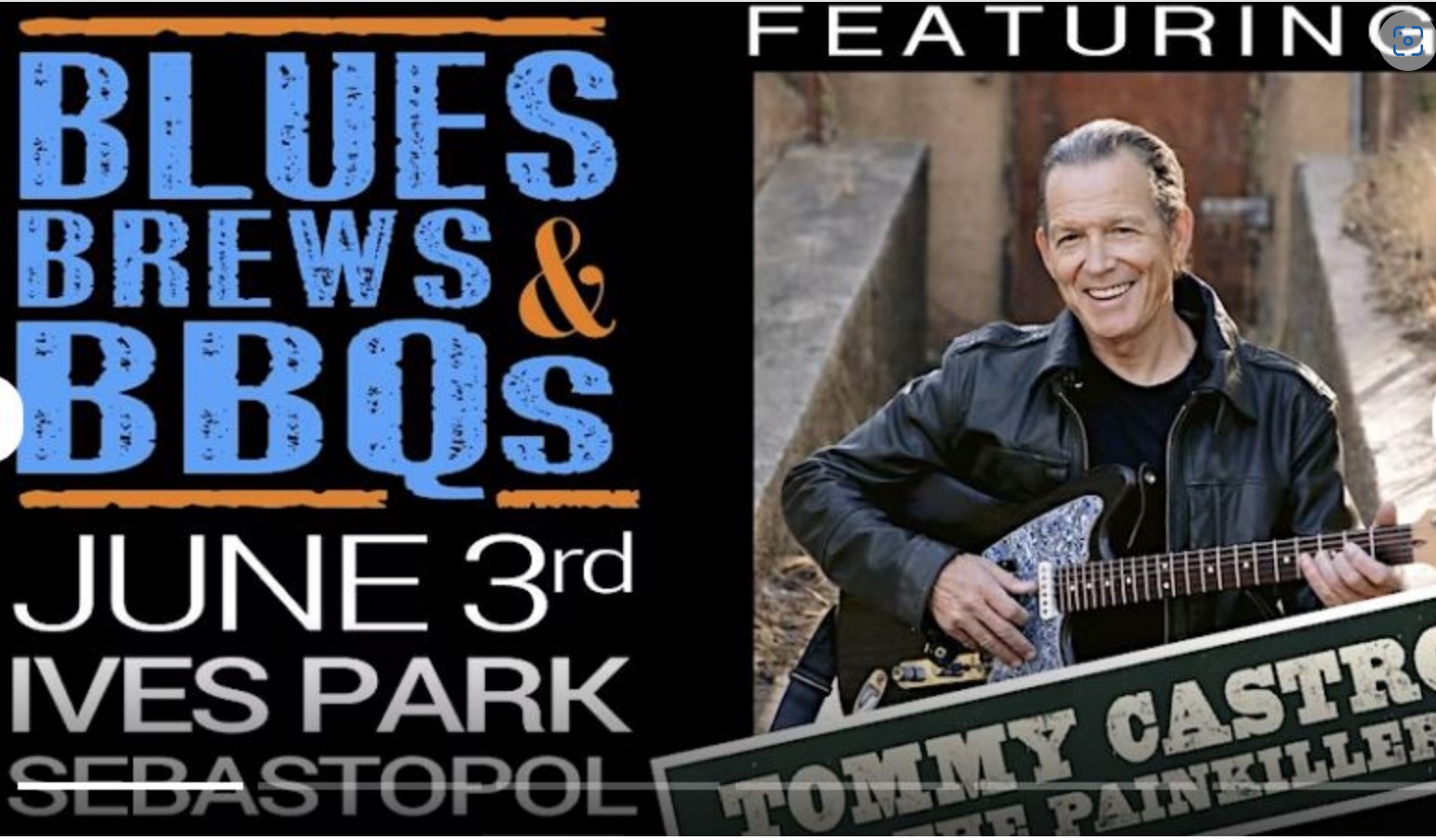 Tommy Castro and the Painkillers at Ives Park in Sebastopol on June 3, 2023, for a BLUES BREWS & BBQs filled 3-Band Day of Fun and Music. By Rotary Club of Sebastopol Saturday, June 3, noon – 7pm at Ives Park, 7400 Willow Street, Sebastopol BLUESBREWS&BBQS
THIS MONTH'S GIVAWAY: Get Up and Go!
MAY 9th-31st:  Enter Our Adventure Giveaway for a Chance to Win One of These Amazing Prizes. You'll receive our email Tuesday, May 9th. You'll need to open the email and enter to win. The drawing is around June 1st. If you're not on the email recipient list and you would like to be, just shoot us an email to Laura@LauraRichards.Net.
$500 Airbnb Gift Card | $150 Airbnb Gift Card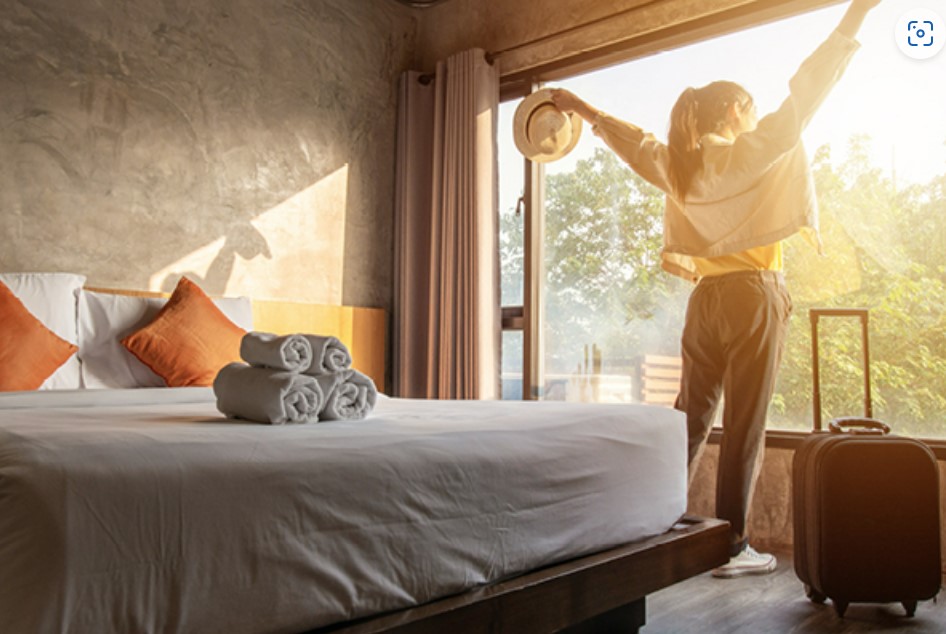 Enjoy the bounty of our county: Share your experiences with us or news we can use, we love hearing from you!
Sincerely,
Laura Richards & Kent Byers
Global Luxury Specialist, Broker Associate
Mobile: (707) 206-2109
Email: Laura@LauraRichards.Net
CalBRE #01354895 & CalBRE #01013997
"The Pacific Ocean in Your Front Yard,Wine Country in Your Back Yard!"