Dear clients and friends:
Welcome to SPRING! Our monthly blog includes all areas of Sonoma County and the Sonoma Coast.
Real Estate Snapshot: The low inventory of available homes to purchase in Sonoma County is extraordinary. In March of 2021, Sonoma County had approximately 1,100 homes for sale. The same time in 2022 it dropped to around 740 homes, and this March the number of homes on the market dropped to 420 for the whole county. Even in the rain, open houses were getting record number of buyers through the door. This lack of supply and strong demand has created an environment of multiple offers for many of these homes. Interest rates have trended down toward the 6% mark. Lending programs offering rate buy downs, and first-time home buyer incentives are attracting buyers. It's important to remember that all real estate is local. Sonoma County continues to be a place people love to live.
We have beautiful properties coming up in Occidental, Freestone and Santa Rosa. Here's our new coastal listing:
WEBSITE: 424 Swan Drive, Bodega Bay in South Harbour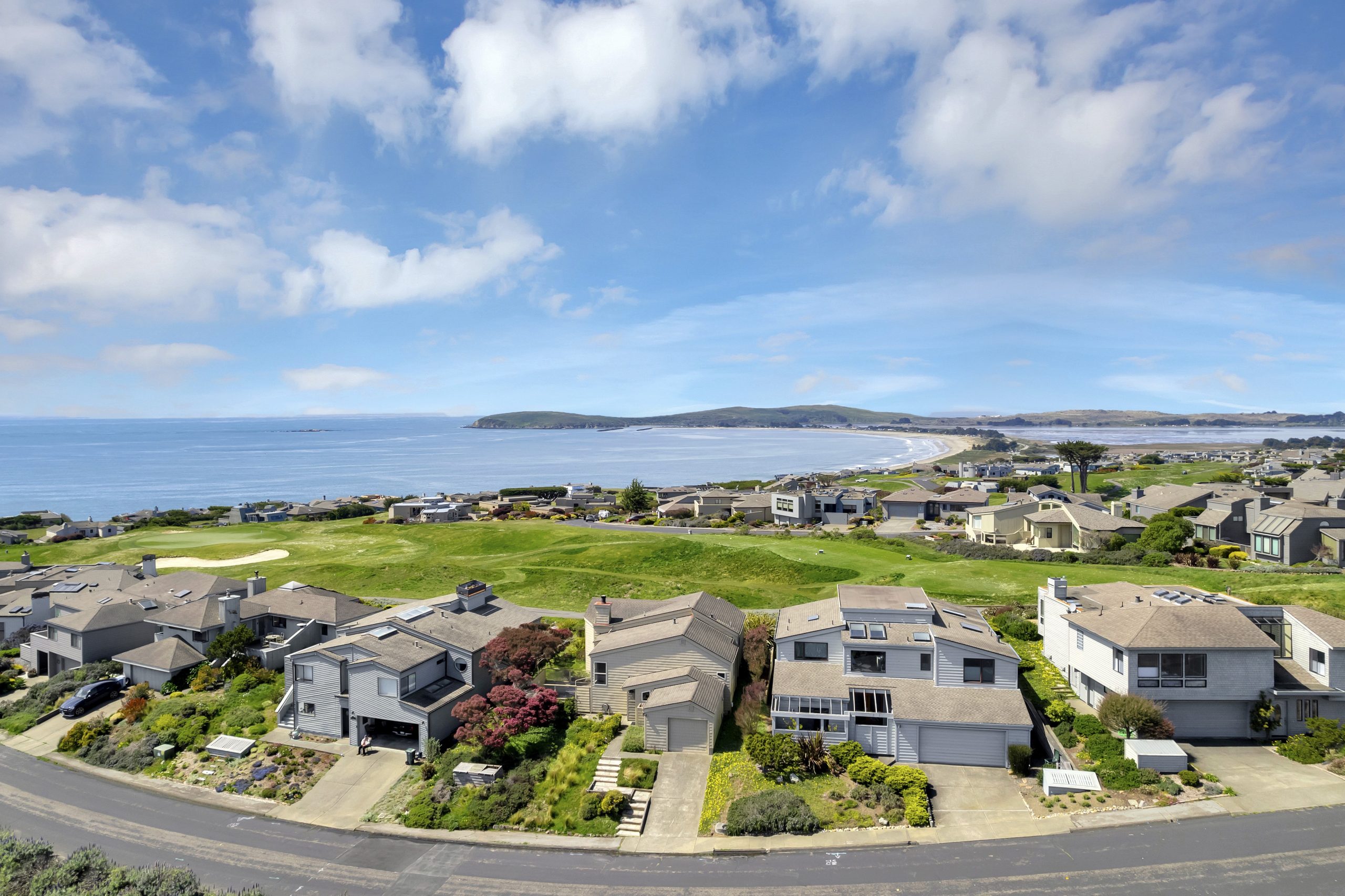 Included below are LINKS to real estate reports for Sonoma County and the Sonoma Coast, community information, local news and events, and GIVEAWAYS. If you have any questions, no matter how big or small, please don't hesitate to reach out. Feel free to contact us with any questions you may have about Sonoma County real estate, coastal or country living, or living in our communities.
SONOMA COUNTY COMMUNITY AREA REPORTS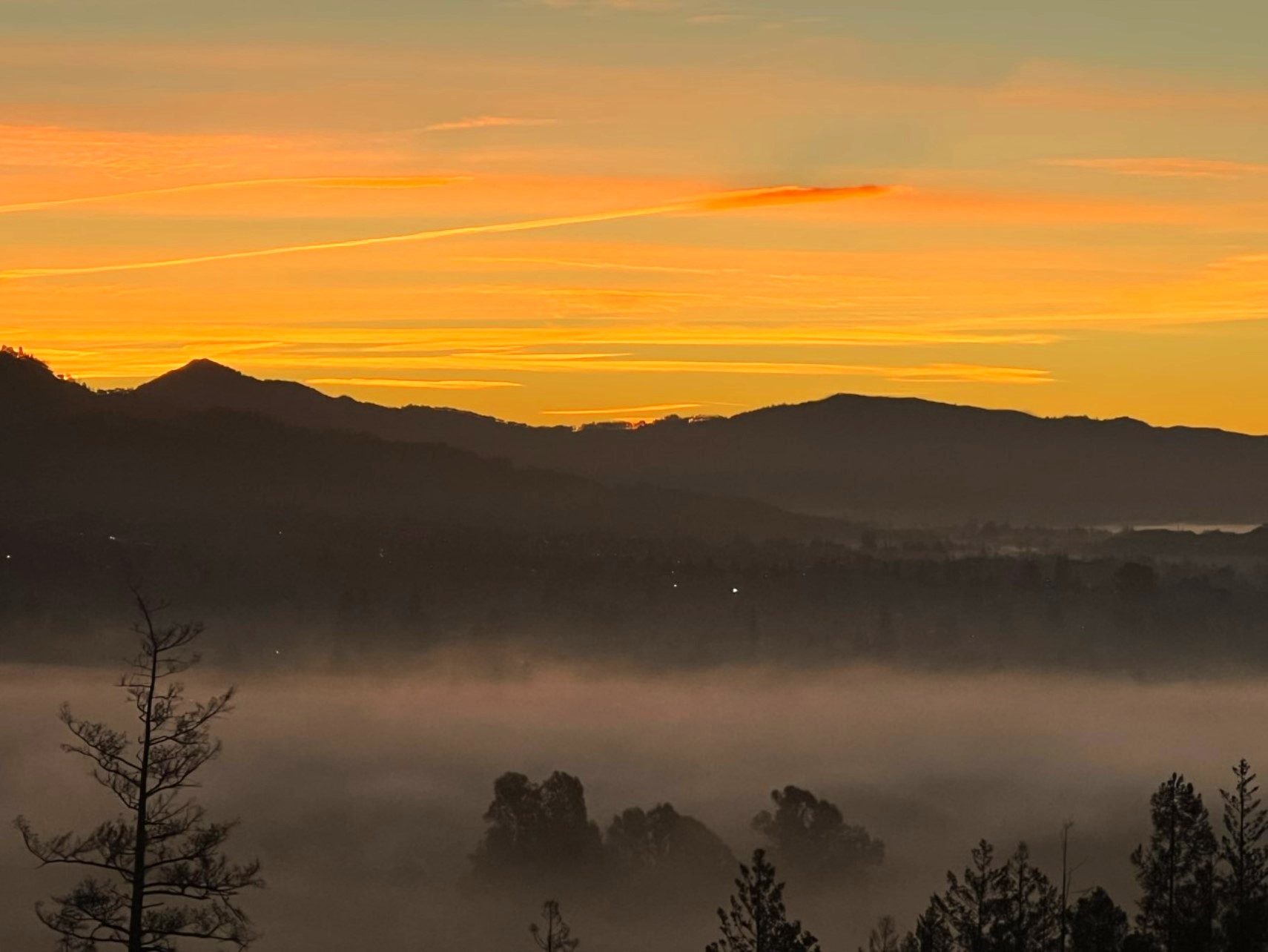 Here are the March 2023 reports analyzing data as it affects these specific market areas. The Market Summaries below offer a look at sales activity for the prior month and year, along with current and past year-to-date statistics. The graphs cover several different aspects of the real estate market. Note how some of the graphs break out trends by price increments. Please contact us if you would like more information on the current market.
COASTAL MARKET REPORTS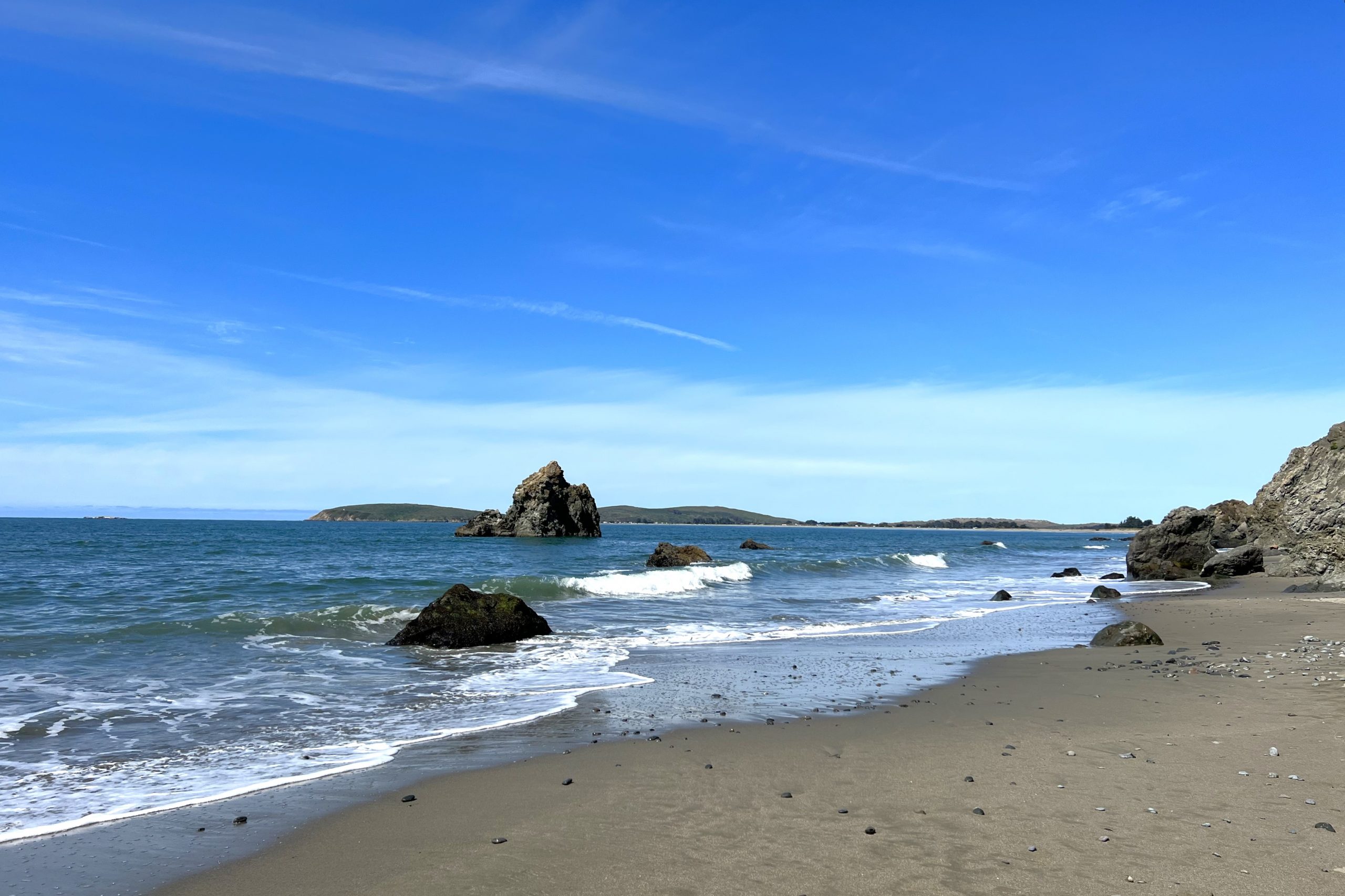 Below are links to our Coastal Market Reports ending March 31, 2023. Each of these market reports include Active, Under Contract and SOLD properties for the last 12 months. A Market Snapshot is followed by a Market Summary, then the Local Inventory shows full details of every property included in that report.
If you're thinking of selling or want to know your property's value, we'd be happy to provide you with a free in-depth analysis, share our exclusive marketing plan and consult on pre-market improvements.
If you're looking to purchase a property in Sonoma County, we have the tools to help you achieve your real estate goals. Just give us a call or text us at (707) 206-2109. Or email Laura@LauraRichards.Net. We love hearing from you!
Do you want to receive a report for a specific ZIP CODE? Sign up HERE for "Neighborhood News".
If you want to explore ALL Sonoma County properties currently on the market, click on SONOMA COUNTY PROPERTY SEARCH. Let us know if you would like us to set up a Custom Search that gets emailed to you daily. Here's a link to OUR BIO. Here's OUR ACTIVE LISTINGS. Here's OUR SOLD PROPERTIES.
LOCAL NEWS AND EVENTS
 HEALDSBURG: AN IDEAL WINE COUNTRY DESTINATION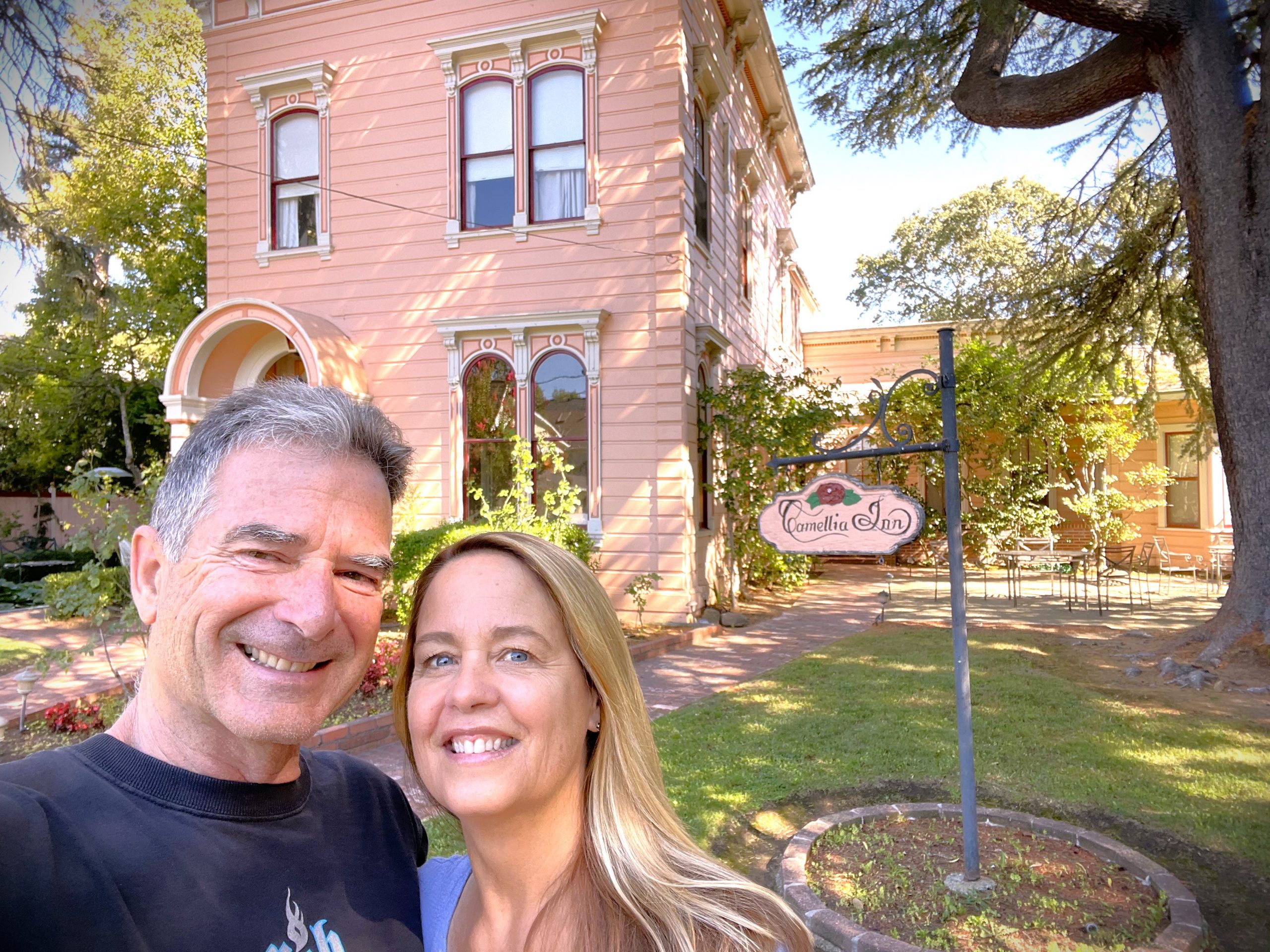 A wonderful Sonoma County Staycation: Once in a while, we like to pop up to Healdsburg and stay in a Bed and Breakfast, like the Camellia Inn, Calderwood Inn, Grape Leaf Inn or the Healdsburg Inn. So easy and relaxing, and walkable to everything.
Healdsburg offers the kind of travel experience many imagine when thinking of Wine Country. More than 100 wineries can be found in and around this northern Sonoma County town and just a short drive from its picturesque plaza are three premier winegrowing regions — Russian River Valley, Dry Creek Valley and Alexander Valley — producing some of the finest wines in the world. But there's more than wine to enjoy in Healdsburg. There are Michelin restaurants and celebrity chefs on nearly every block, boutiques and art galleries to peruse, chic hotels to check into and a long list of activities to explore.
Healdsburg Plaza
FISHERMAN'S FESTIVAL IN BODEGA BAY APRIL 22 & 23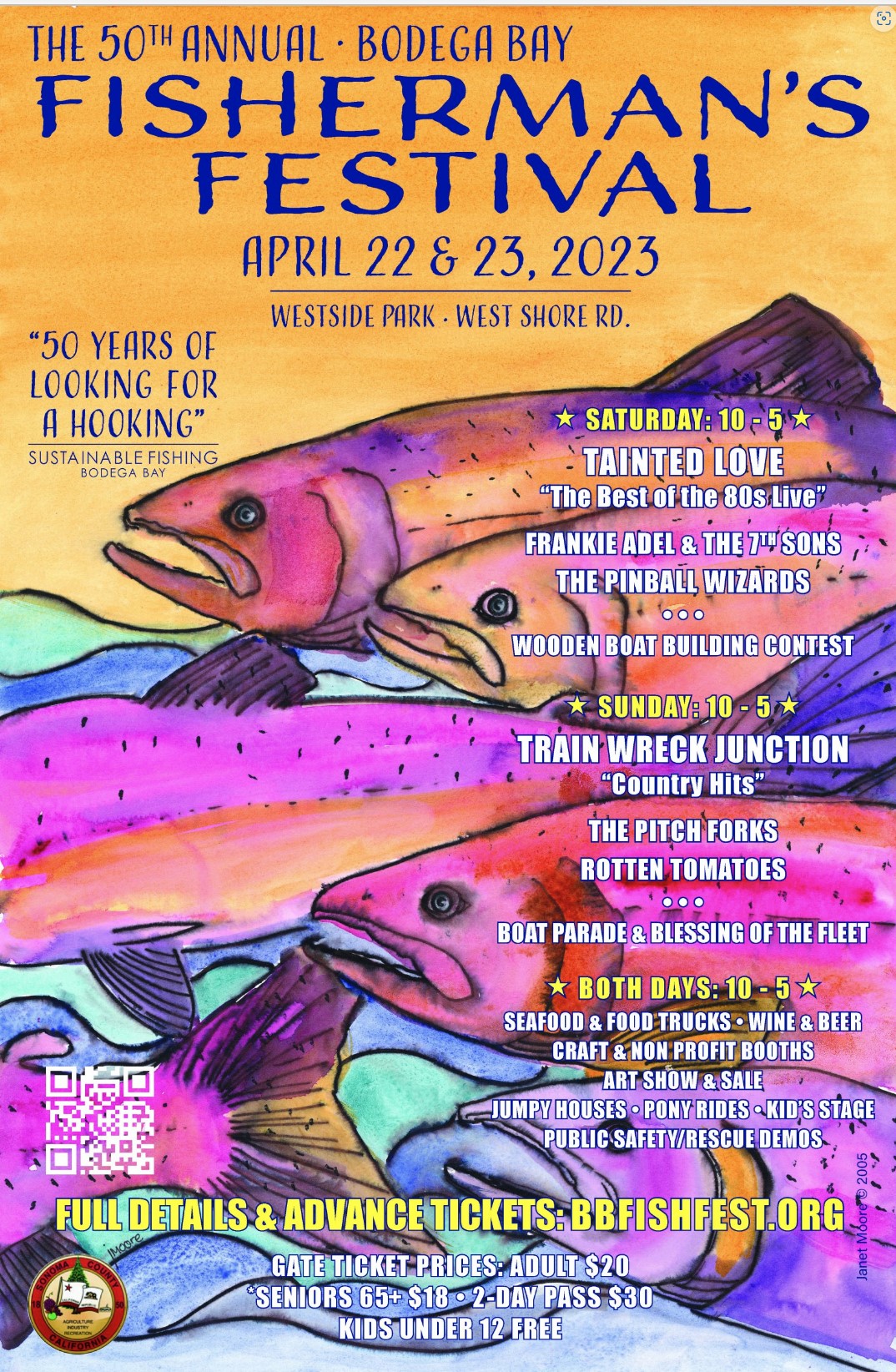 Don't miss the 50th Fish Fest! Tickets BBFISHFEST.ORG
APPLE BLOSSOM PARADE AND FESTIVAL SEBASTOPOL APRIL 29 & 30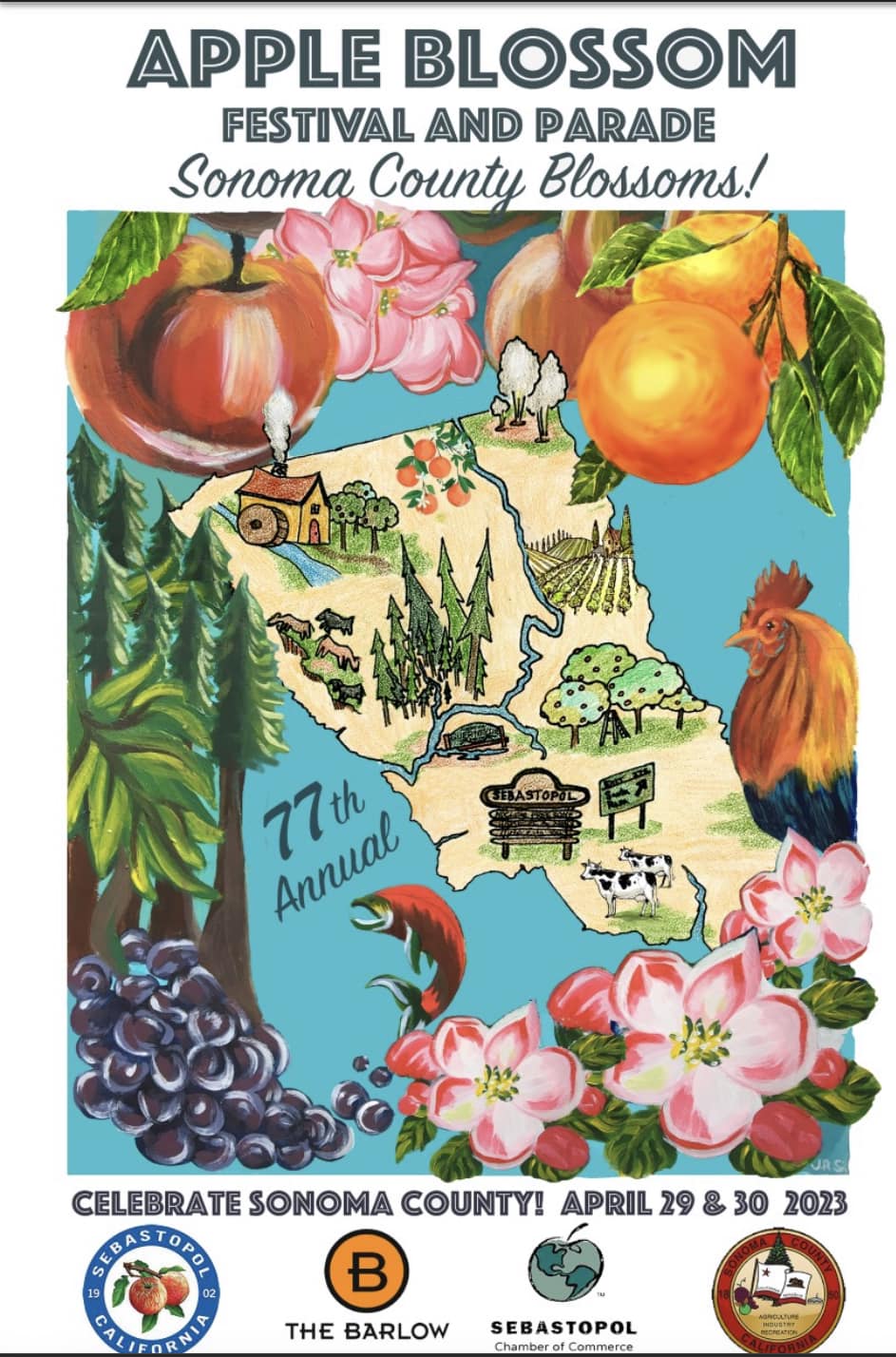 A wonderful celebration happening for 77 years! Apple Blossom Parade and Festival Website 
THIS MONTH'S GIVAWAY
APRIL 11-30th:  Enter Our Home Shopping Spree Giveaway for a Chance to Win One of These Amazing Prizes from Wayfair. You'll receive our email Tuesday, April 11 so you can enter to win. Drawing is around May 1st. If you're not on the recipient list and you would like to be, just shoot us an email to Laura@LauraRichards.Net.
$500 Wayfair Gift Card 2 winners | $250 Wayfair Gift Card 4 winners | $150 Wayfair Gift Card 30 winners
Enjoy the bounty of our county: Share your experiences with us or news we can use, we love hearing from you!
Sincerely,
Laura Richards & Kent Byers
Global Luxury Specialist, Broker Associate
Mobile: (707) 206-2109
Email: Laura@LauraRichards.Net
CalBRE #01354895 & CalBRE #01013997
"The Pacific Ocean in Your Front Yard,Wine Country in Your Back Yard!"