Dear clients and friends:
Welcome to March! Our new monthly blog now includes all areas of Sonoma County and the Sonoma Coast.
Inventory of homes for sale in the North Bay is much lower compared to last year, but real estate industry optimism is growing in expectation of new listings and higher sales volumes leading up to the May–June peak sales period, based on seasonal industry forecasts and projections. At the same time, mortgage rates have been rising gradually. But people are adjusting to higher costs due to Fed rate increases. Some real estate markets are hot in Sonoma County and homes are selling fast if prepared well and priced right, some with multiple offers. Even with a lower inventory, there are a lot more buyers in the market over the past few months.
Included below are LINKS to real estate reports for Sonoma County and the Sonoma Coast, community information, local news and events. If you have any questions, no matter how big or small, please don't hesitate to reach out. Feel free to contact us with any questions you may have about Sonoma County real estate, coastal or country living, or living in our communities.
SONOMA COUNTY COMMUNITY AREA REPORTS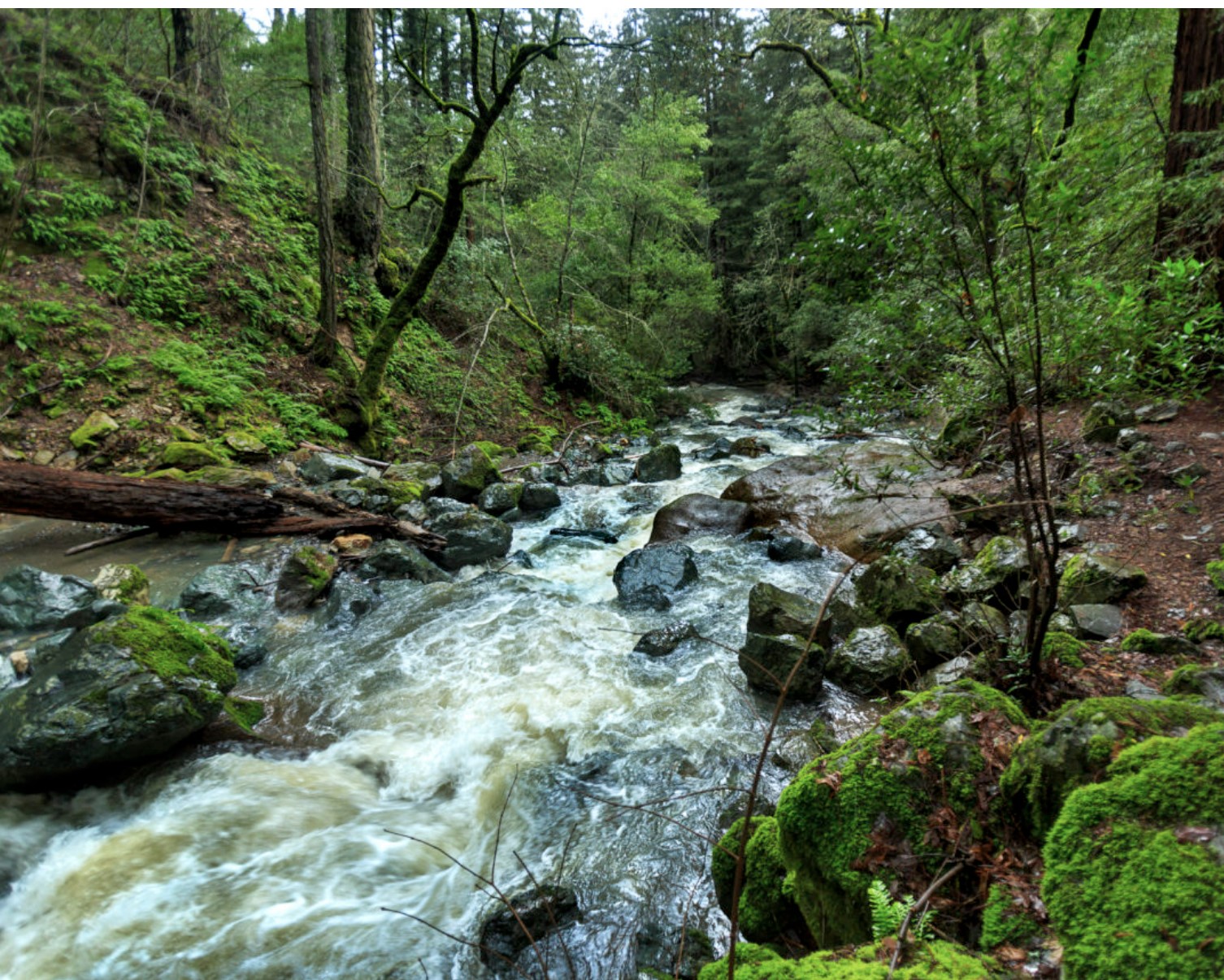 Here are the February 2023 reports analyzing data as it affects these specific market areas. The Market Summaries below offer a look at sales activity for the prior month and year, along with current and past year-to-date statistics. The graphs cover several different aspects of the real estate market. Note how some of the graphs break out trends by price increments. Please contact us if you would like more information on the current market.
COASTAL MARKET REPORTS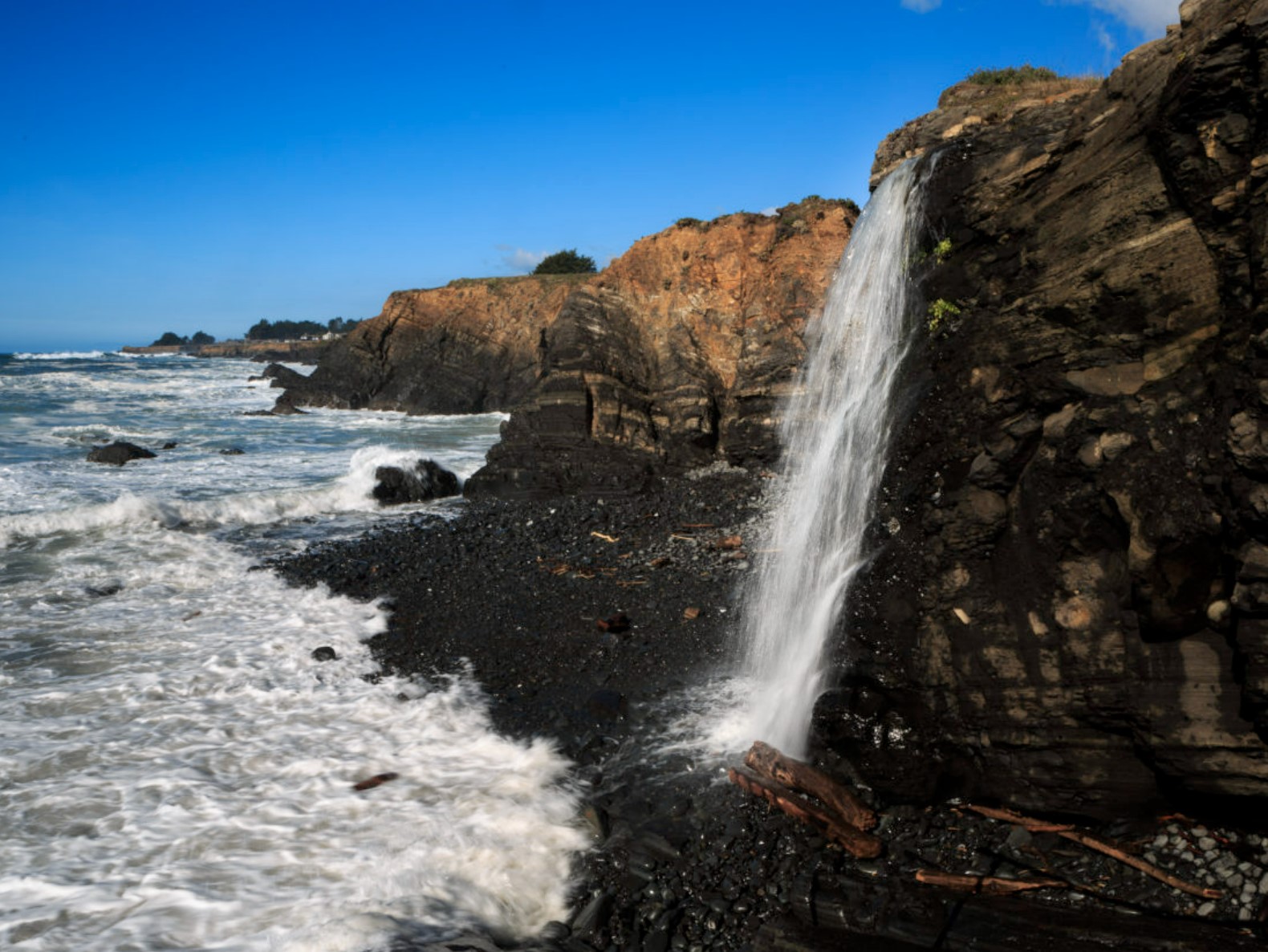 Below are links to our Coastal Market Reports ending February 28, 2023. Each of these market reports include Active, Under Contract and SOLD properties for the last 12 months. A Market Snapshot is followed by a Market Summary, then the Local Inventory shows full details of every property included in that report.
If you're thinking of selling or want to know your property's value, we'd be happy to provide you with a free in-depth analysis, share our exclusive marketing plan and consult on pre-market improvements.
If you're looking to purchase a property in Sonoma County, we have the tools to help you achieve your real estate goals. Just give us a call or text us at (707) 206-2109. Or email Laura@LauraRichards.Net. We love hearing from you!
Do you want to receive a report for a specific ZIP CODE? Sign up HERE for "Neighborhood News".
If you want to explore ALL Sonoma County properties currently on the market, click on SONOMA COUNTY PROPERTY SEARCH. Let us know if you would like us to set up a Custom Search that gets emailed to you daily. Here's a link to OUR BIO. Here's OUR SOLD PROPERTIES.
LOCAL NEWS AND EVENTS
SONOMA CREEK FALLS, SUGARLOAF RIDGE STATE PARK, KENWOOD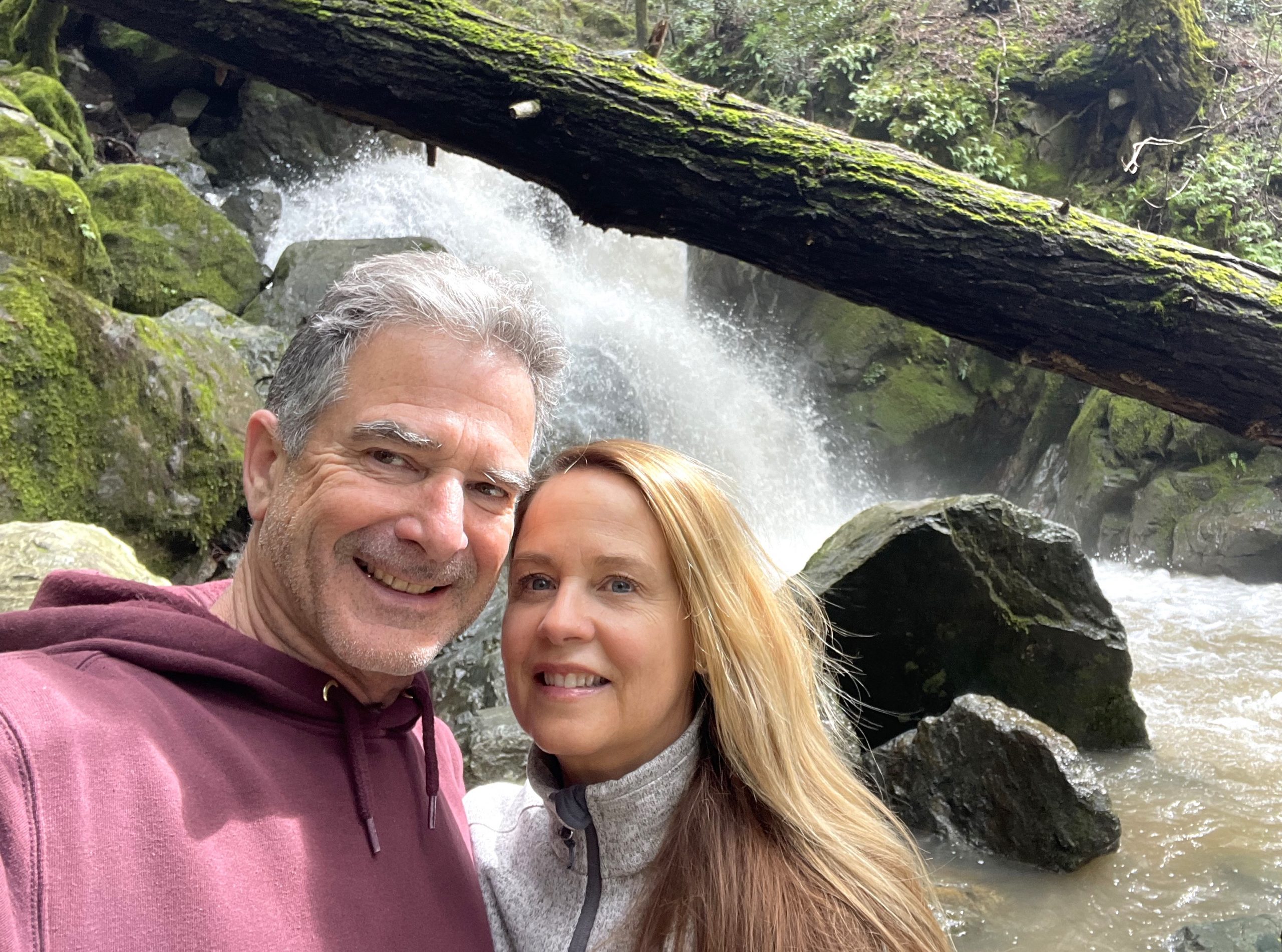 With its abundance of public parkland and open space, the North Coast is full of gushing streams and cascading creek flows. To see a stunning 25-foot waterfall with easy-access, a good choice is the Sonoma Creek waterfall that gushes forth during winter rains amid huge boulders and greenery. We checked it out after a big rain, and it was impressive. And there were amazing blankets of Lady Bugs along the paths. SugarLoafPark.org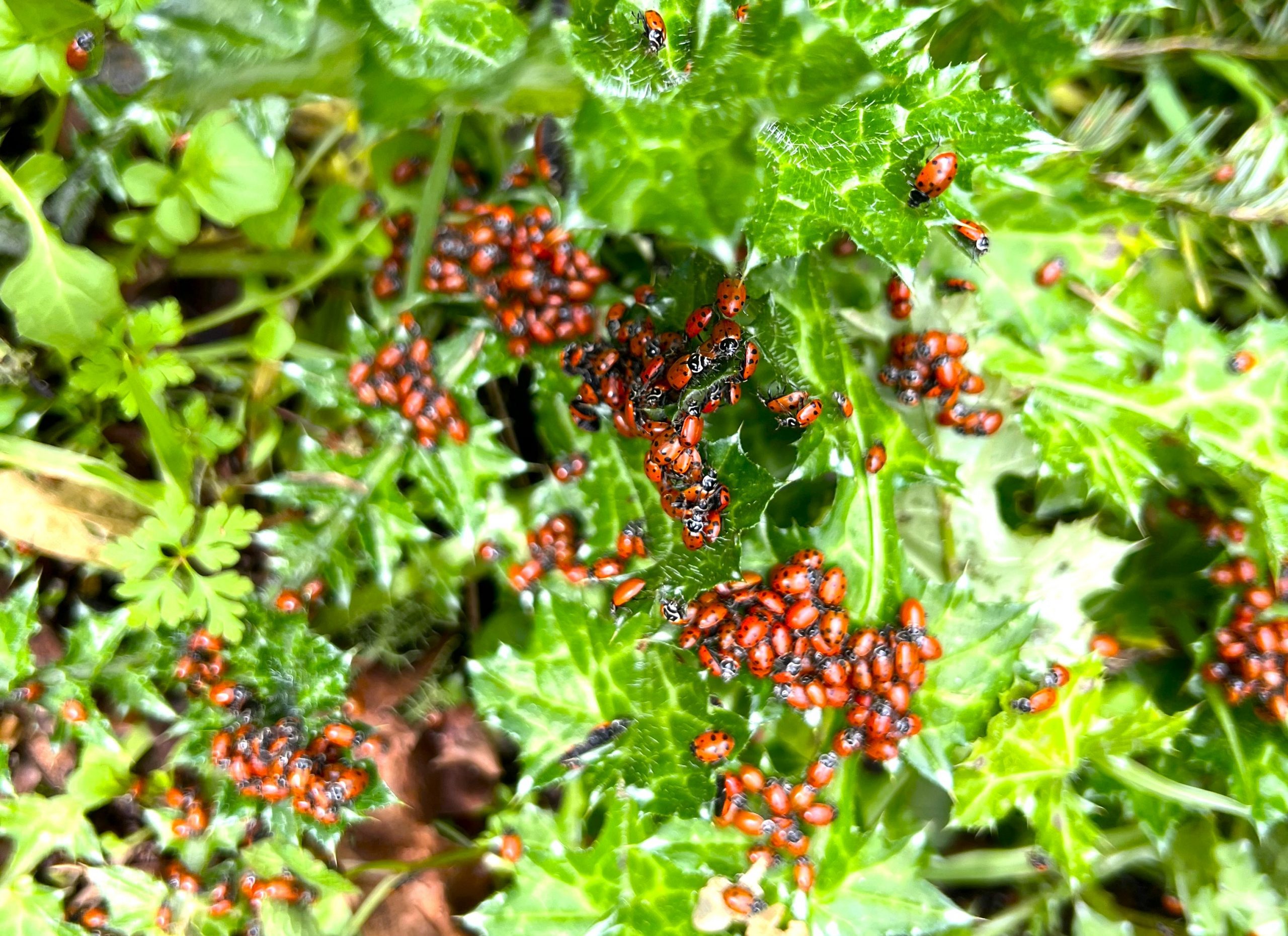 COASTAL CHANGES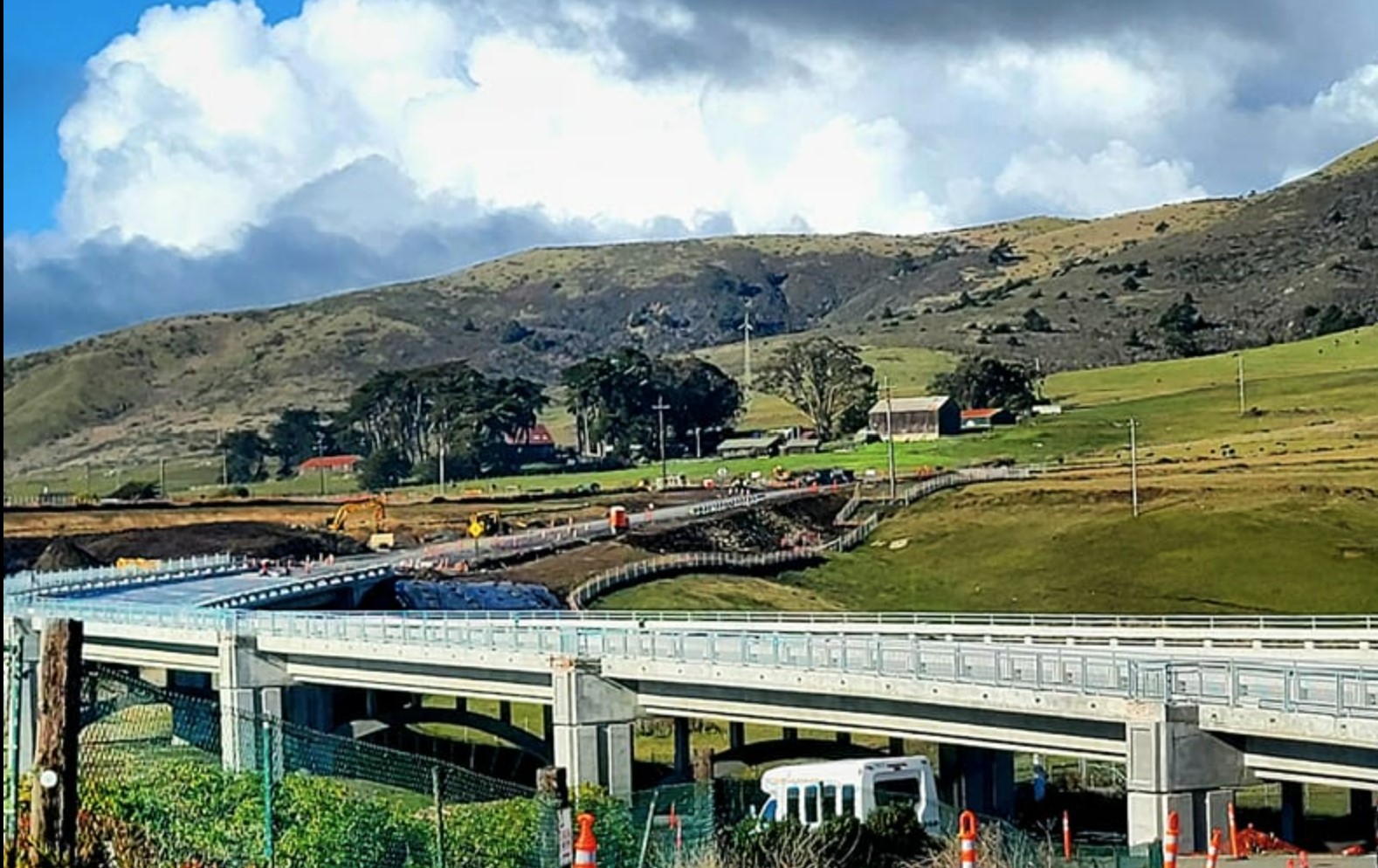 Open: Now in its third year of construction, the project between Bodega Bay and Jenner was designed principally to move motorists away from the crumbling coastline where the bluffs are losing up to 14 inches a year to the erosive forces of wind, waves, storm surge and seepage. The realignment moves the highway up to 400 feet away from the existing roadway in a sweeping curve that includes an 850-foot bridge across Scotty Creek. Improvements for public access to the adjacent beach, managed by Sonoma County Regional Parks, also are in store, as well as an extension of the California Coastal Trail.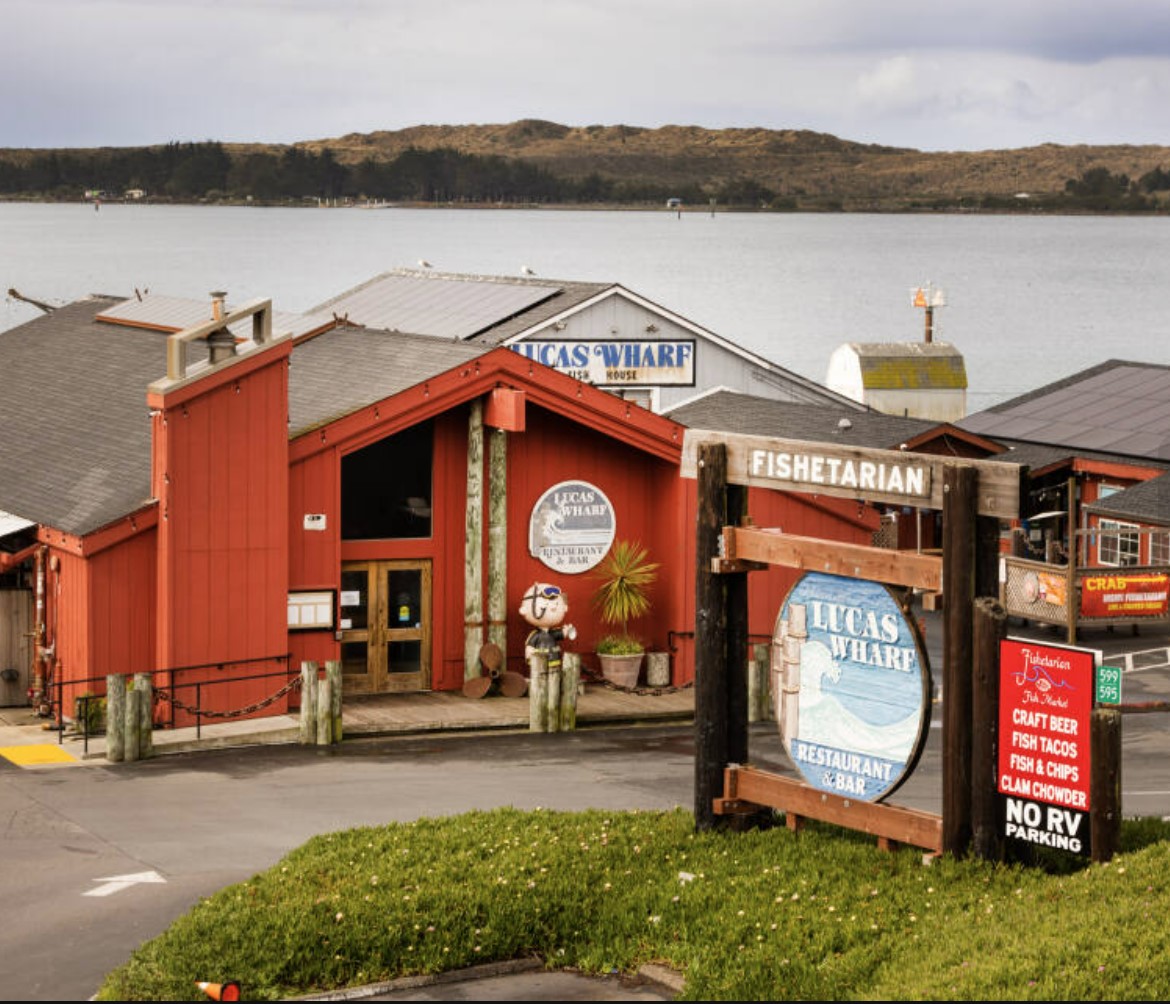 Lucas Wharf restaurant in Bodega Bay closed suddenly. The Fishetarian is a separate business and remains open. There are many wonderful places to eat in Bodega Bay. Check some out here: Bodega Bay Restaurants
NEW DATES! PLINY THE YOUNGER 2023

Russian River Brewery has officially moved their annual World-Famous Pliny the Younger Beer Release to a new Spring date!  This year, Pliny the Younger will be available on tap and in bottles at both our Santa Rosa and Windsor pubs March 24th-April 6th, 2023. RussianRiverBrewing.com/pliny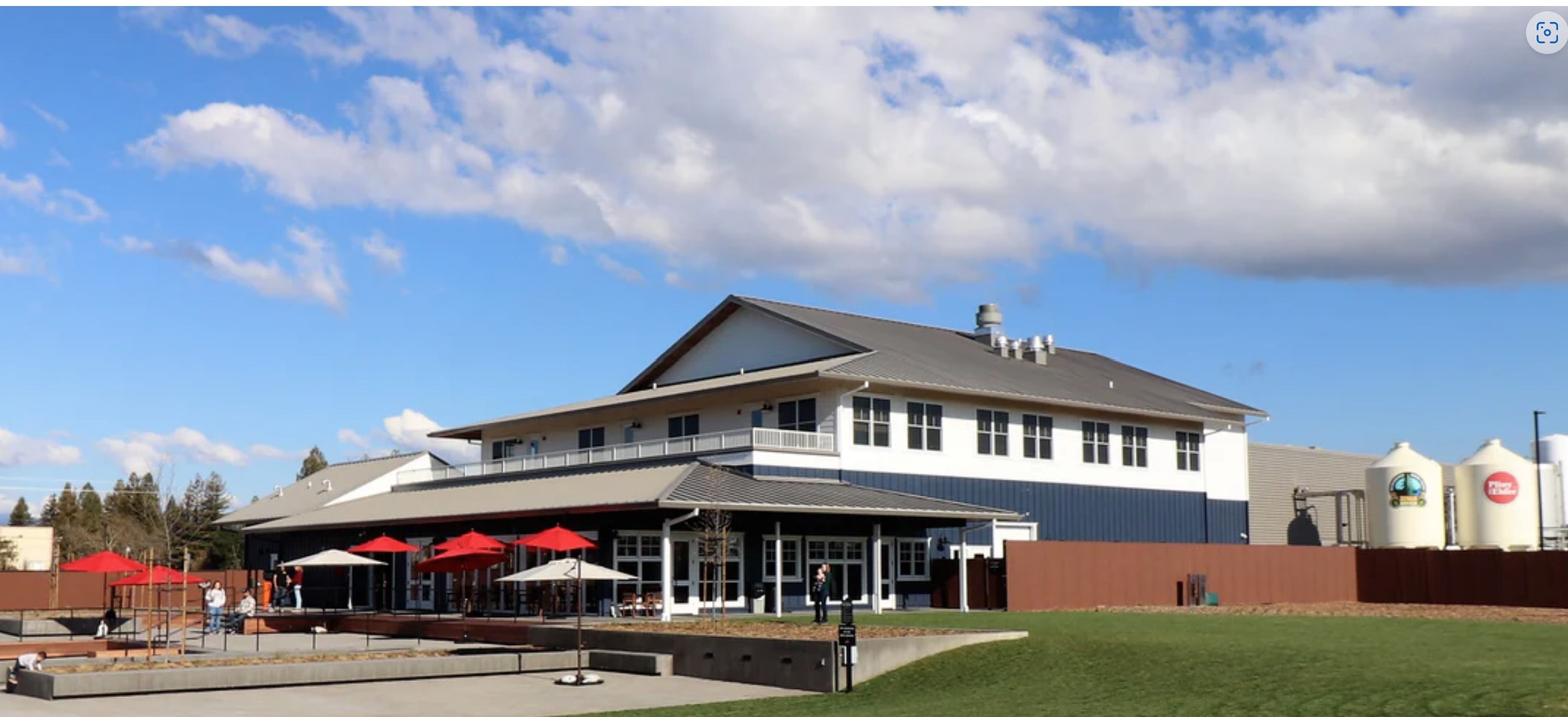 When the weather is nice, the Russian River Brewery in Windsor has a wonderful outdoor space to relax and enjoy their craft beer. The original location is on 4th street in downtown Santa Rosa for a more traditional brew pub experience.
THIS MONTH'S GIVAWAY
MARCH 14-31 Home Improvement Giveaway: With a handy The Home Depot® gift card in your pocket, you just might be inspired to spring into action with those household projects on your to-do list. Enter for a chance to win today – winners will be drawn on or around April 3. The prizes are $500 and $100 gift cards. You'll receive our email Tuesday, March 14th so you can enter to win. If you're not on the recipient list and you would like to be, just shoot us an email to Laura@LauraRichards.Net.
Enjoy the bounty of our county: Share your experiences with us or news we can use, we love hearing from you!
Sincerely,
Laura Richards & Kent Byers
Global Luxury Specialist, Broker Associate
Mobile: (707) 206-2109
Email: Laura@LauraRichards.Net
CalBRE #01354895 & CalBRE #01013997Website: 
SONOMACOUNTYHOMES.NET 
  Like us on 
FACEBOOK 
"The Pacific Ocean in Your Front Yard,Wine Country in Your Back Yard!"