Dear clients and friends:
Welcome to February! Our new monthly blog now includes all areas of Sonoma County.
For the last half of 2022, several zip codes in Sonoma County defied the trend of softening home prices in the Bay Area. Out of nine Bay Area counties, Zillow recorded positive home value growth only in four zip codes, all of which were in Sonoma County: these were the city of Sonoma's 95476, N.E. Santa Rosa's 95404, Oakmont's 95409, and Petaluma's 94952. "For the Bay Area, the North Bay does stand out", Zillow economist Jeff Tucker told the North Bay Business Journal. Tucker pointed to two primary factors: inventory and desirability. "The low inventory has insulated the market from declines". And secondly, he said the demand is driven by desirability. Some prospective buyers will travel to get a piece of paradise. "And even with the North Bay being an attractive place to live, Sonoma and Napa counties are still considered a bargain", California Association of Realtors economist Oscar Wei pointed out. "They're more affordable compared to other counties," he said, singling out North Bay counties to the tech-heavy region of Santa Clara and San Mateo counties.
The January jobs report was released on Friday of last week. The surprise increase of over a half-million jobs and the lowest unemployment rate in over 50 years were strong indications that the job machine continues to roll on. While this is good news for the economy, it does give the excuse for the Fed to keep rates elevated for a longer period of time. Another inflation indicator, wage growth, came in at 4.4% annually, also higher than expected.  In contrary motion to Fed rate increases, mortgage rates decreased again last week to just above 6%. All in all, as we begin 2023 the warnings of a recession seem to be off the table for now.  
Included below are LINKS to real estate reports for Sonoma County and the Sonoma Coast, community information, local news and events. If you have any questions, no matter how big or small, please don't hesitate to reach out. Feel free to contact us with any questions you may have about Sonoma County real estate, coastal or country living, or living in our communities.
SONOMA COUNTY COMMUNITY AREA REPORTS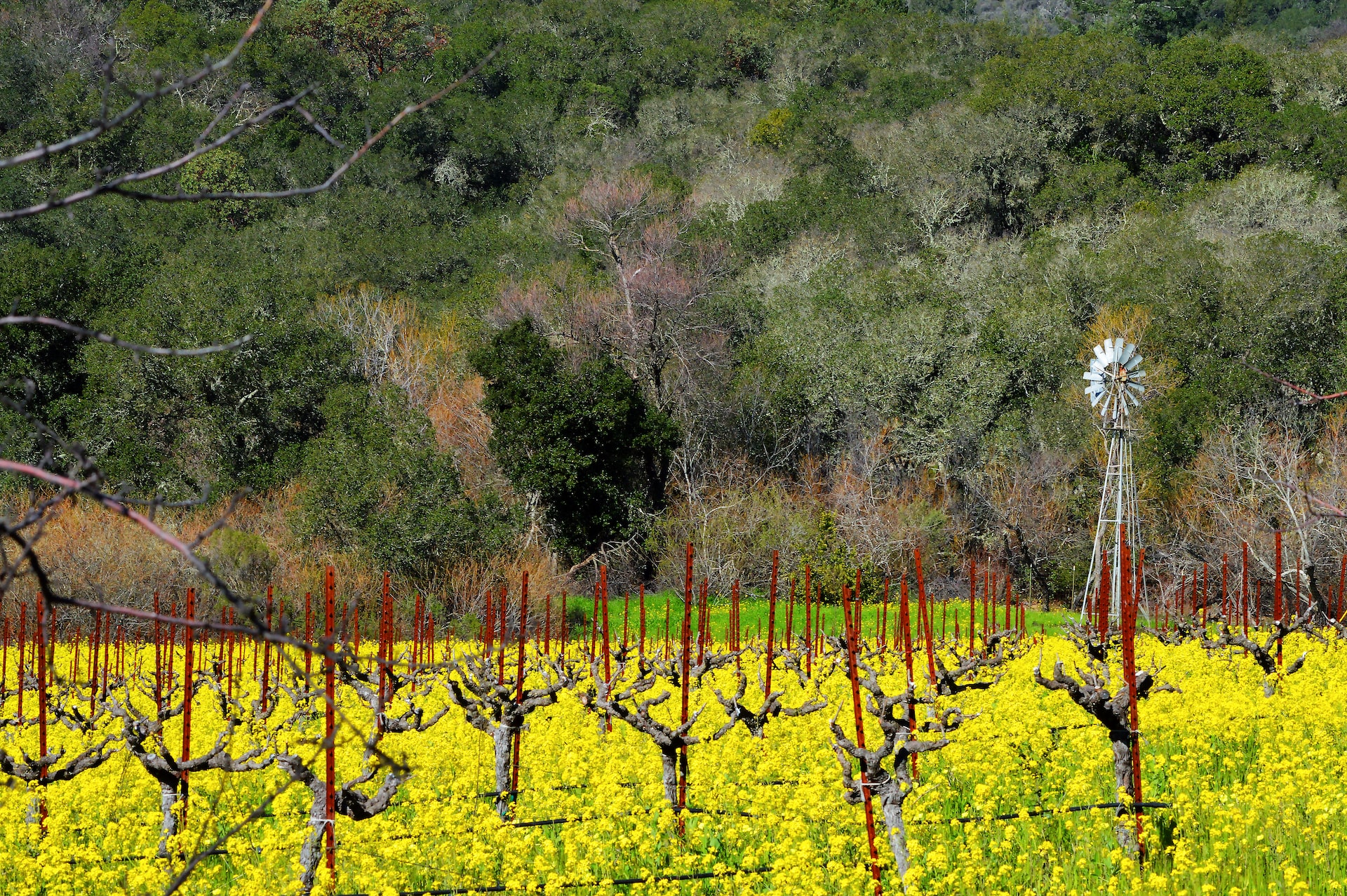 Here are current reports analyzing data as it affects these specific market areas. The Market Summaries below offer a look at sales activity for the prior month and year, along with current and past year-to-date statistics. The graphs cover several different aspects of the real estate market. Note how some of the graphs break out trends by price increments. Please contact us if you would like more information on the current market.
COASTAL MARKET REPORTS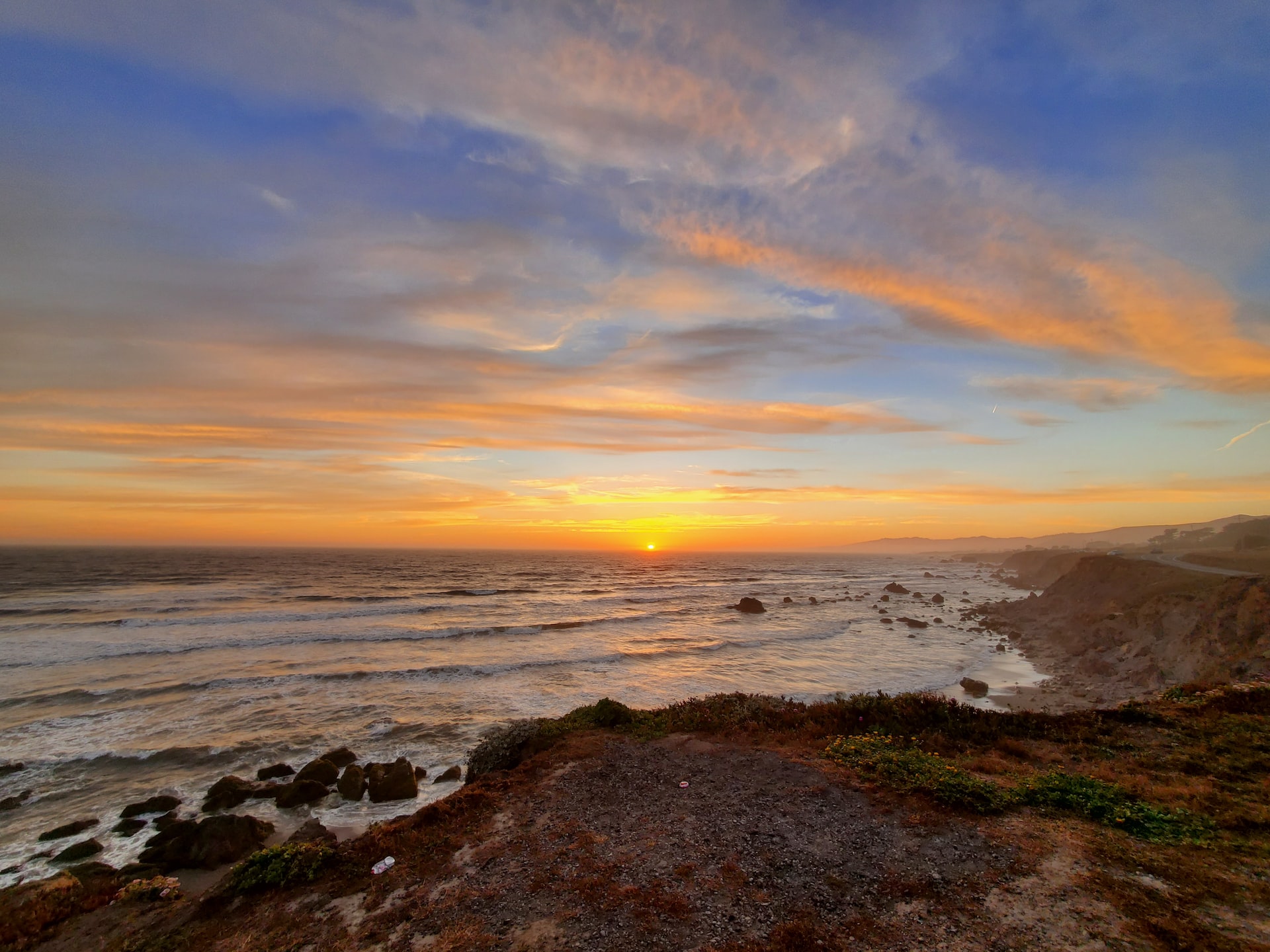 Below are links to our Coastal Market Reports ending December 31, 2022. Each of these market reports include Active, Under Contract and SOLD properties for the last 12 months. A Market Snapshot is followed by a Market Summary, then the Local Inventory shows full details of every property included in that report.
If you're thinking of selling or want to know your property's value, we'd be happy to provide you with a free in-depth analysis, share our exclusive marketing plan and consult on pre-market improvements.
If you're looking to purchase a property in Sonoma County, we have the tools to help you achieve your real estate goals. Just give us a call or text us at (707) 206-2109. Or email Laura@LauraRichards.Net. We love hearing from you!
Do you want to receive a report for a specific ZIP CODE? Sign up HERE for "Neighborhood News". 
If you want to explore ALL Sonoma County properties currently on the market, click on SONOMA COUNTY PROPERTY SEARCH. Let us know if you would like us to set up a Custom Search that gets emailed to you daily. 
Here's a link to OUR BIO. Here's OUR SOLD PROPERTIES.
LOCAL NEWS AND EVENTS
WHALE WATCHING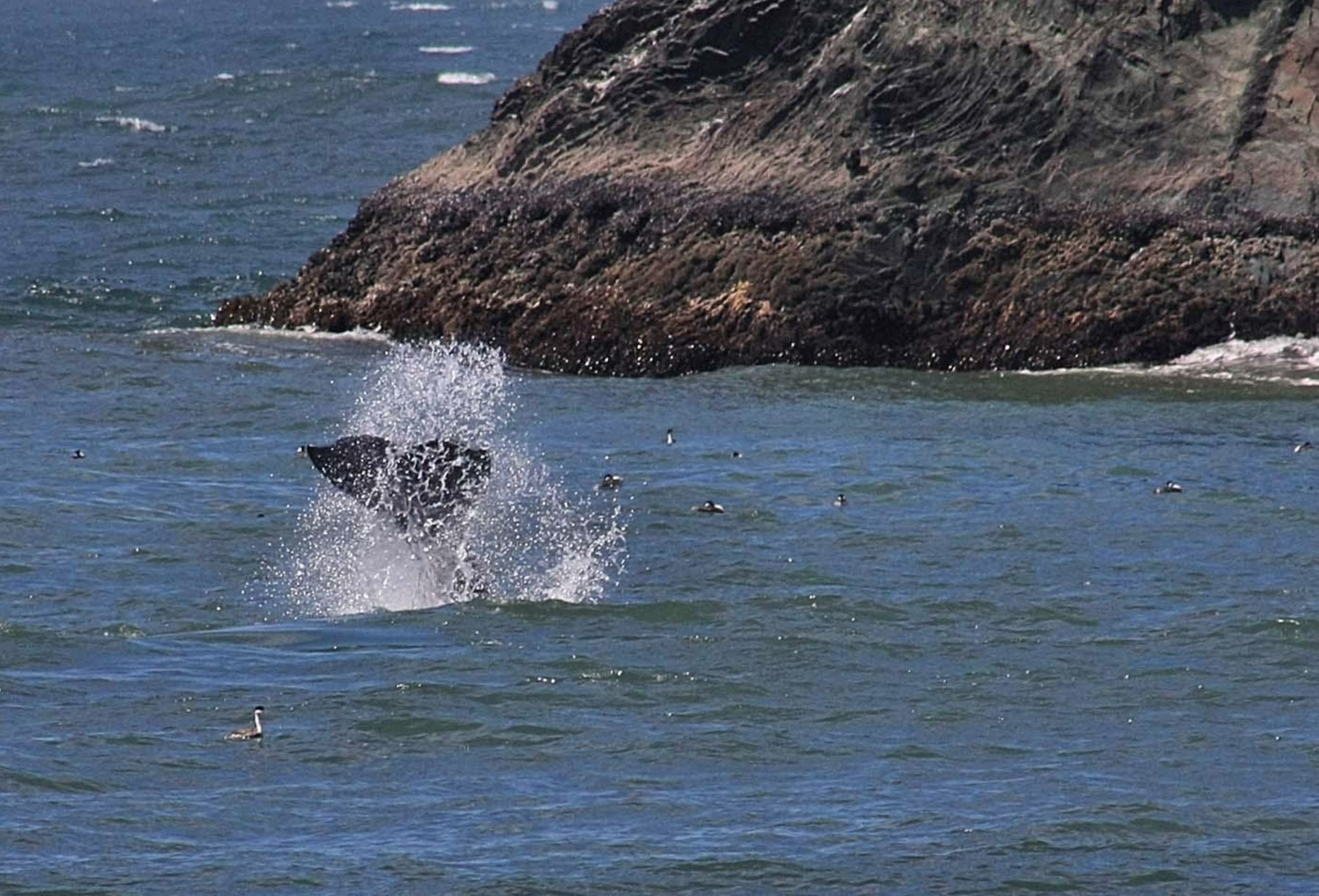 The annual north-to-south gray whale migration along Sonoma County's coast peaks during the winter months, with good opportunities for whale-spotting. That makes it the perfect time to grab your binoculars, pile on layered clothing, and set out on a search. You'll be looking for whales spouting water through blowholes, displaying their flukes (tails) as they dive in search of the tiny shrimp they eat (krill). One of the top whale-watching spots in the county is Bodega Head. About four miles long and one mile wide, this small peninsula juts well out into the ocean. Its placement not only helps to shelter Bodega Bay, but also attracts observers who want to get closer to cetaceans cruising by.
CLOVERDALE CITRUS FAIR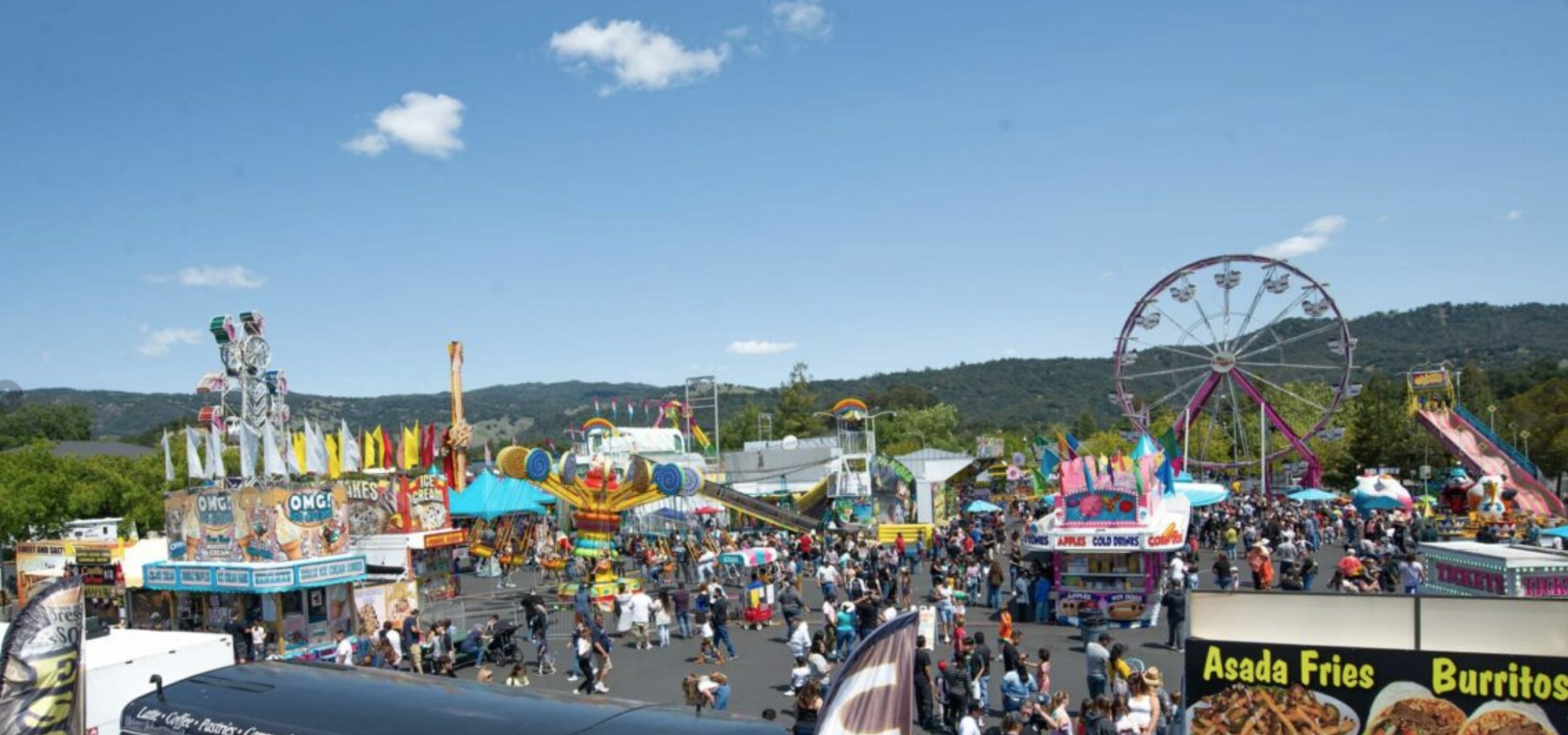 The Cloverdale Citrus Fair began as a typical country fair in 1892 and still remains the earliest fair held in California each year. The fair was established as a way to celebrate the abundant citrus crop that was once part of the northern Sonoma County landscape. This event has blossomed into a major community effort, resulting in a most memorable and entertaining event. Rain or shine. February 17-20, 2023 CloverdaleCitrusFair.org
WINE ROAD BARREL TASTING

Barrel Tasting is an opportunity to meet winemakers, learn a bit about the wine making process and to buy "futures" of the wines, you sample directly from the barrel. 50 + Wineries. This is the 45thyear! March 3-4-5, 2023.  Barrel Tasting 2023, Wine Road Sonoma County
SMART TRAIN GAINS NEW FUNDS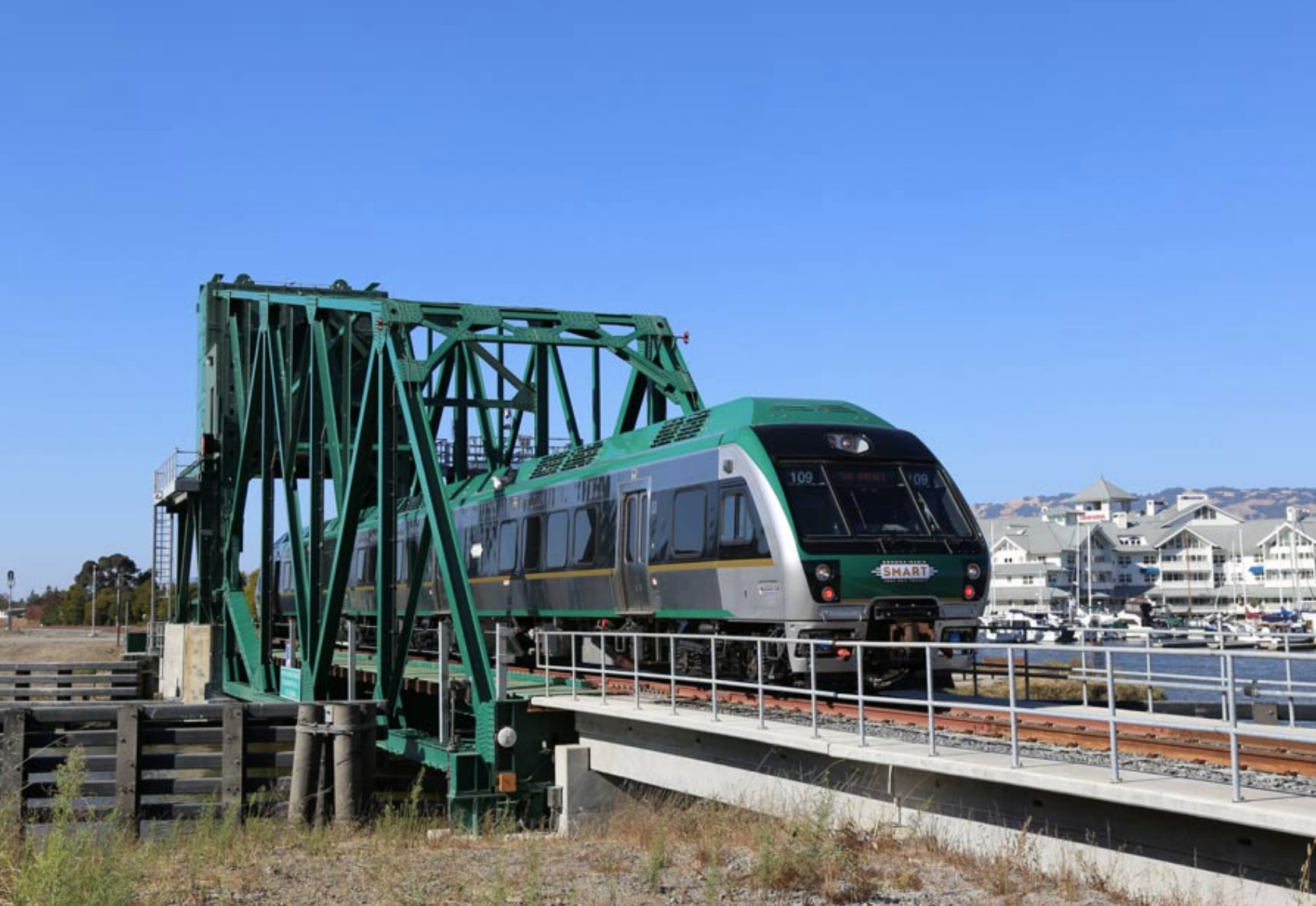 The Sonoma-Marin Area Rail Transit District (SMART) announced the agency has been awarded $34M in Transit and InterCity Rail Corridor Project (TIRCP) funds toward building SMART railway and pathway extensions to communities in northern Sonoma County. In Larkspur, the southernmost point, one can catch the ferry to San Francisco. sonomamarintrain.org

Enjoy the bounty of our county: Share your experiences with us or news we can use, we love hearing from you!
Sincerely,
Laura Richards & Kent Byers
Global Luxury Specialist, Broker Associate
Mobile: (707) 206-2109
Email: Laura@LauraRichards.Net
CalBRE #01354895 & CalBRE #01013997
Website: SONOMACOUNTYHOMES.NET   Like us on FACEBOOK 
"The Pacific Ocean in Your Front Yard, Wine Country in Your Back Yard!"