News You Can Use & Real Estate Reports January 2023
Dear clients and friends:
Happy New Year! And welcome to our new monthly blog that now includes all areas of Sonoma County.
After two years of a historically hot real estate market, there does not seem to be a consensus from forecast institutions of where the housing market is headed in 2023. Overall predictions range from a dip of around 20% to a rise of over 5%. However, all real estate is local. Sonoma County continues to be an extremely desirable place to live. We feel blessed to live in beautiful Sonoma County offering properties from the coast to the mountains, valleys and vineyards, to the redwoods and rivers. 
Below you'll find LINKS to real estate reports for Sonoma County and the Sonoma Coast, community information, local news and events. If you have any questions, no matter how big or small, please don't hesitate to reach out. Feel free to contact us with any questions you may have about Sonoma County real estate, coastal or country living, or living in our communities.
SONOMA COUNTY COMMUNITY AREA REPORTS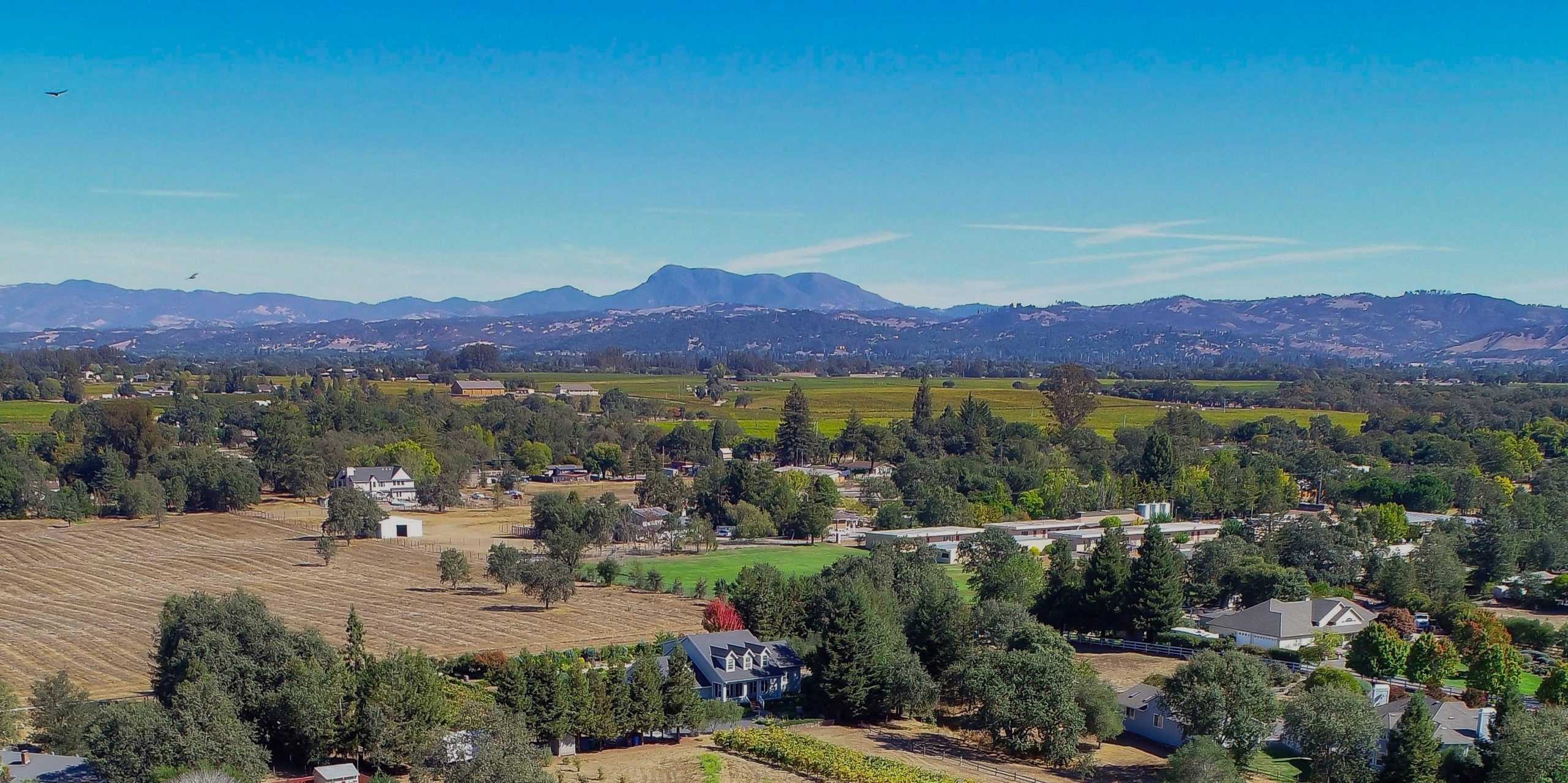 Here are current reports analyzing data as it affects these specific market areas. The Market Summaries below offer a look at sales activity for the prior month and year, along with current and past year-to-date statistics. The graphs cover several different aspects of the real estate market. Note how some of the graphs break out trends by price increments. Please contact us if you would like more information on the current market.
COASTAL MARKET REPORTS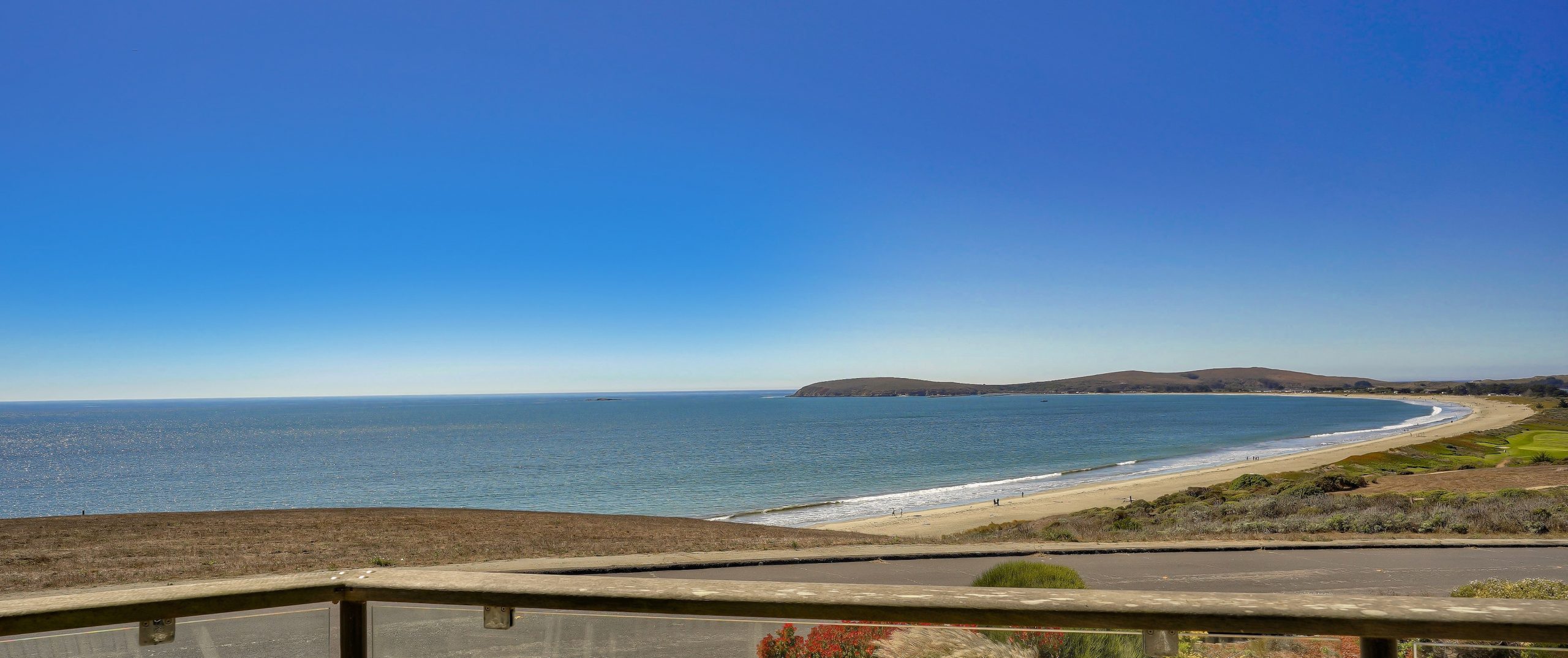 Below are links to our Coastal Market Reports ending December 31, 2022. Each of these market reports include Active, Under Contract and SOLD properties for the last 12 months. A Market Snapshot is followed by a Market Summary, then the Local Inventory shows full details of every property included in that report.
If you're thinking of selling or want to know your property's value, we'd be happy to provide you with a free in-depth analysis, share our exclusive marketing plan and consult on pre-market improvements.
If you're looking to purchase a property in Sonoma County, we have the tools to help you achieve your real estate goals. Just give us a call or text us at (707) 206-2109. Or email Laura@LauraRichards.Net. We love hearing from you!
Do you want to receive a report for a specific ZIP CODE? Sign up HERE for "Neighborhood News". 
If you want to explore ALL Sonoma County properties currently on the market, click on SONOMA COUNTY PROPERTY SEARCH. Let us know if you would like us to set up a Custom Search that gets emailed to you daily. 
Here's a link to OUR BIO. Here's OUR SOLD PROPERTIES.
LOCAL NEWS AND EVENTS
CHOWDER DAY
Chowder Day: The 20th Annual Bodega Bay Chowder Day event. Saturday, January 28th. Tasting Times- 10am & 12pm Ends at 3pm. Tickets – Brown Paper Tickets Chowder Day-OR- www.VisitBodegaBayCA.com
SEBASTOPOL FARMER'S MARKET

One of the few Year-Round Farmer's Markets. There's always live music and a wide of assortment of food to nosh on. Meet the farmers and ranchers selling fresh local fruit, vegetables, cheese, eggs, and baked goods then pamper yourself with locally produced body products, and exquisite one-of-a-kind handmade crafts by local artisans. Sundays, 10am-1:30pm SEBASTOPOLFARMMARKET
2023 WINE & CHILI PAIRING COMPETITION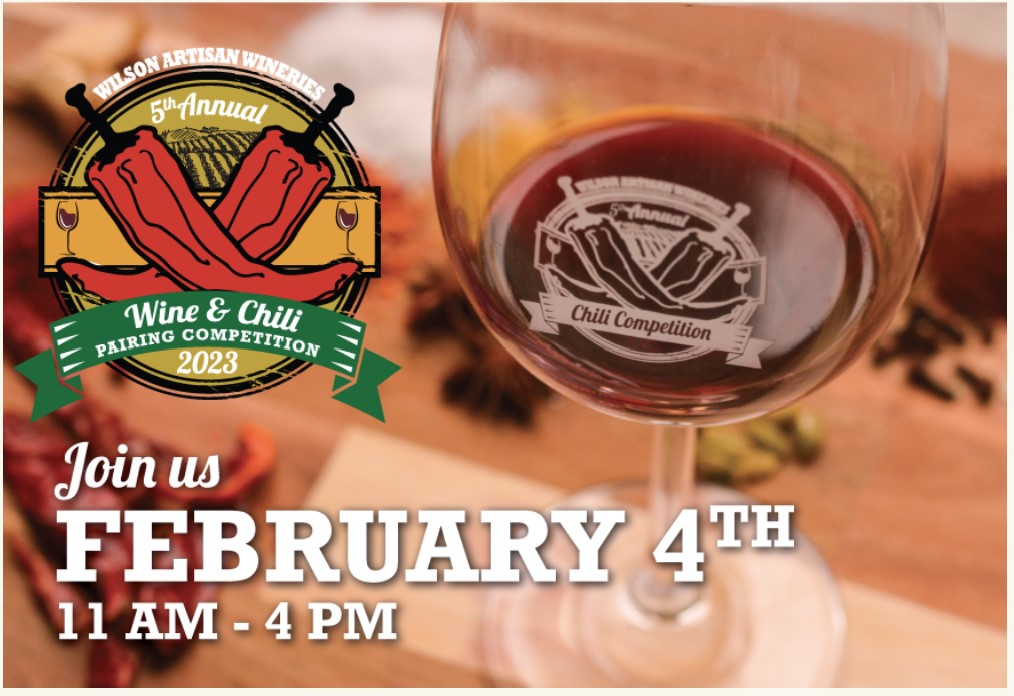 We invite you to visit each of our 11 wineries on Saturday, February 4th for our 5th Annual Wine & Chili Pairing Competition! Each participating winery will work with a local chef to create a chili recipe perfectly paired to one of their favorite wines. Guests will receive a commemorative wine glass to use for their visit to each winery to judge the wine which has the best wine and chili pairing. Saturday, February 4th 11am-4pm WINE&CHILI 

FeBREWary begins February 1st, 2023. FebBREWary honors and celebrates Santa Rosa's brewing heritage, showcases artisan producers in the craft beer industry, educates the greater public, and unites those who make local beer with fans who love it. FeBREWary
Enjoy the bounty of our county: Share your experiences with us or news we can use, we love hearing from you!
Sincerely,
Laura Richards & Kent Byers
Global Luxury Specialist, Broker Associate
Mobile: (707) 206-2109
Email: Laura@LauraRichards.Net
CalBRE #01354895 & CalBRE #01013997
Website: SONOMACOUNTYHOMES.NET   Like us on FACEBOOK 
"The Pacific Ocean in Your Front Yard, Wine Country in Your Back Yard!"